Studio X is an interior design firm well known for designing retail stores, malls, offices, and restaurants. Lee Yuen Housewares selected Studio X to design their new retail shop in Kwun Tong. It's about a multifunctional space for showcasing the products while at the same time live demonstrations and workshops can take place. Various materials, neutral colour tones as grey and salmon pink are combined carefully with focus on the contruction details.
-text by the author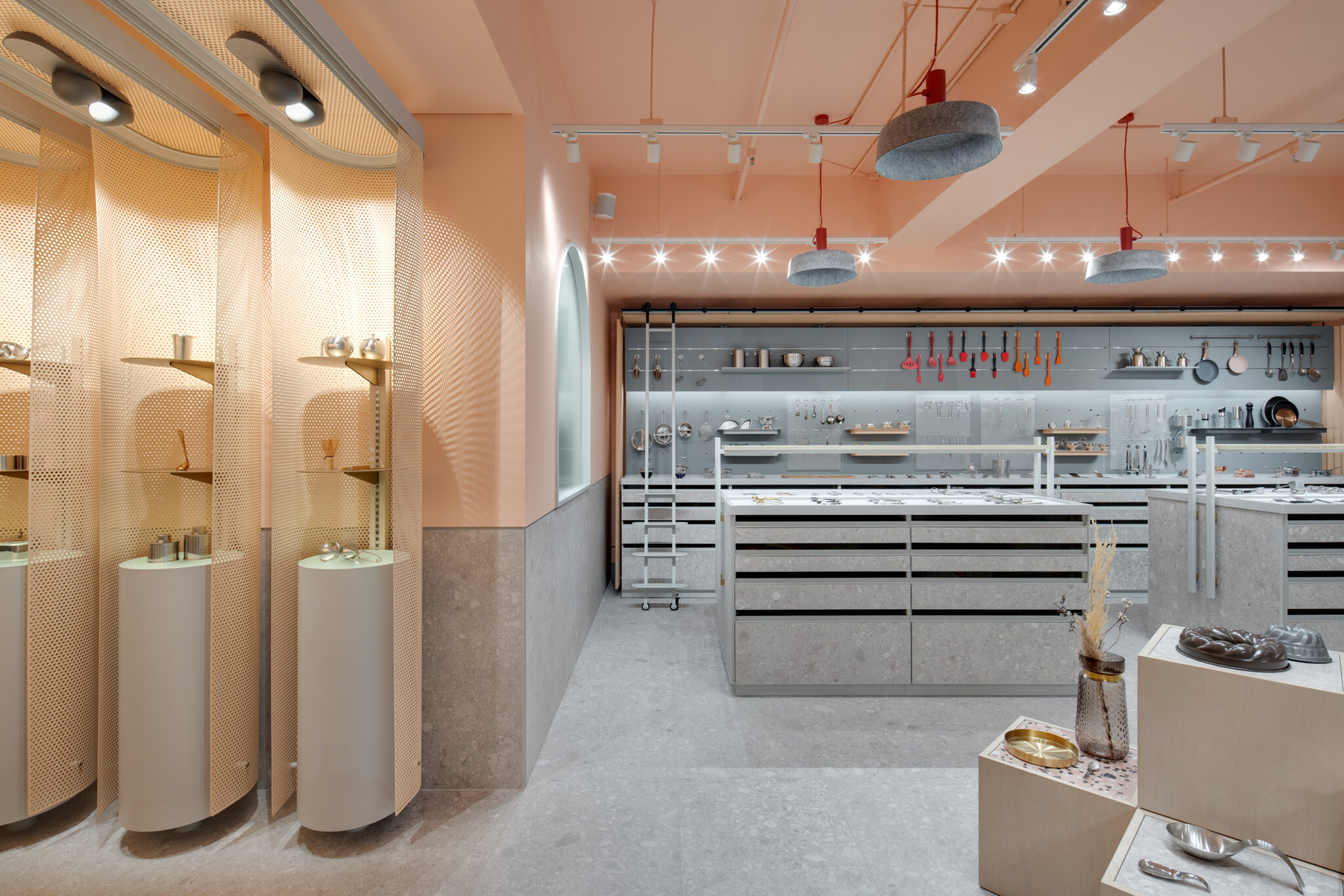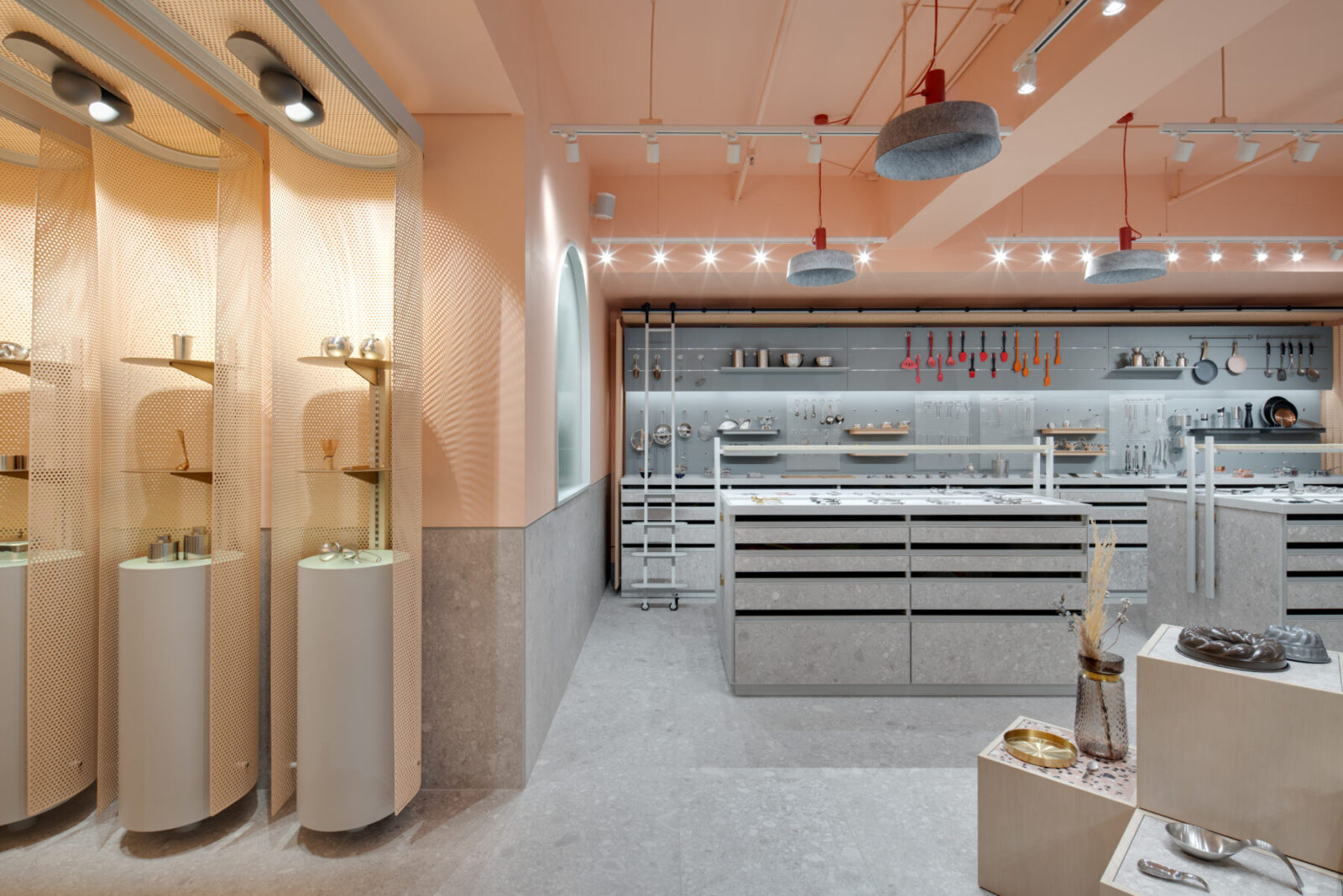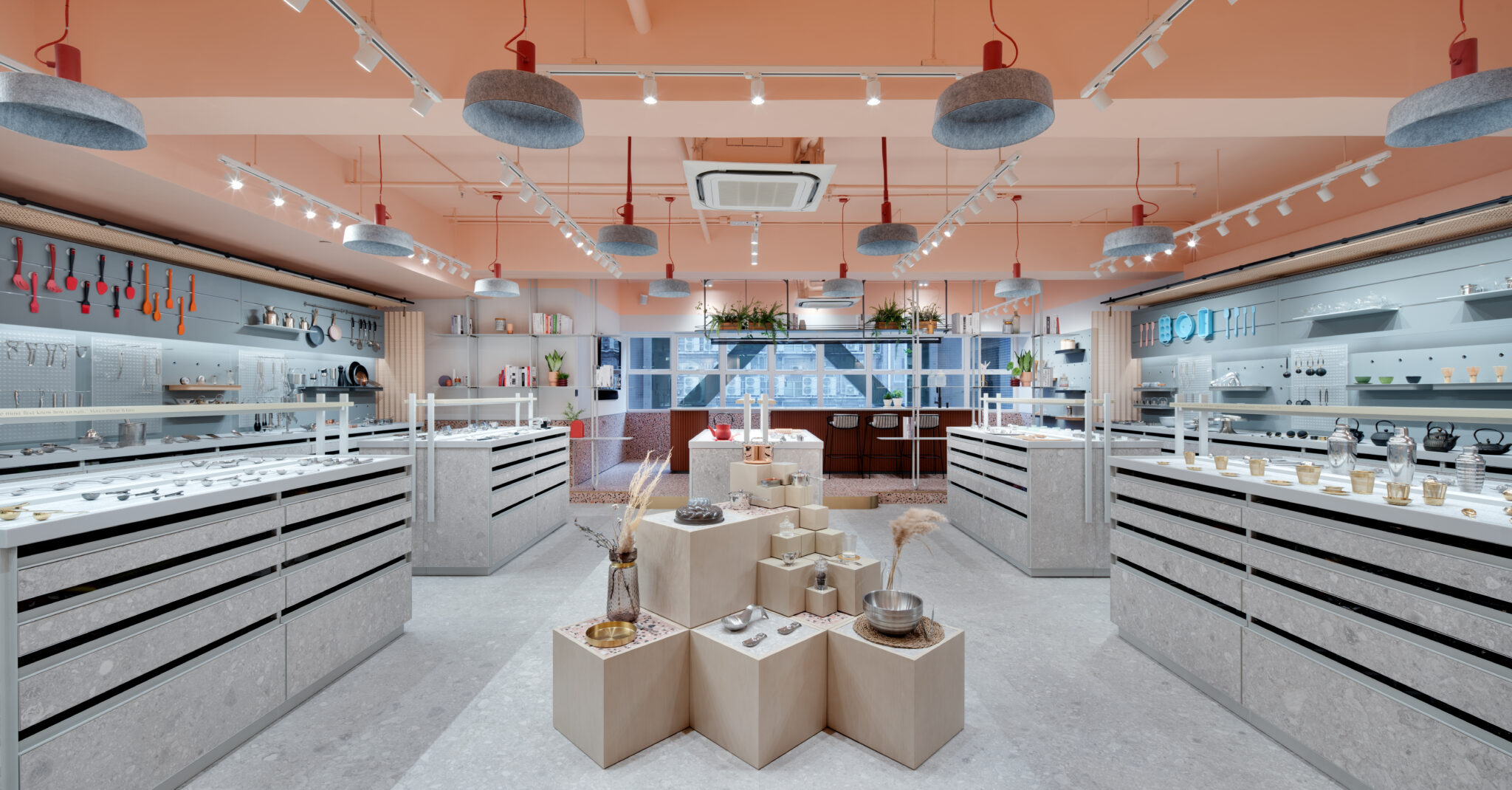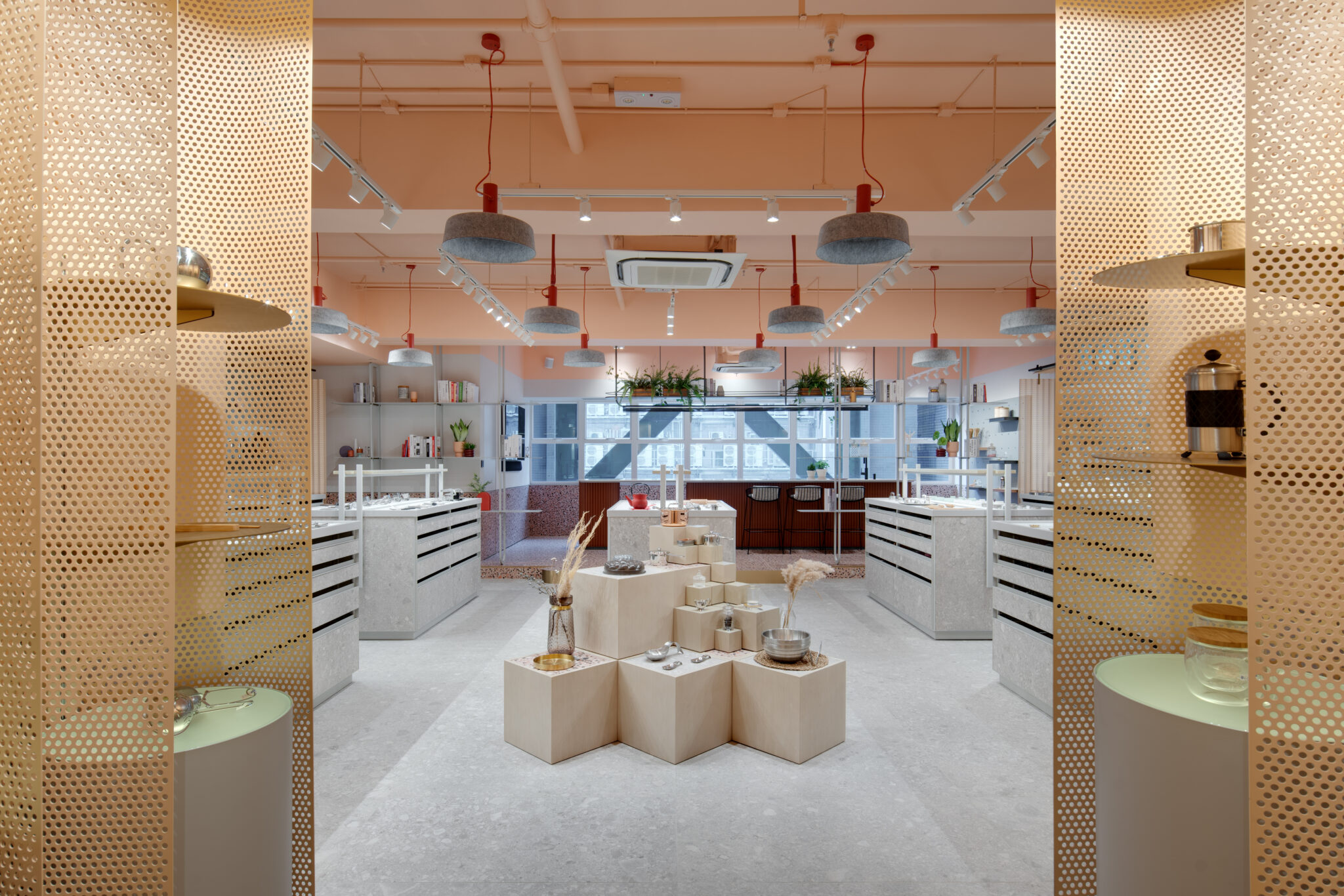 Boutique commercial interior design team, Studio X, have designed a buyers showroom for Lee Yuen Housewares in Kwun Tong to showcase a catalogue of over 6000 products and provide a highly programmable space for live cooking demonstrations, presentations and designer workshops.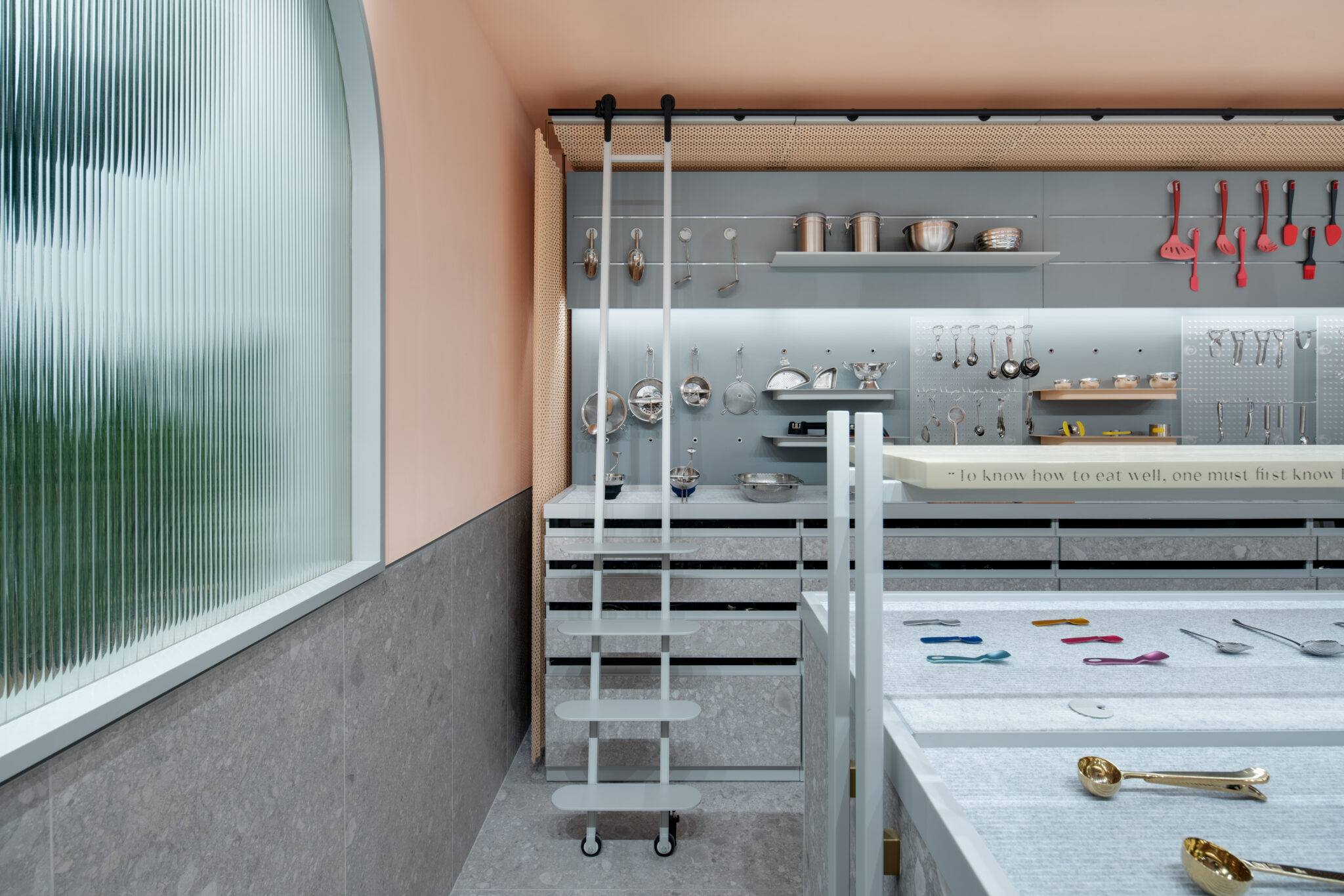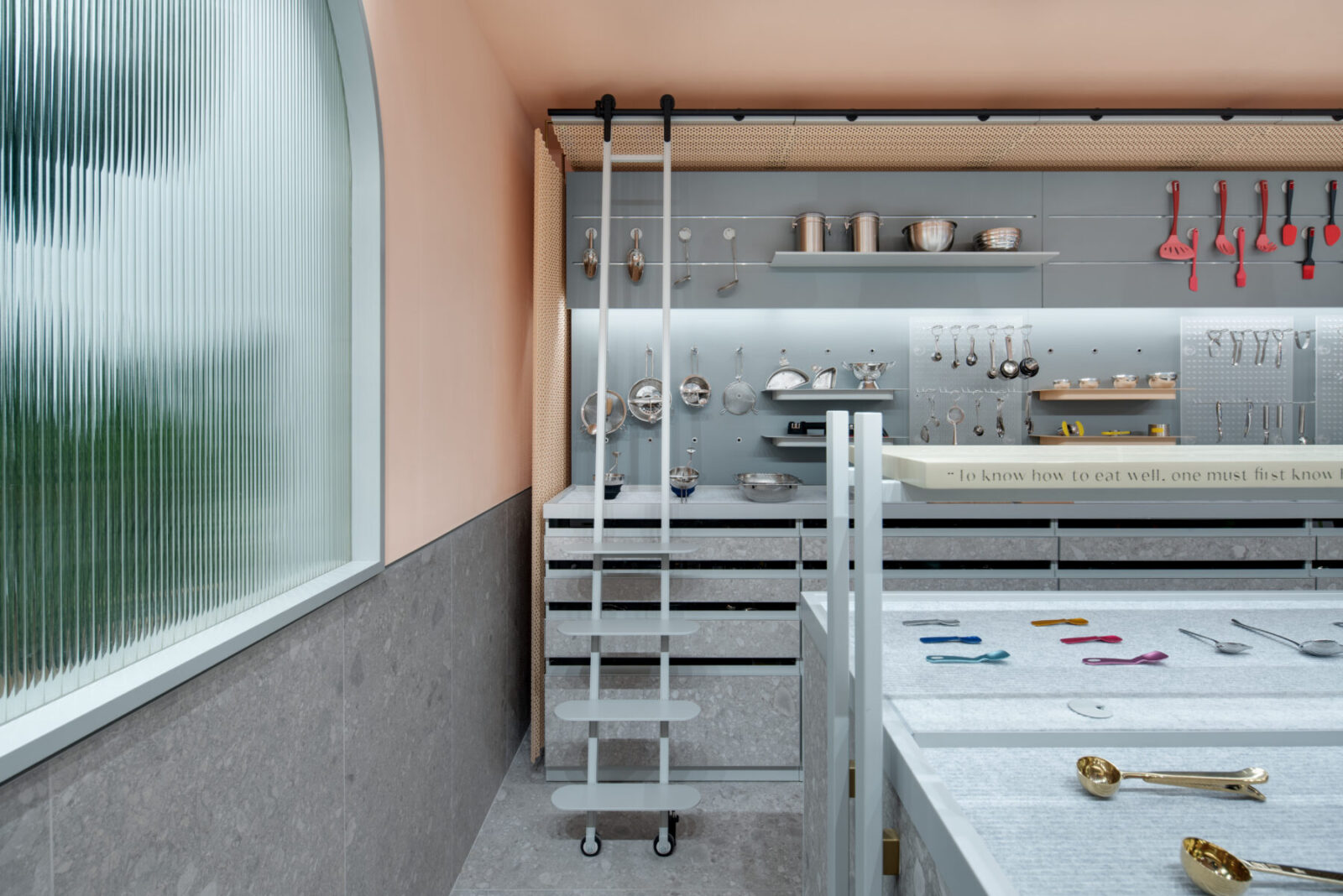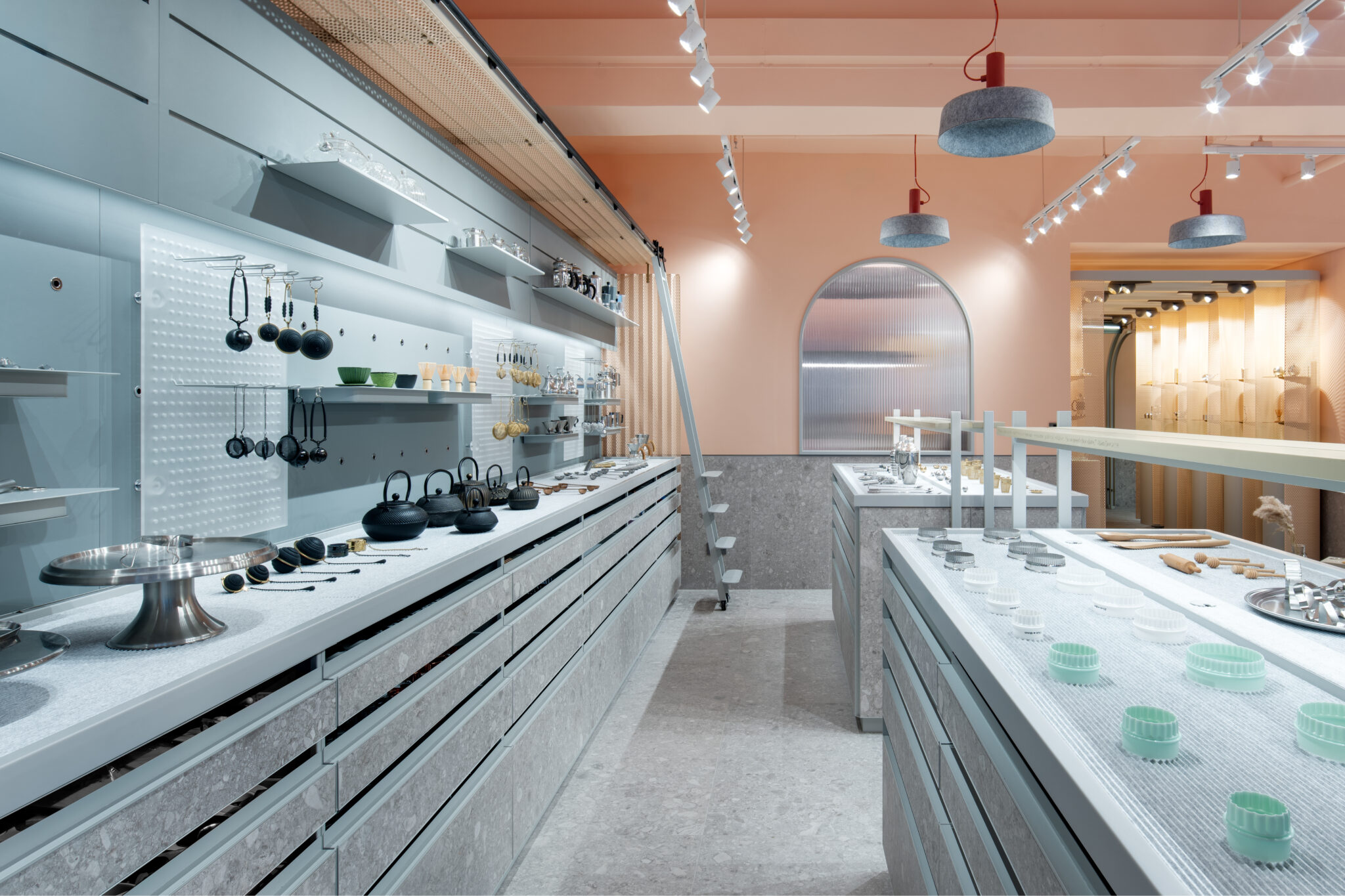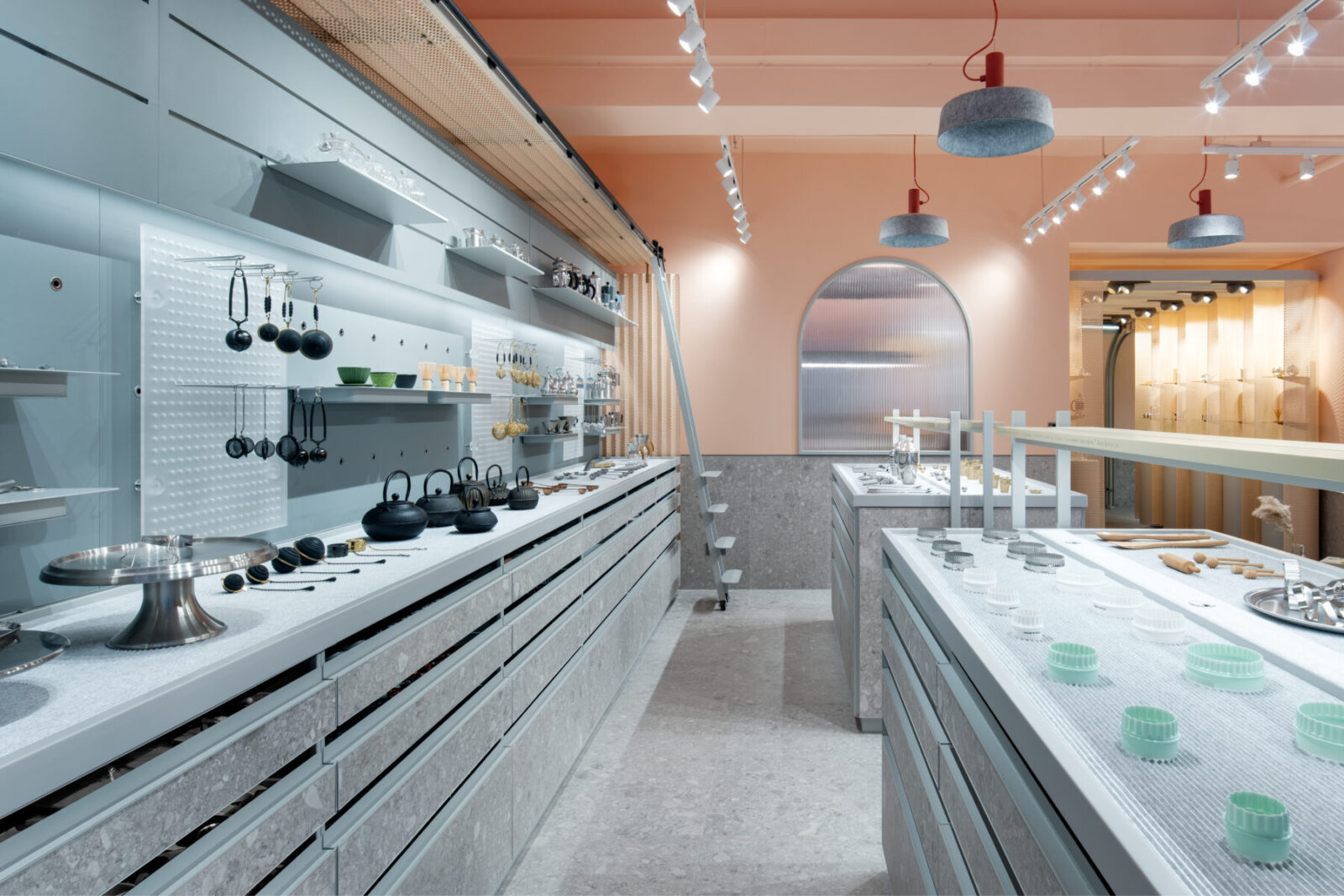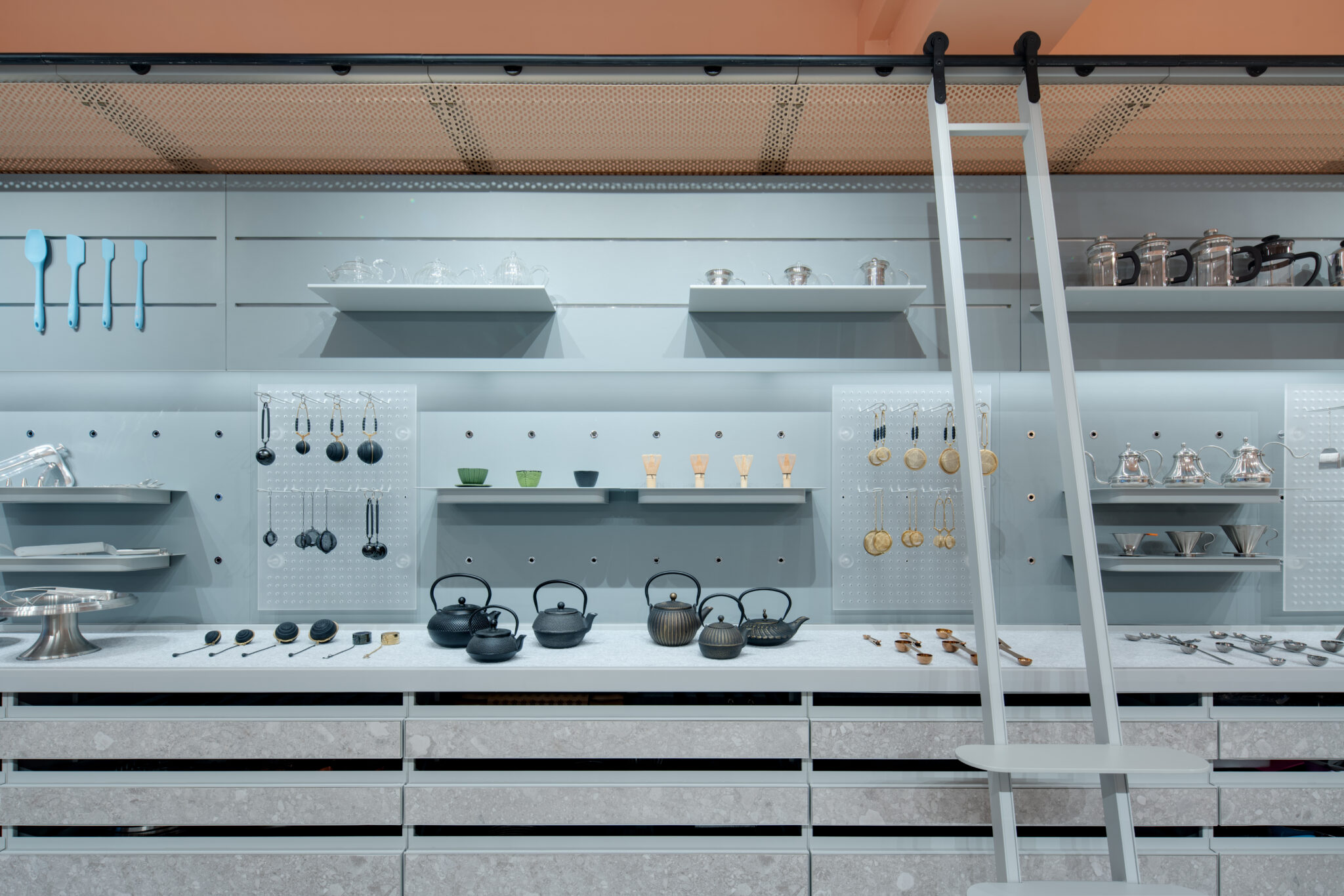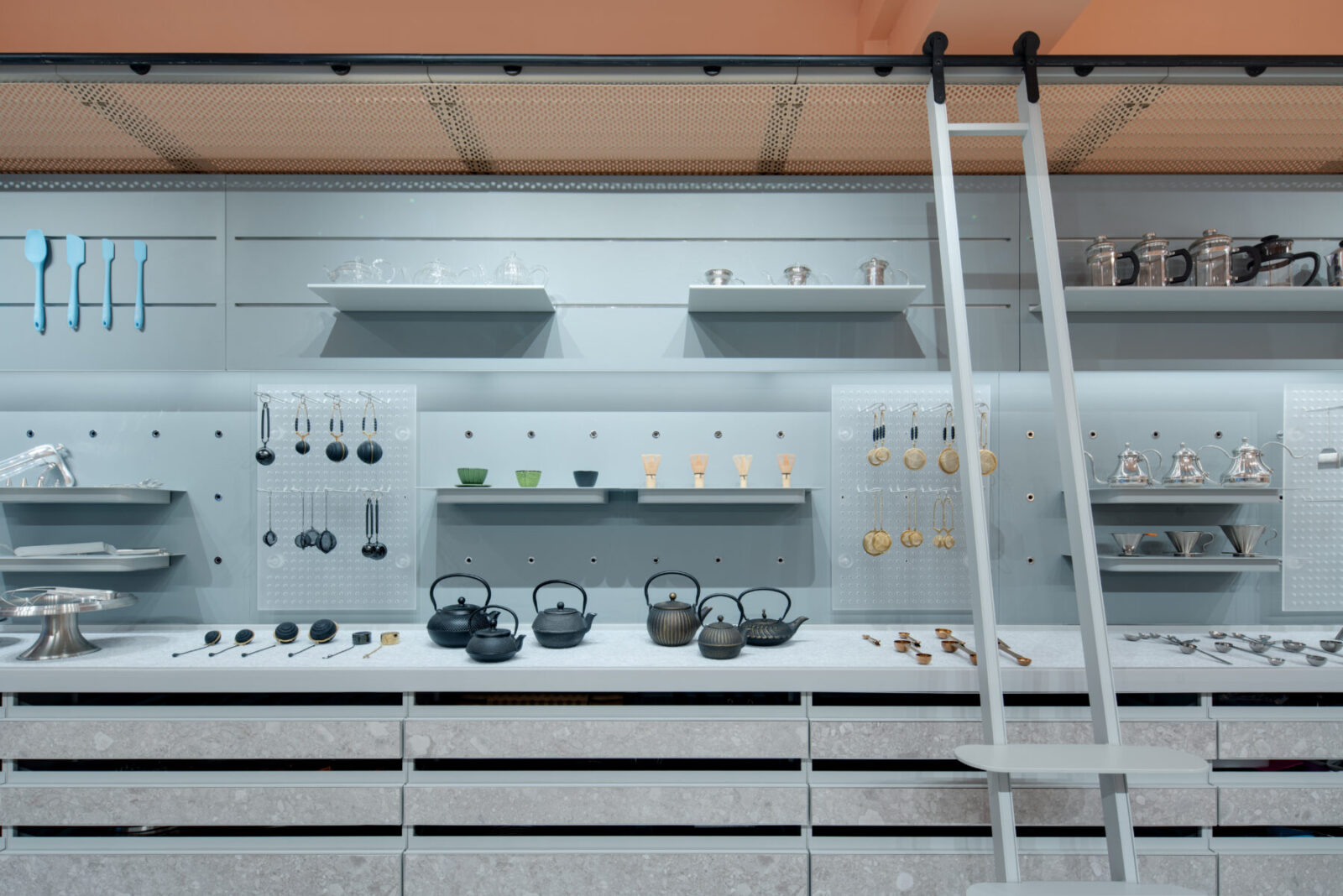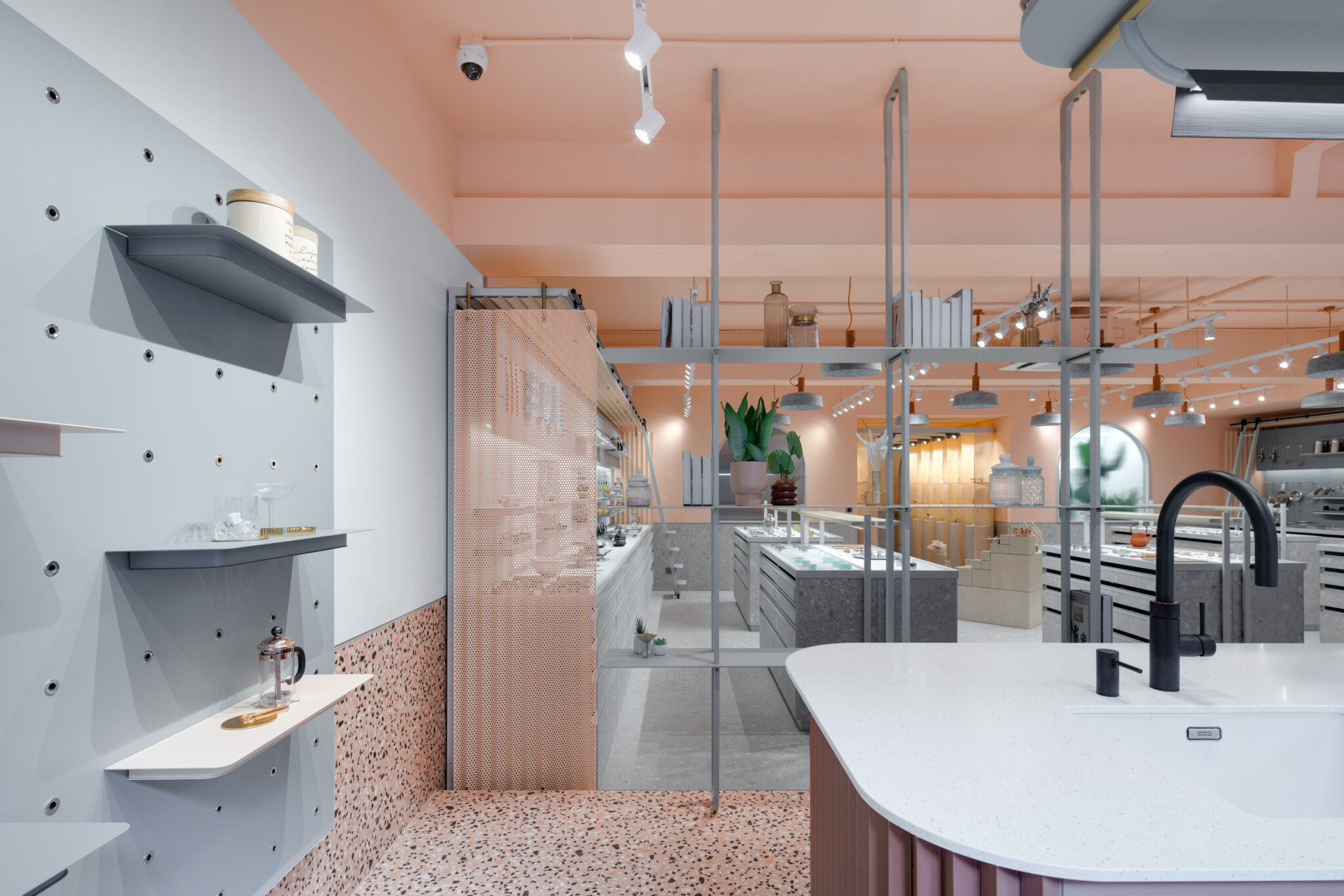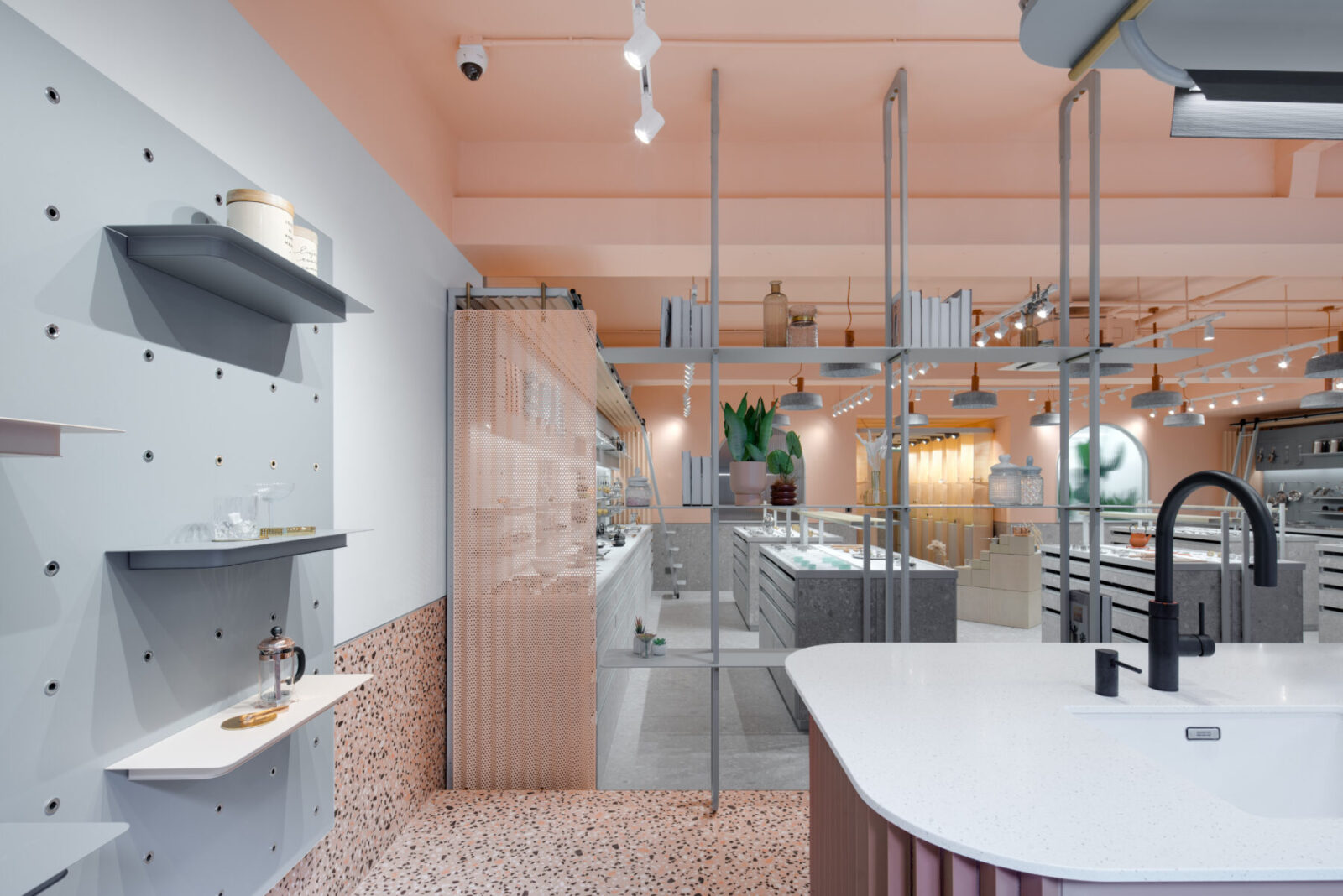 Hong Kong based designers Studio X have completed a new product showroom for leading kitchen equipment product developer, Lee Yuen, who are key suppliers to Williams Sonoma, Whittards Of Chelsea and Dean & Deluca with premium cooking tools and gadgets. The project involved a strategic reorganisation of a 5000 SKU product catalogue in order to maximise the usage of an existing warehouse space.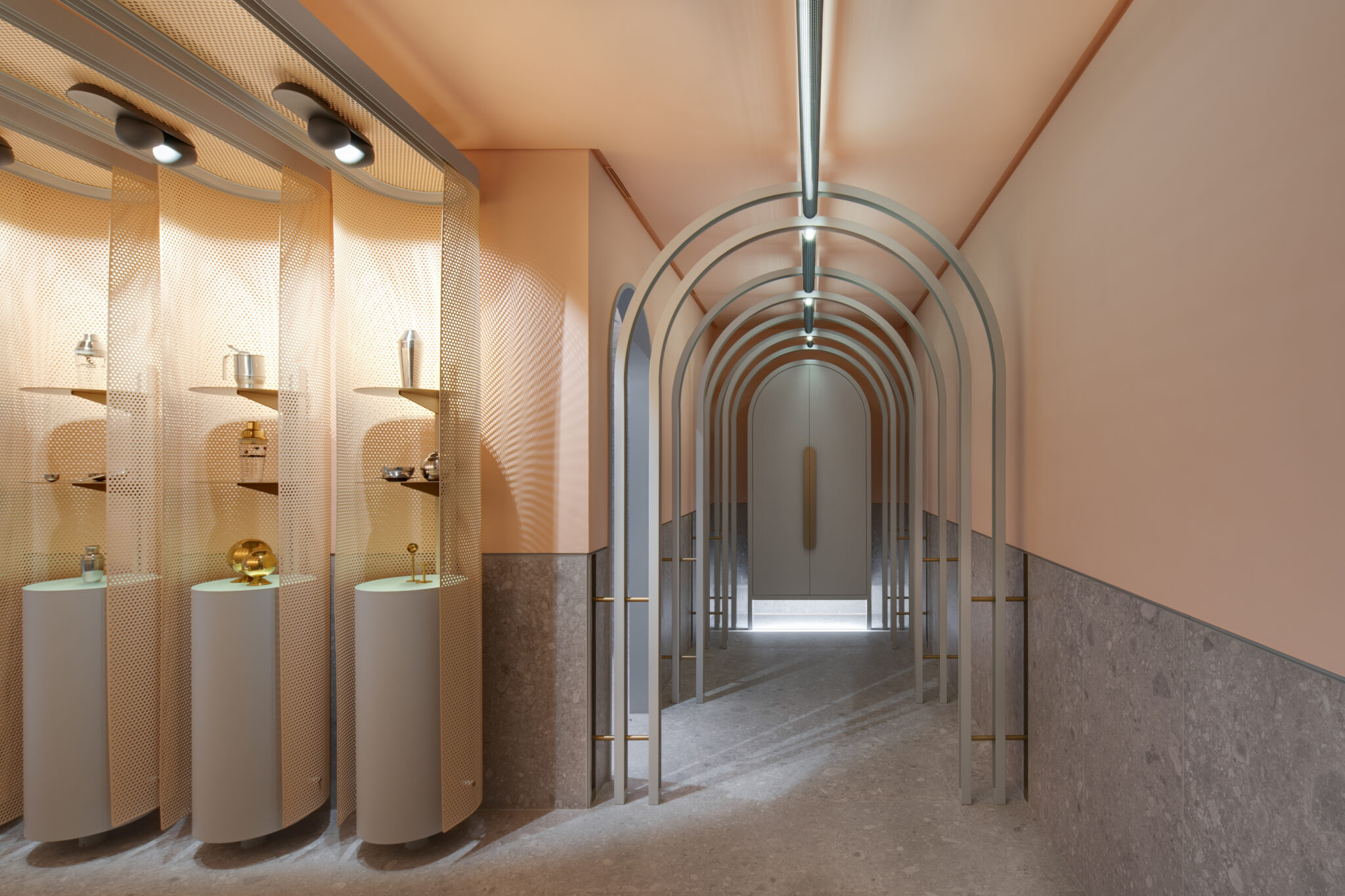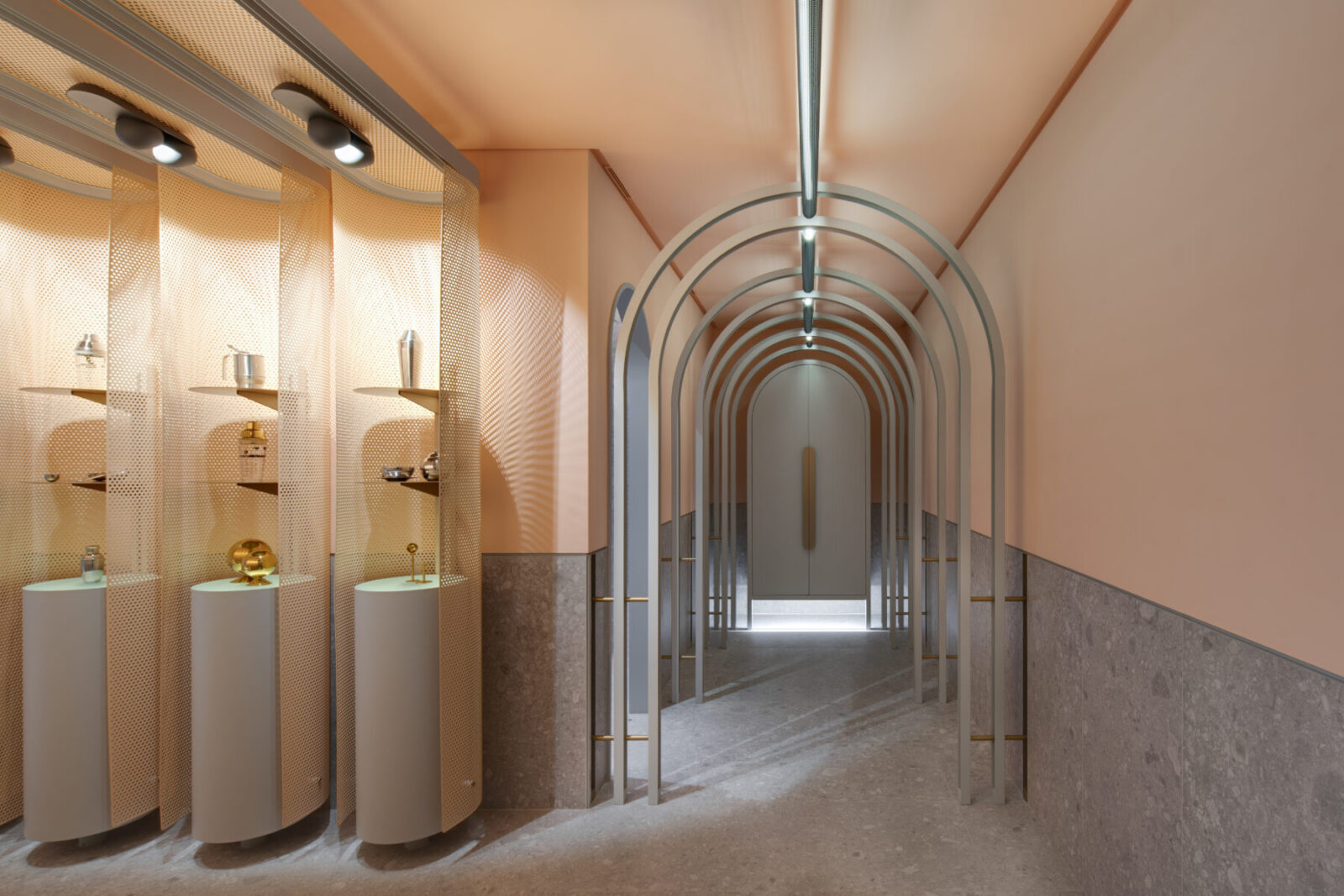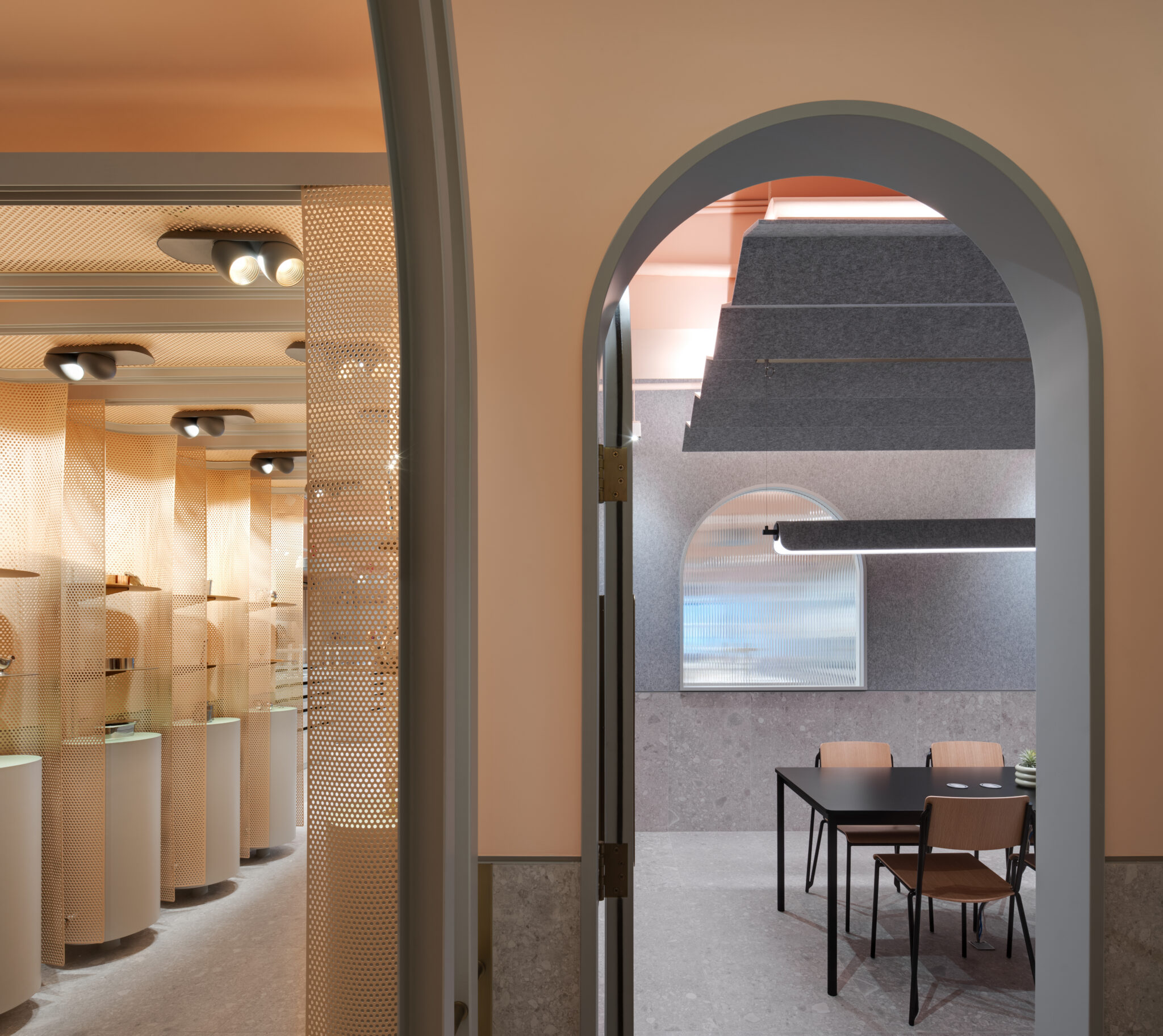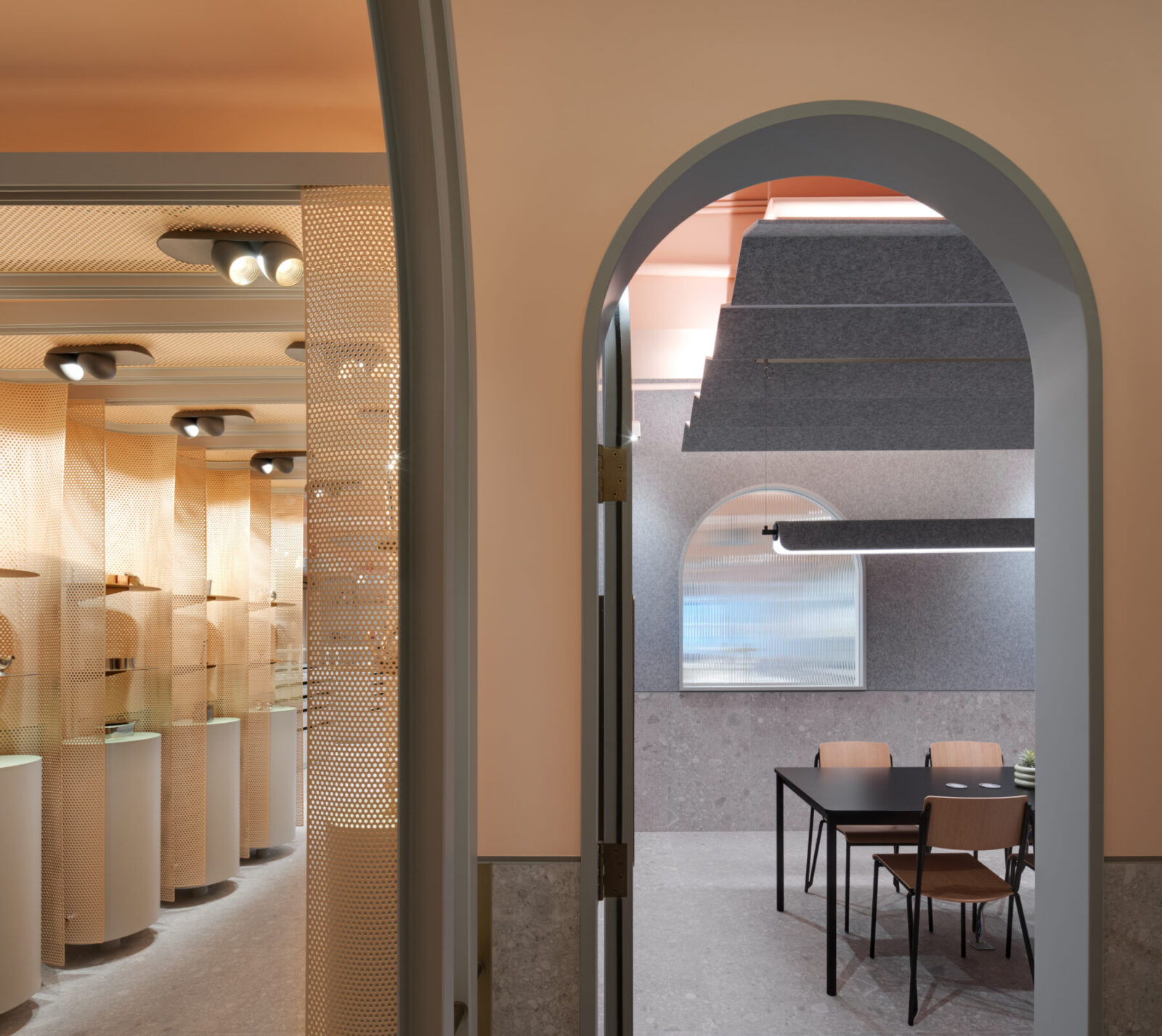 We adopted a method of visual merchandising to display feature products whilst incorporating an indexed storage system with pull-out drawers for the entire catalogue. The space is designed to be used by buyers in order to gain a full and immersive understanding of the product range. The space also features a working kitchen, demo area, meeting rooms and new product gallery.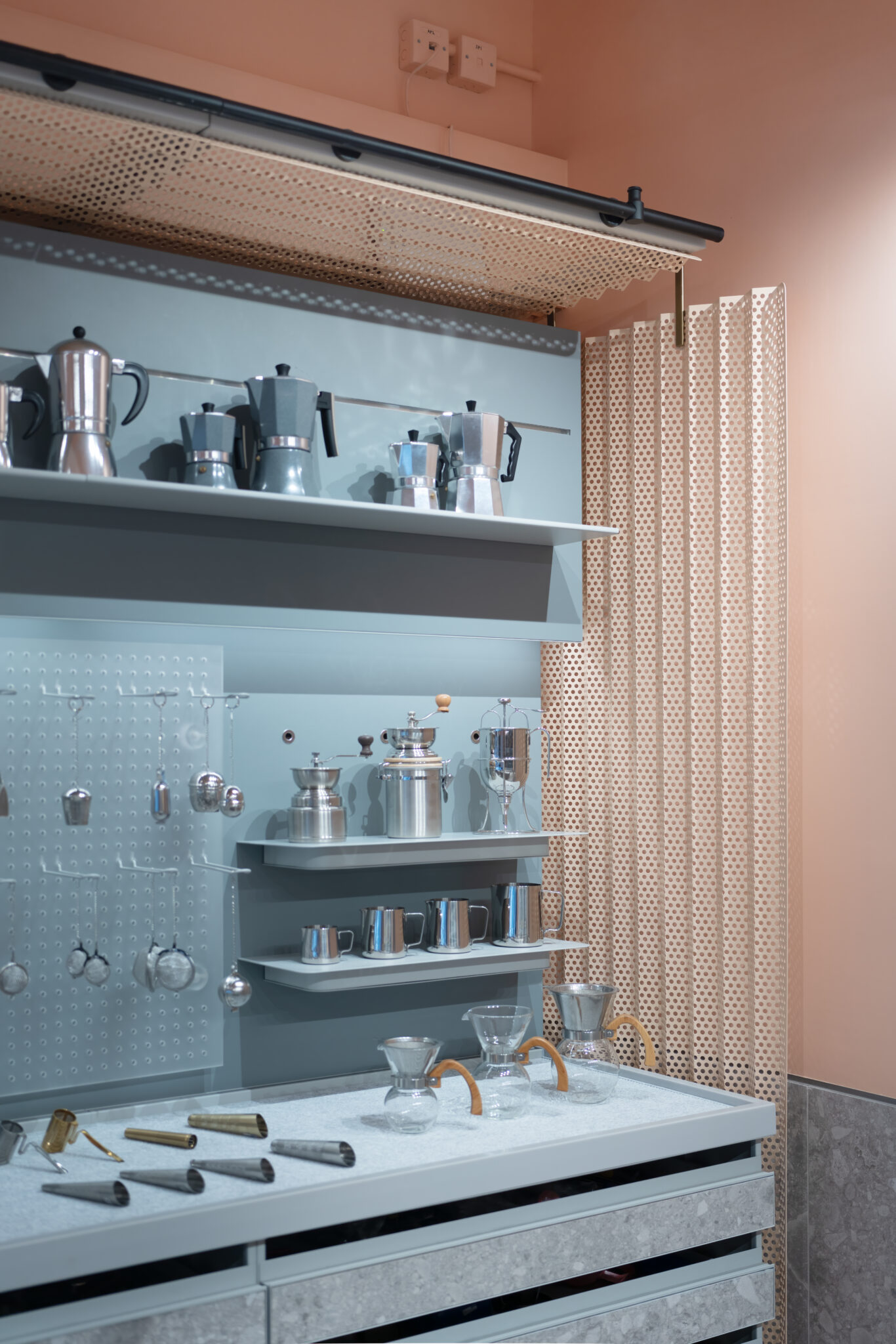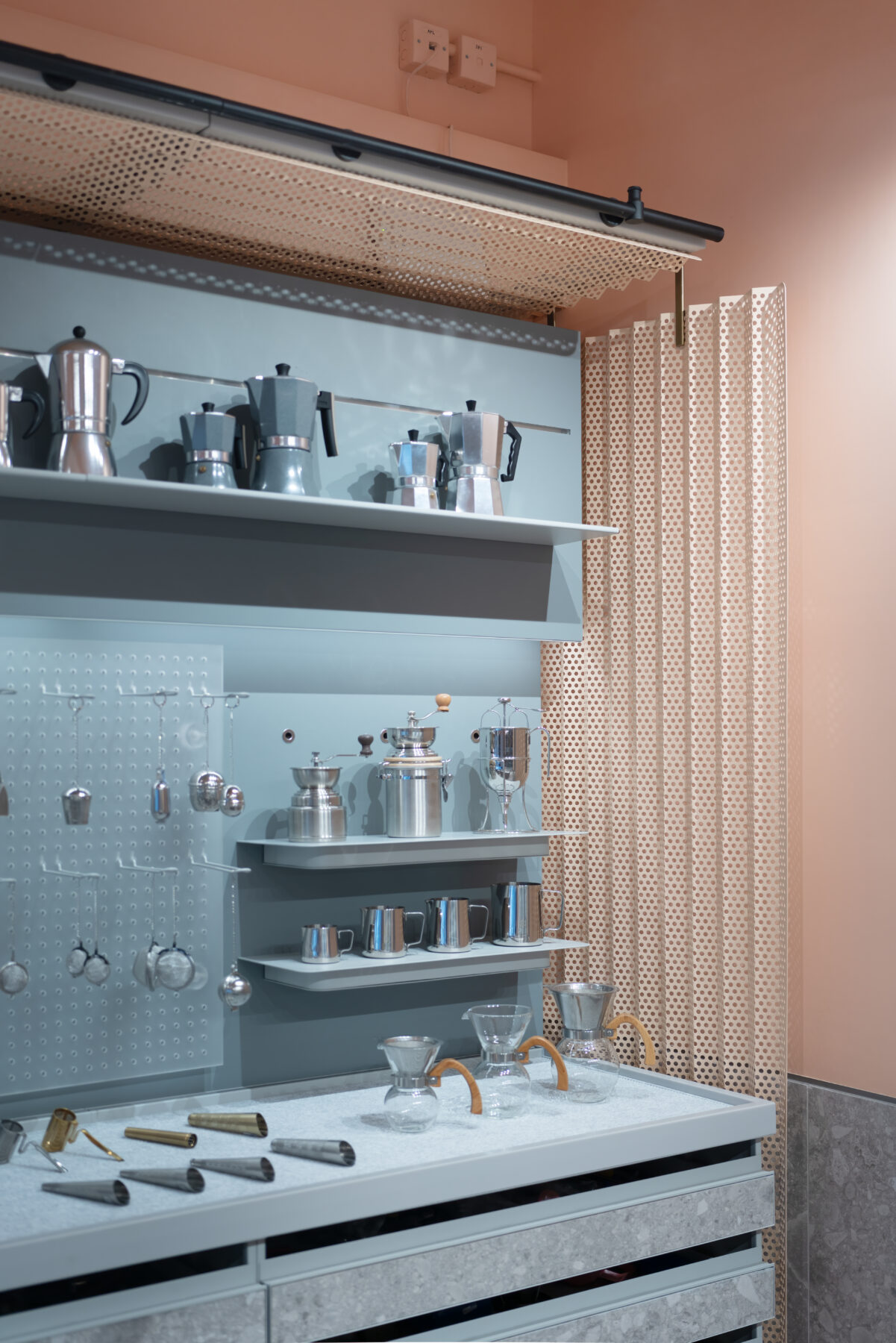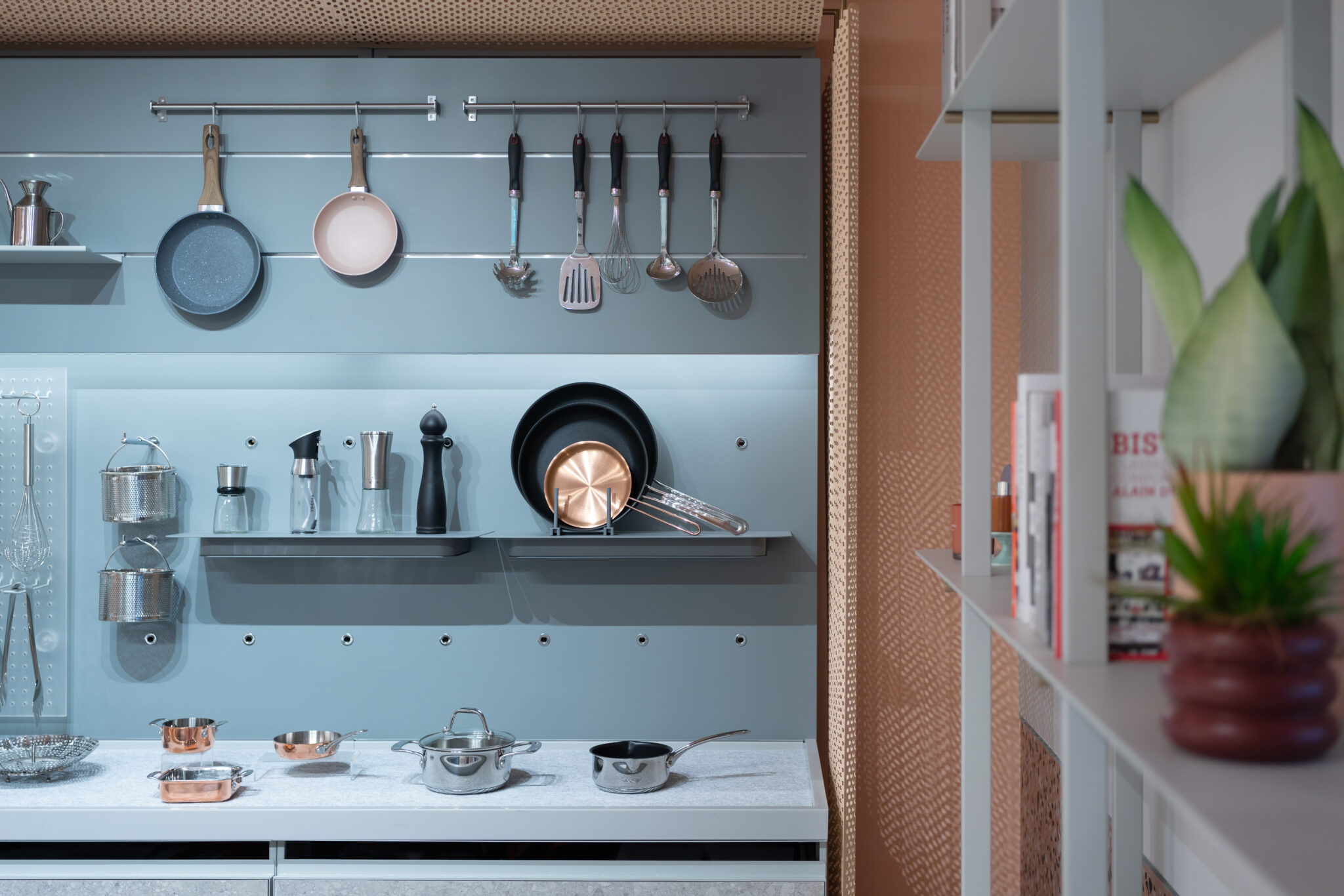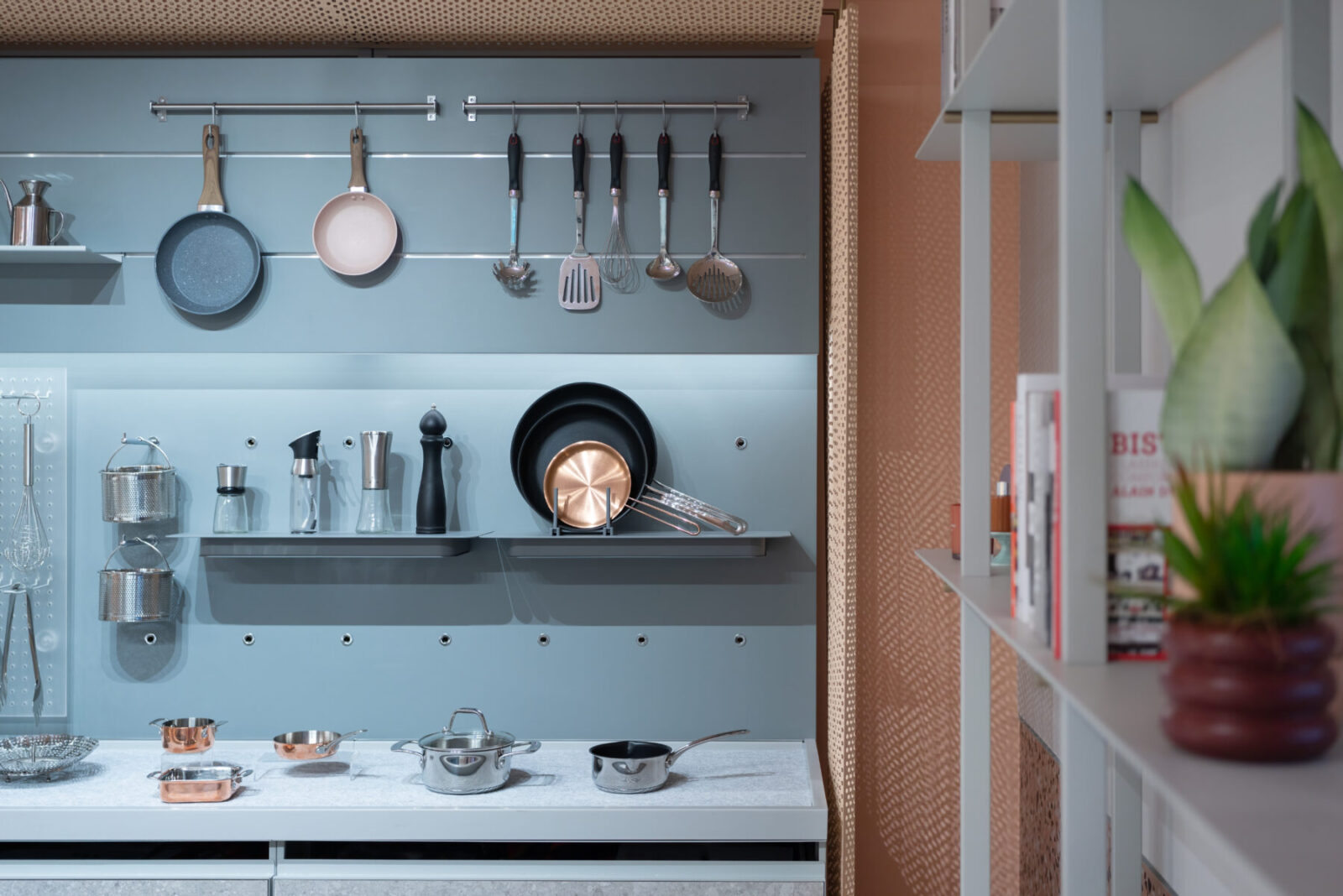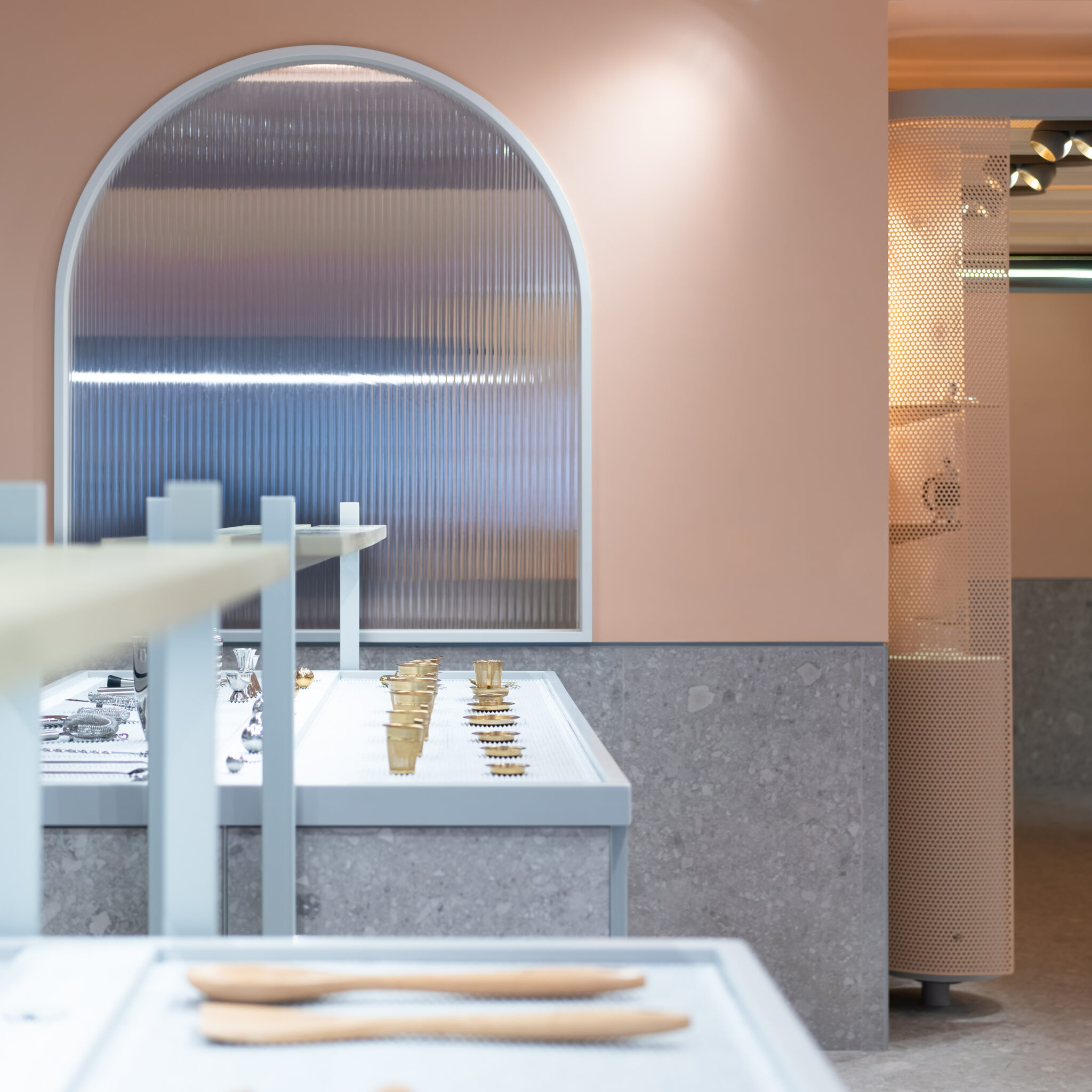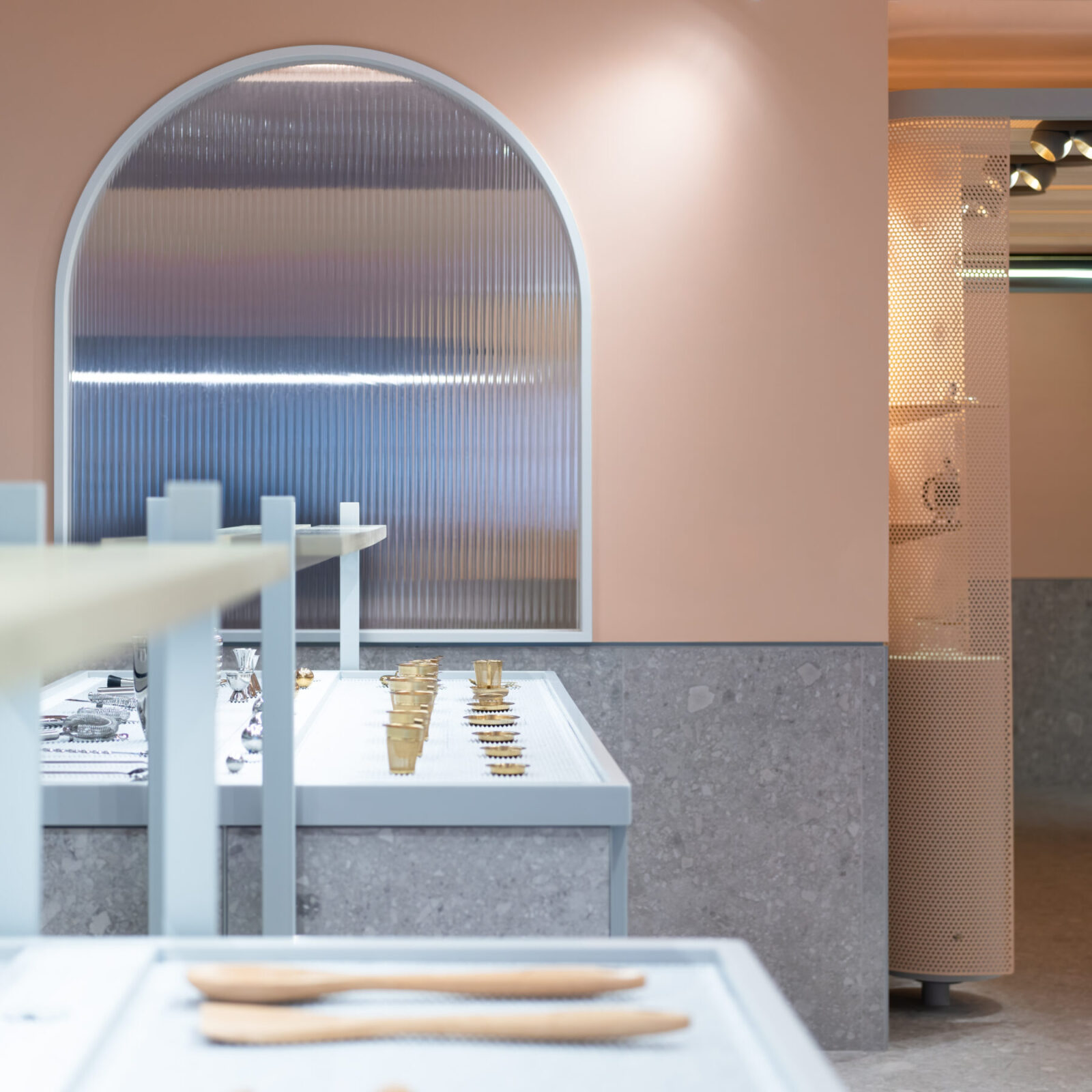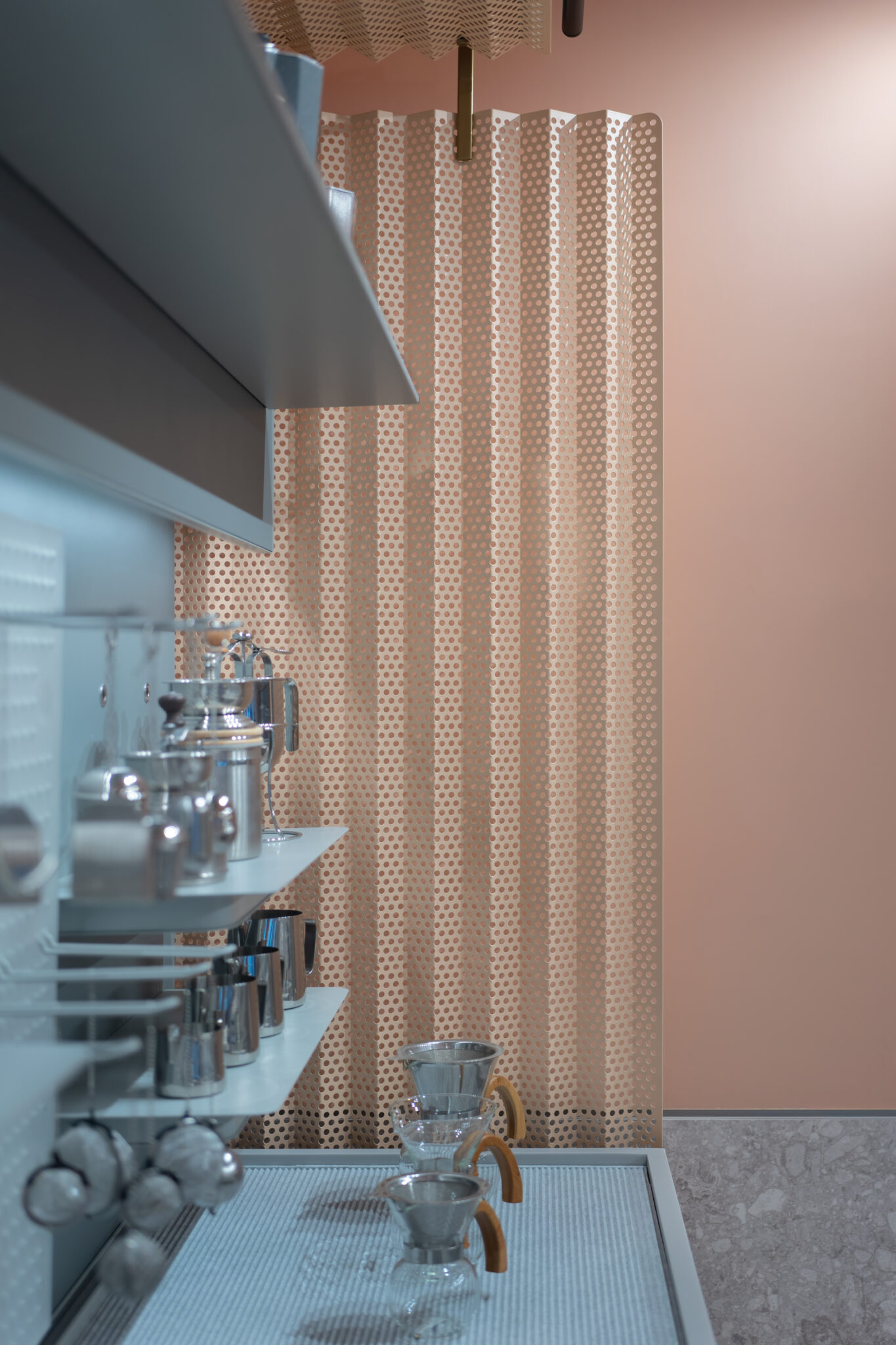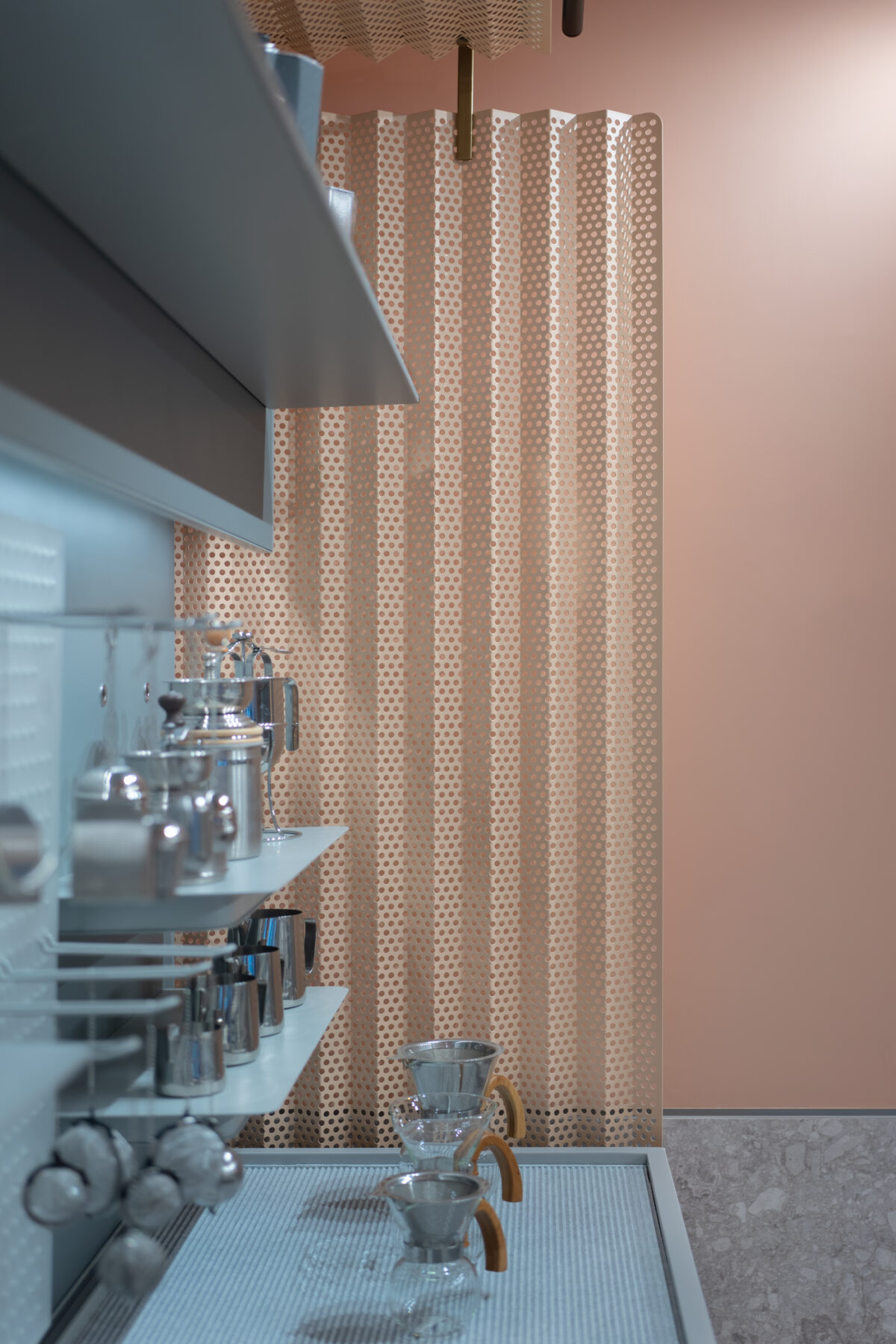 Creative Director, Rufus Turnbull says: "Our main objective is to improve the performance of our clients businesses by creating exciting, emotive spaces that have high utility and this project epitomises this approach."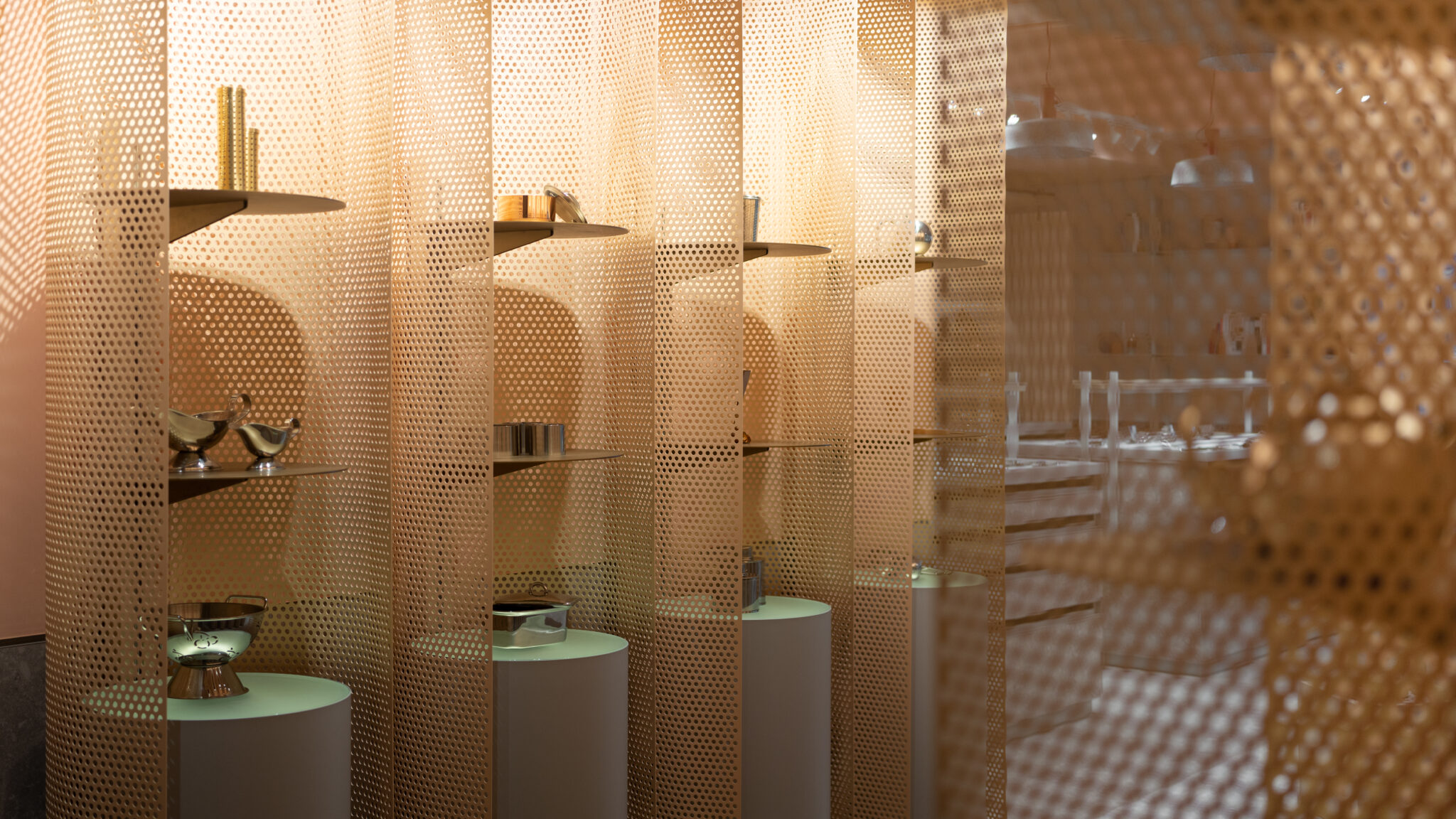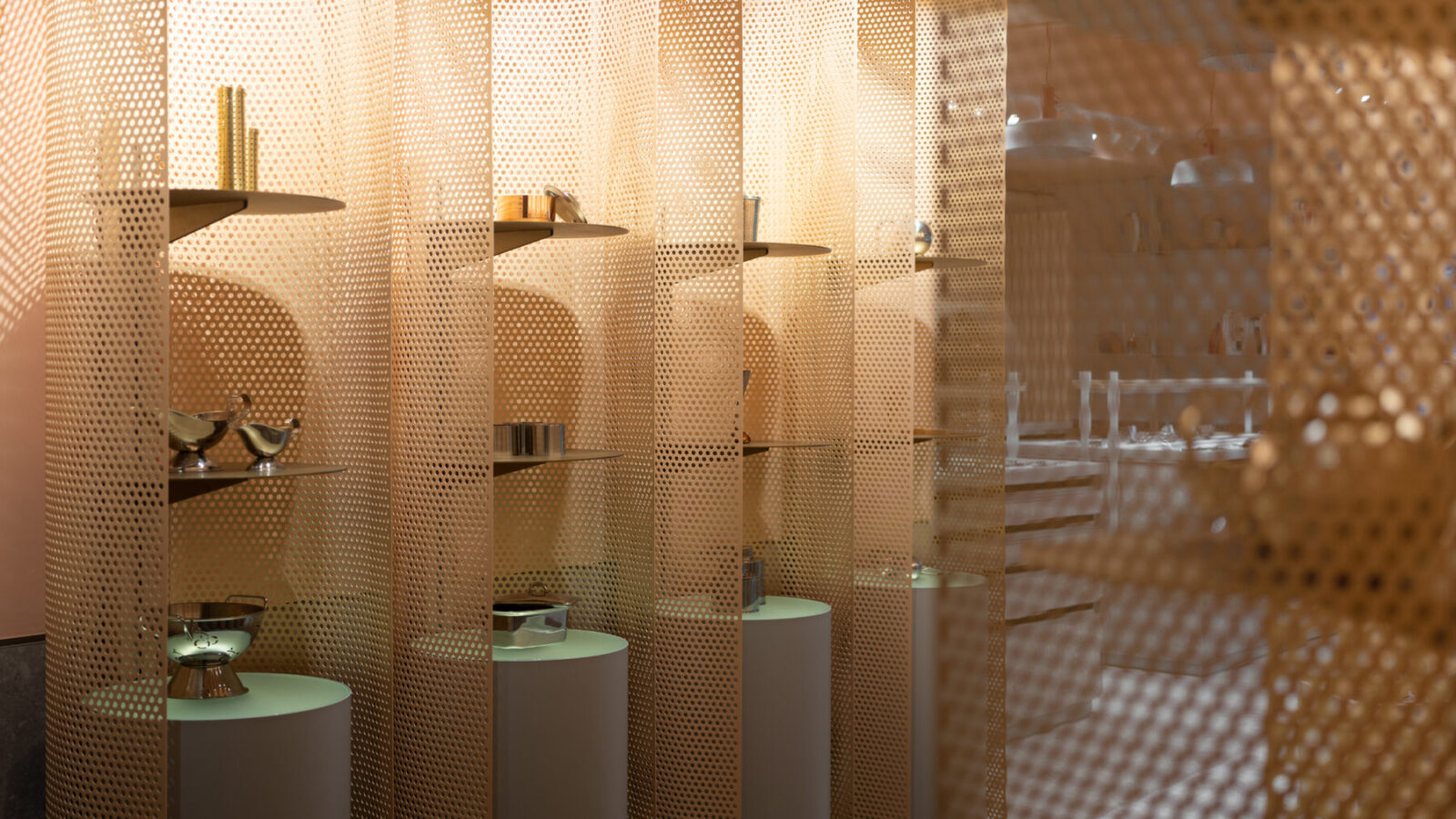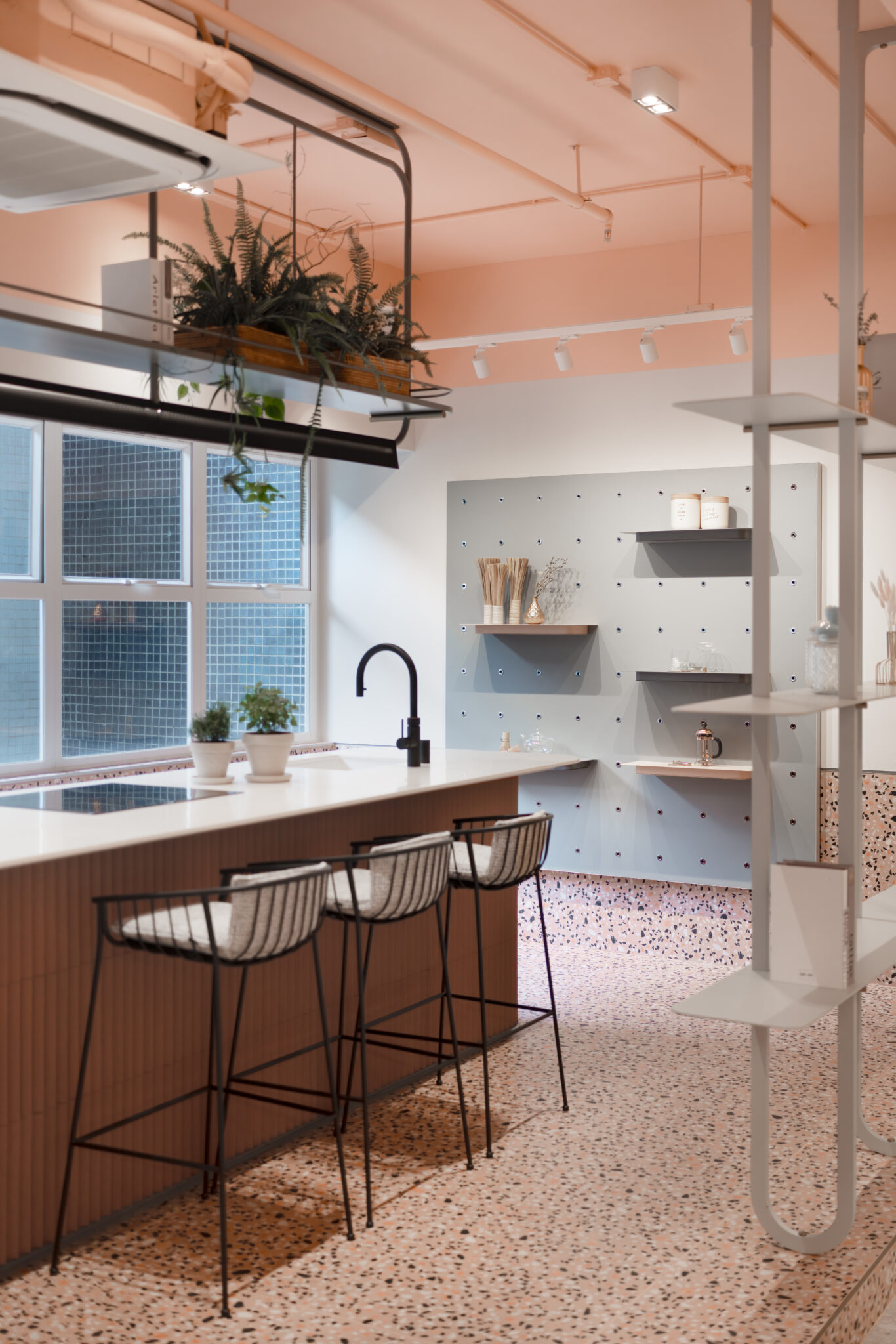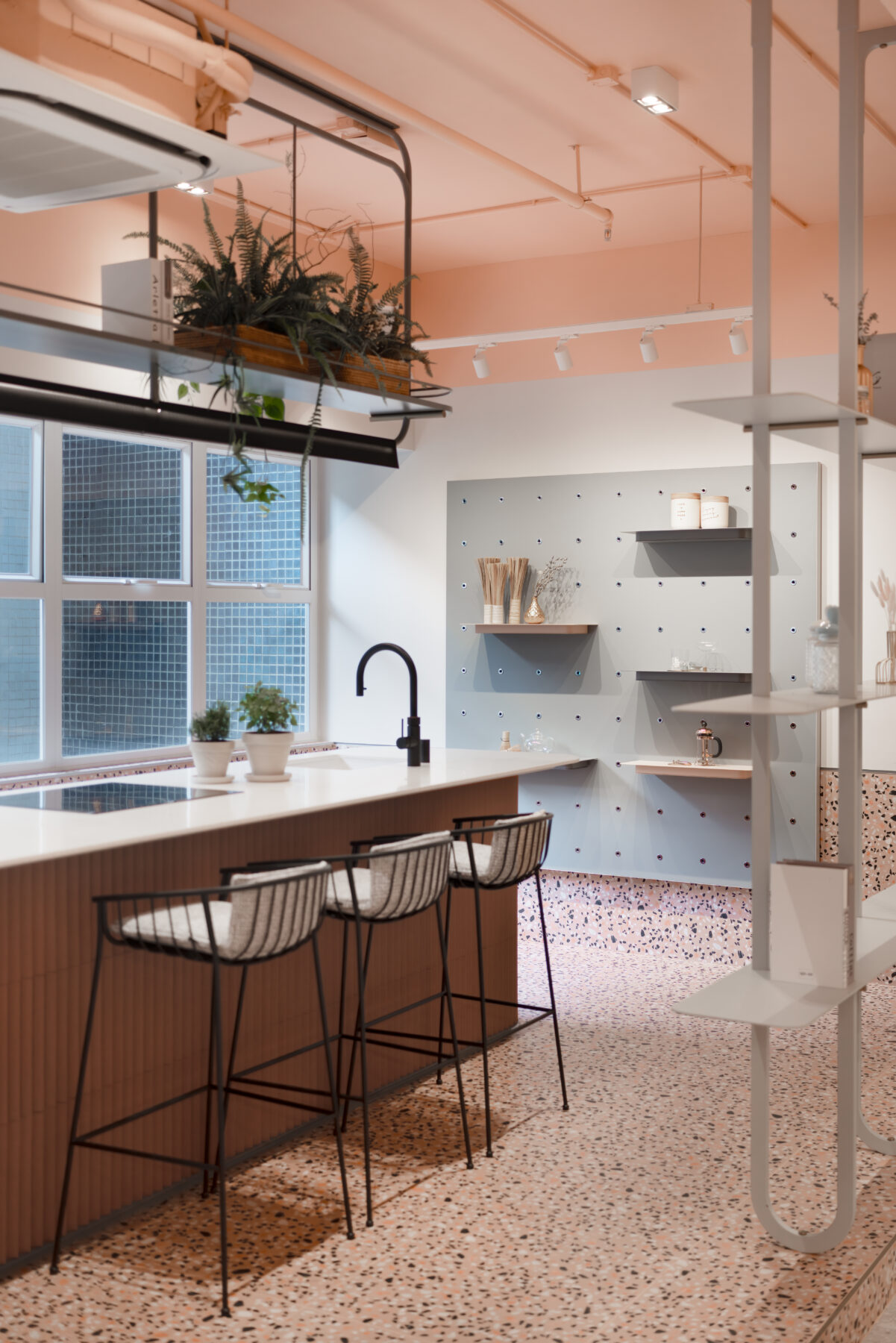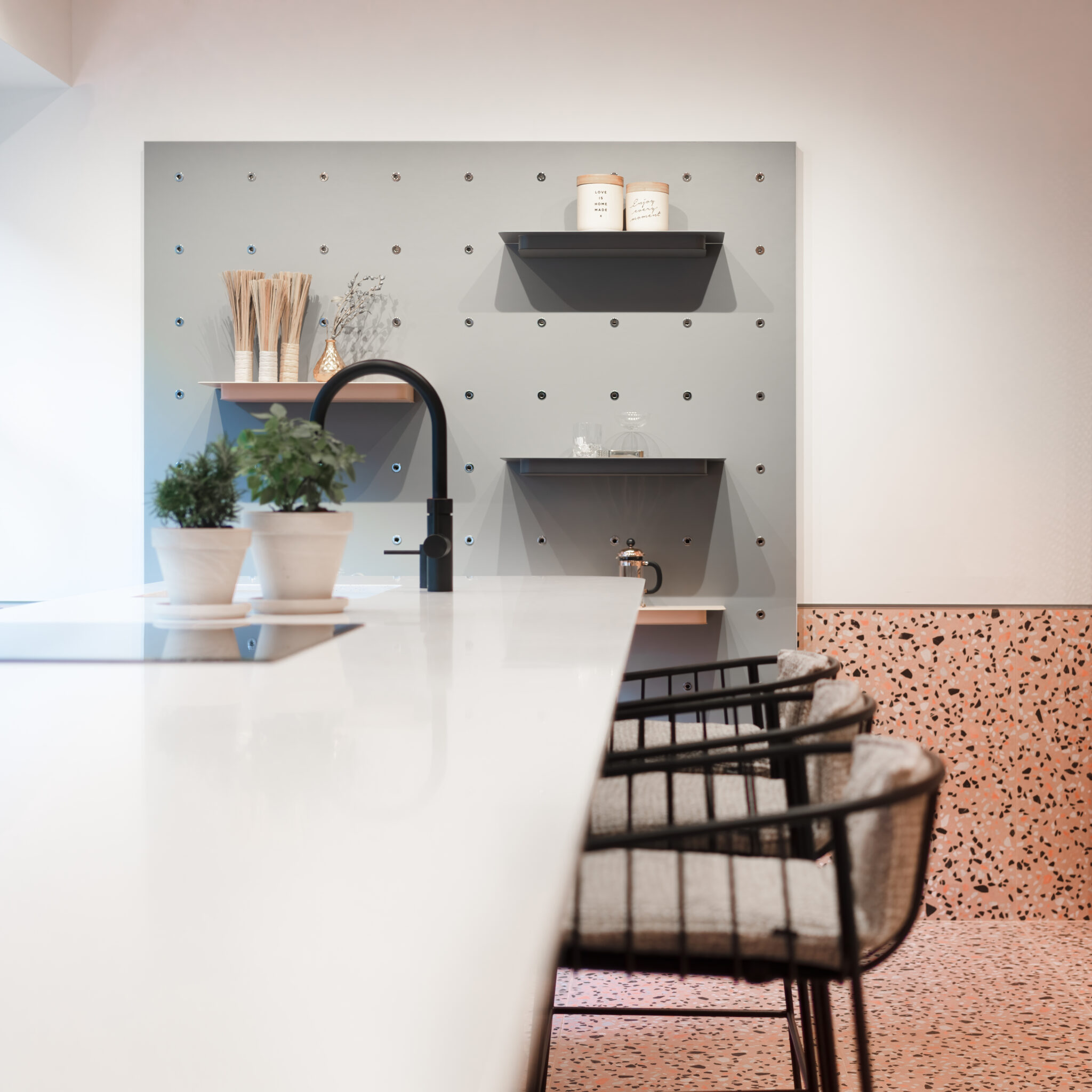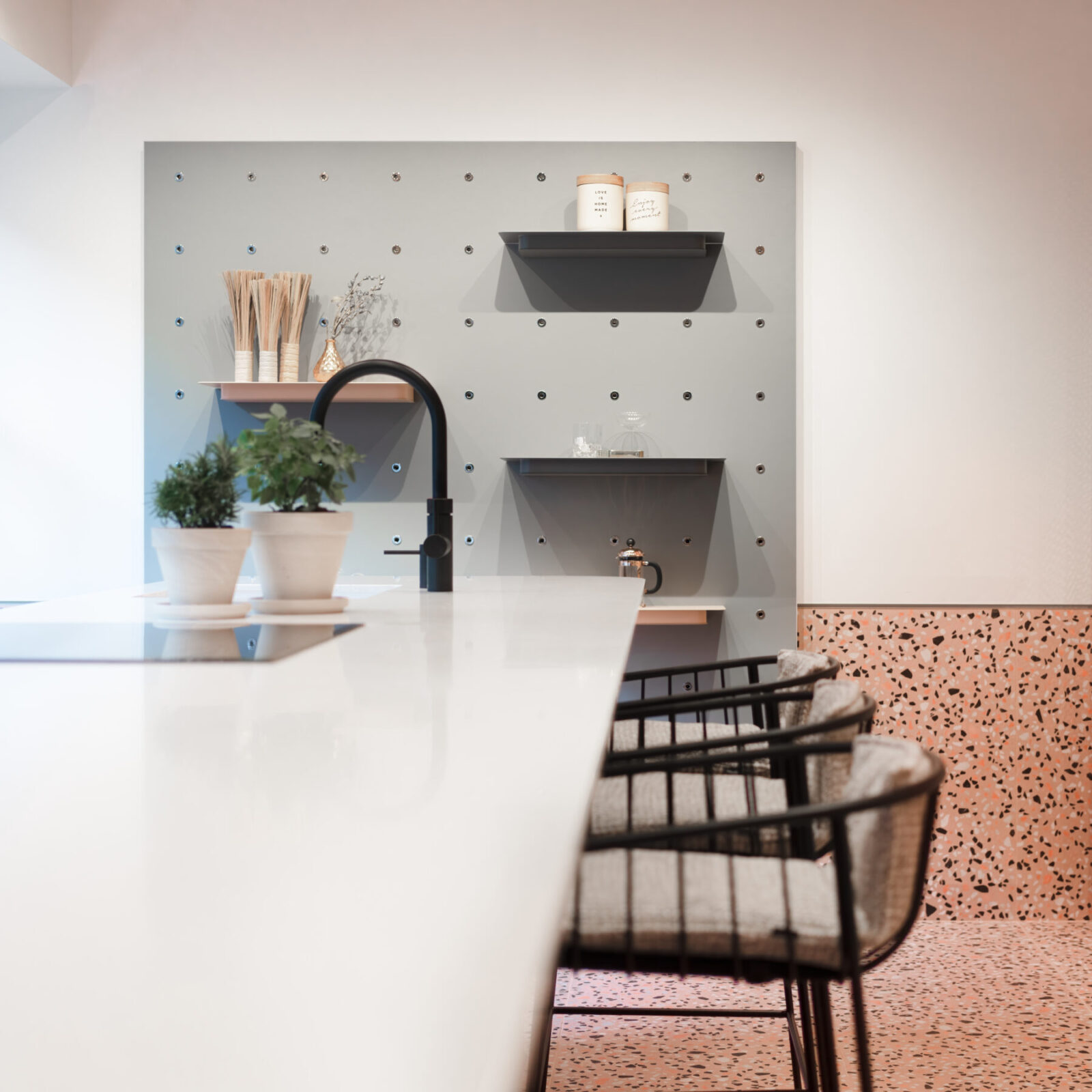 Studio X was responsible for all areas of the project, including strategy, spatial planning, concept design, detail design, construction documentation, tender management and on-site coordination.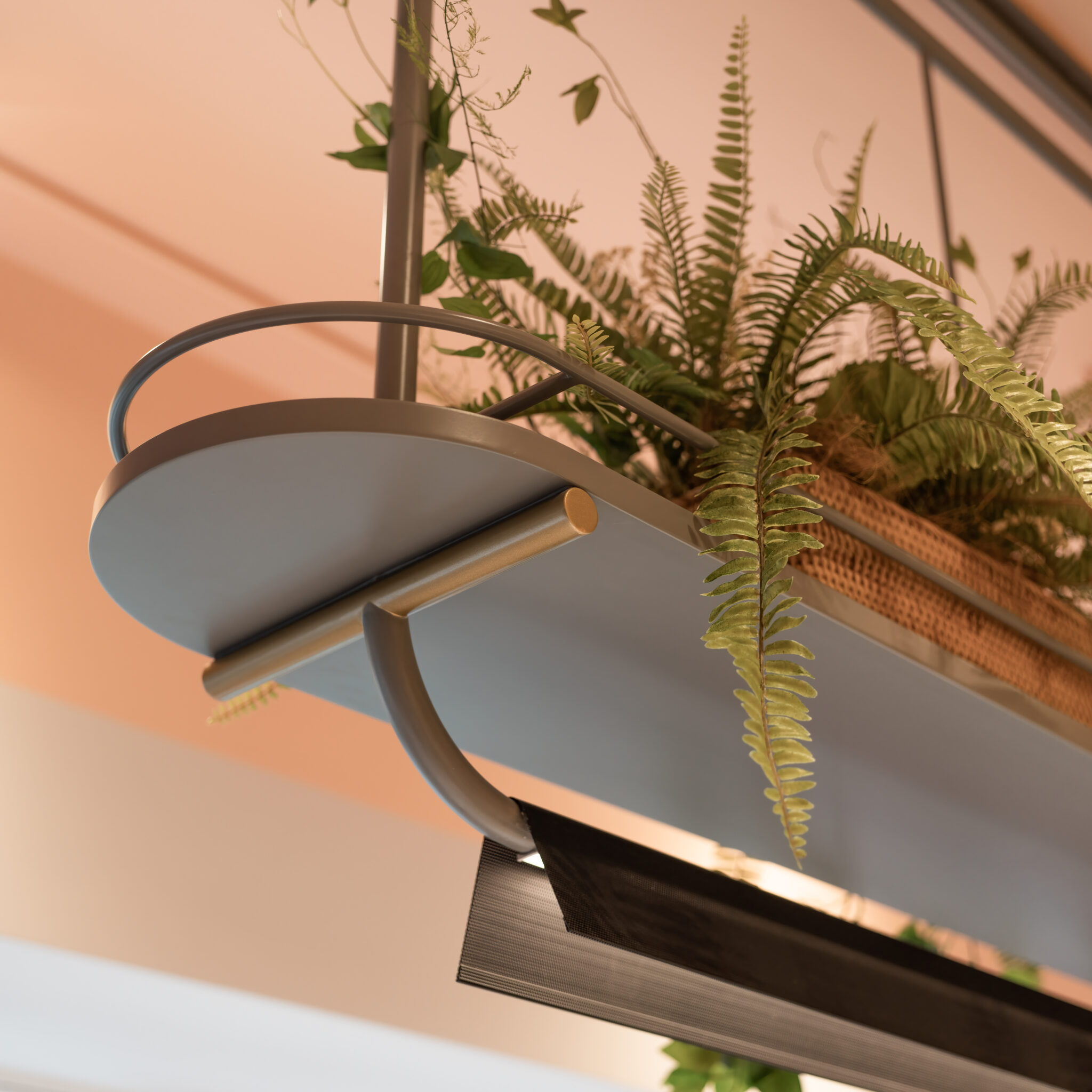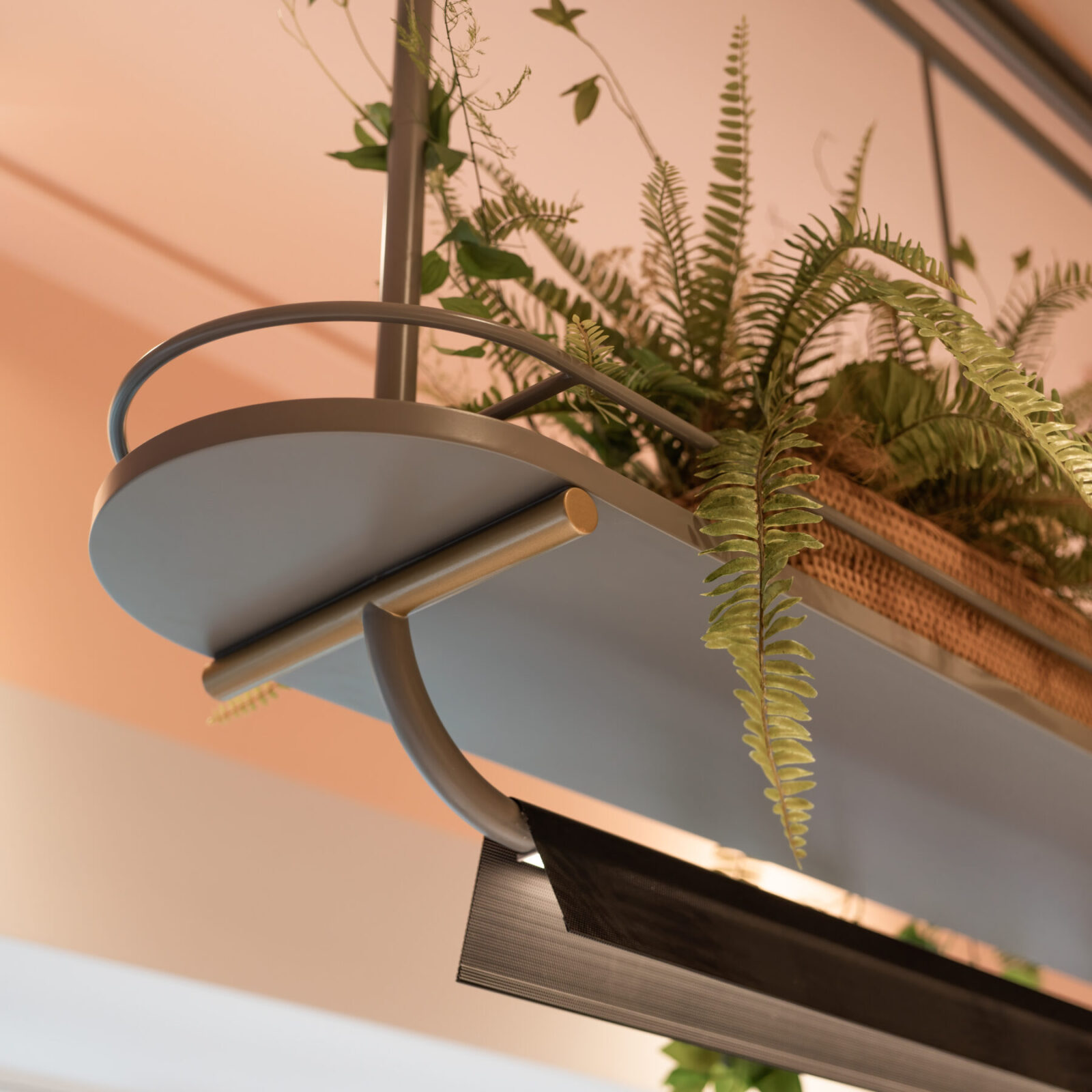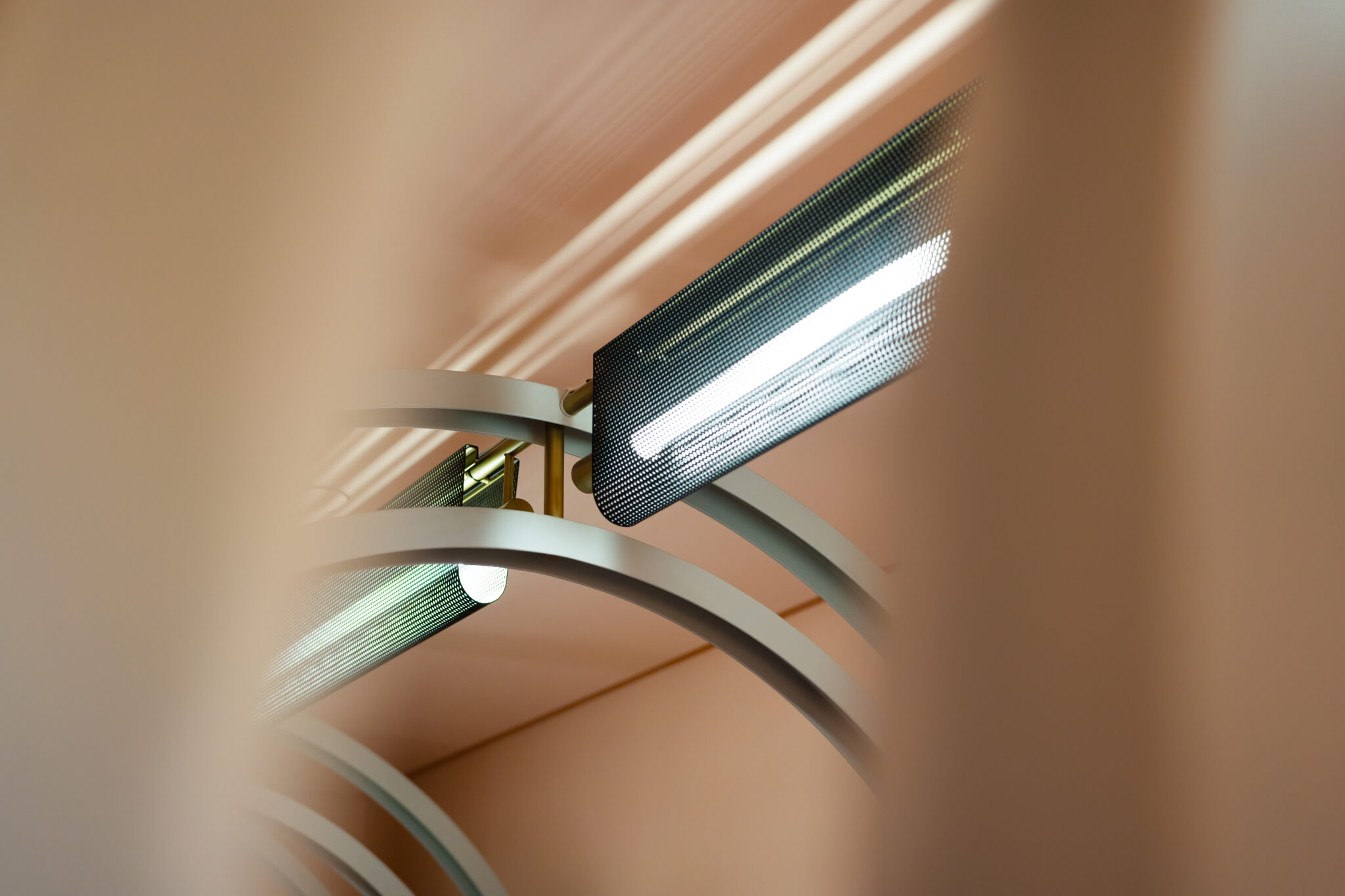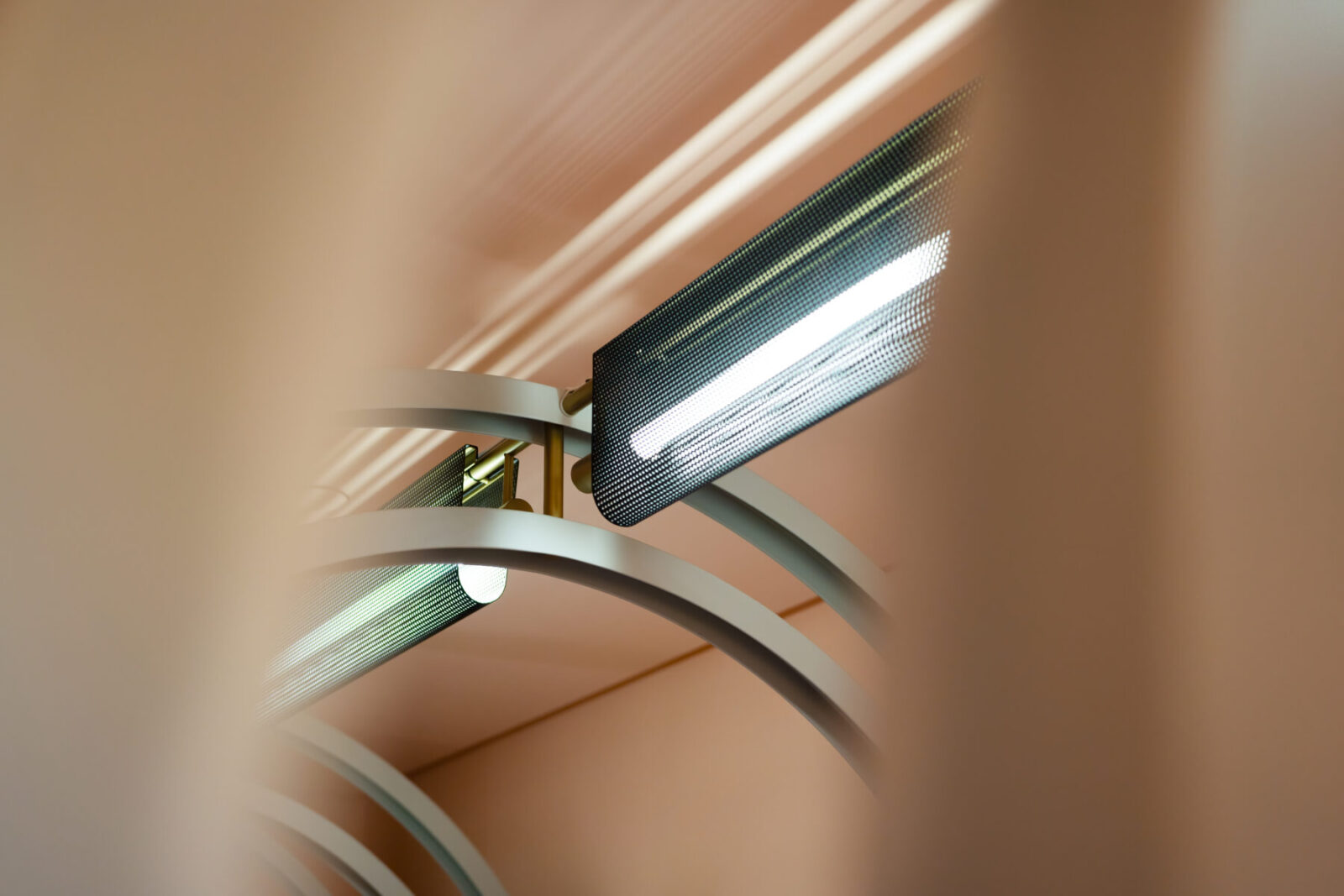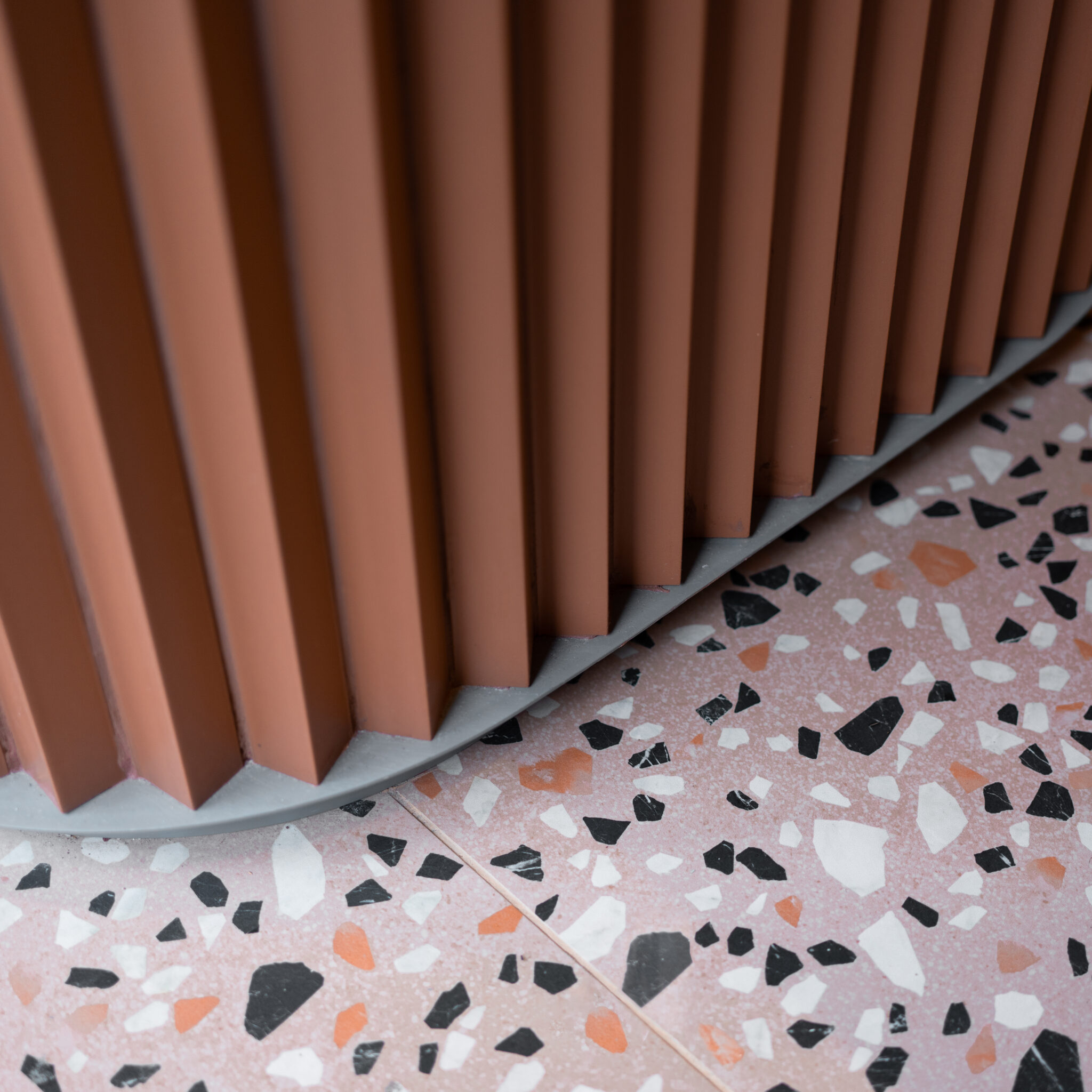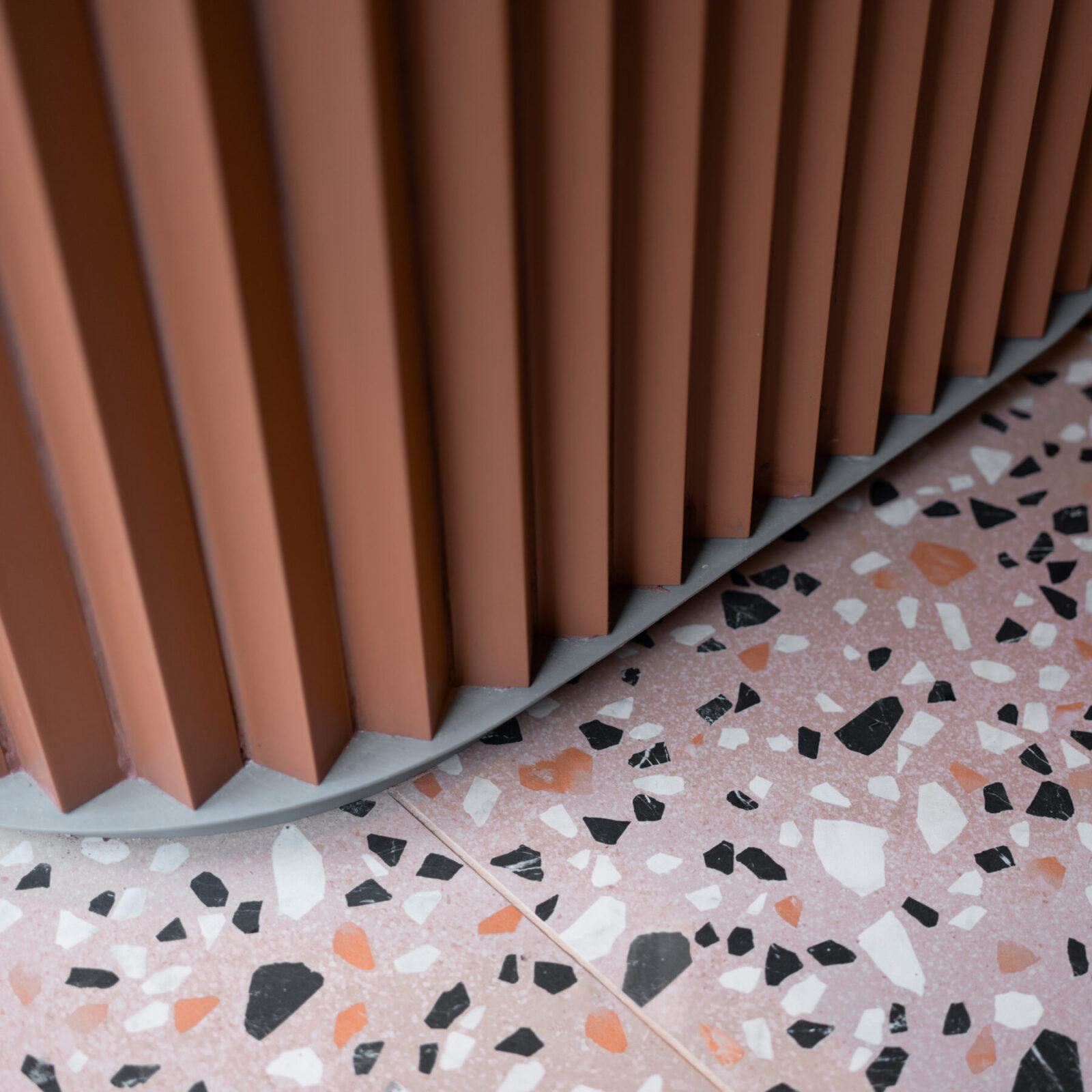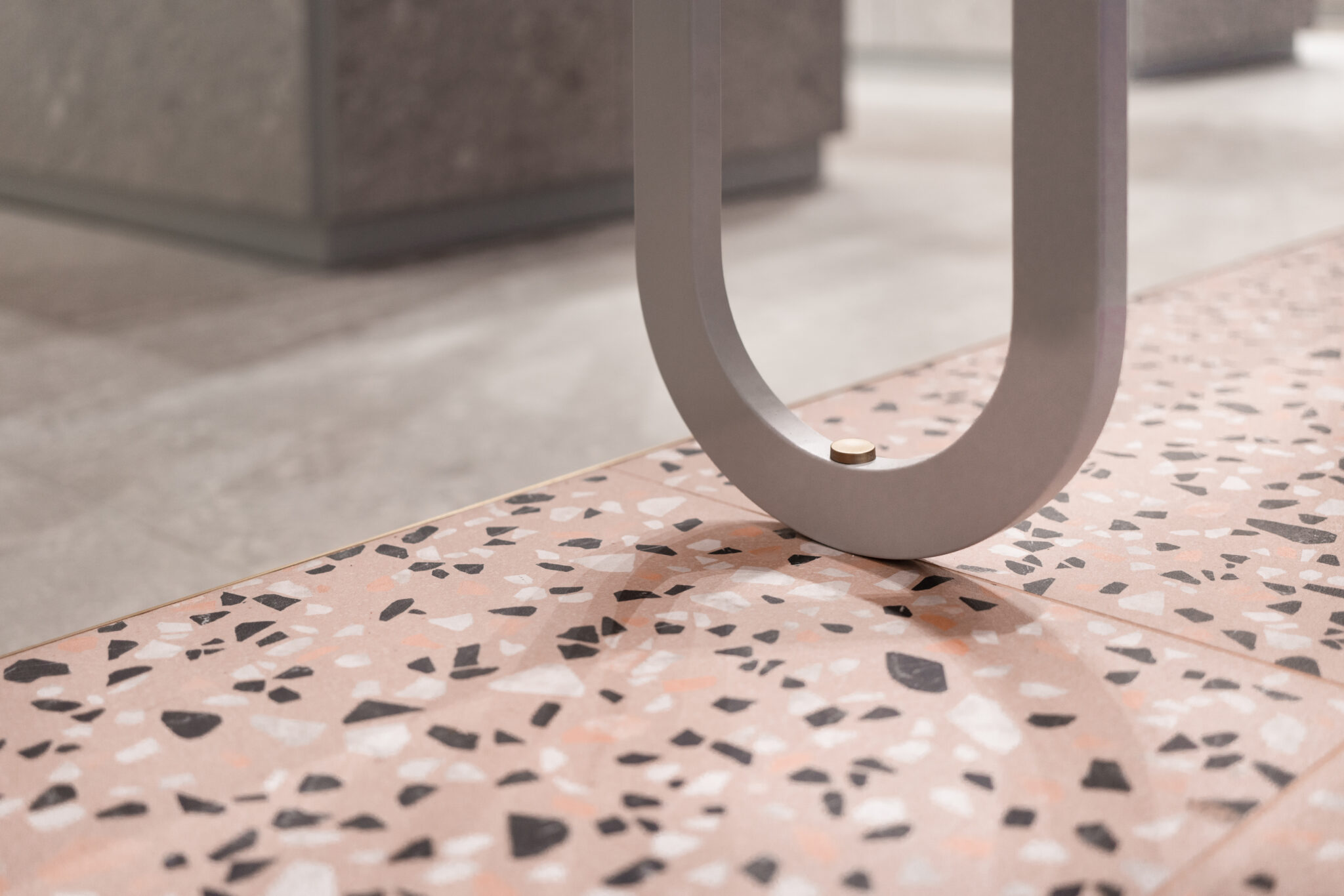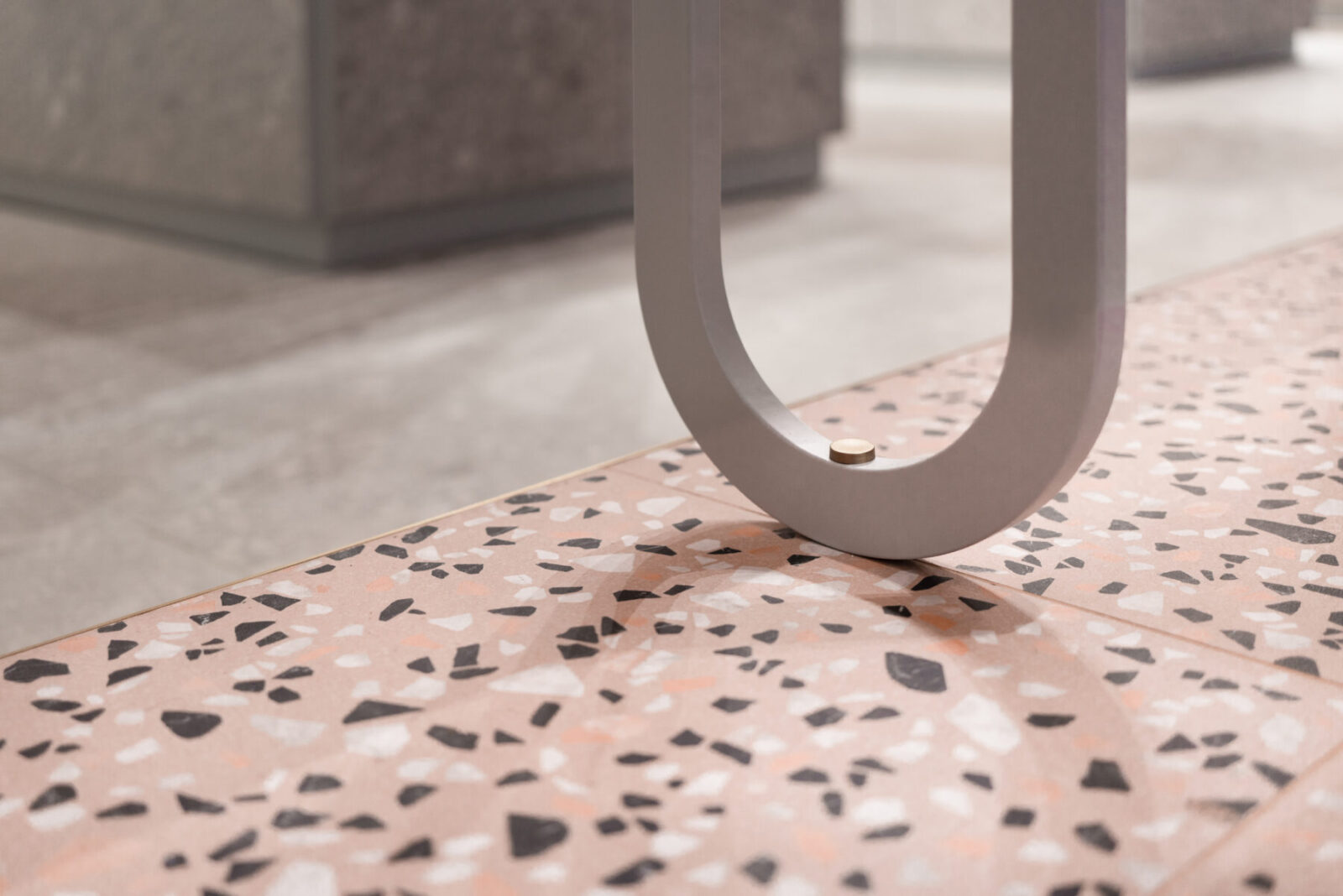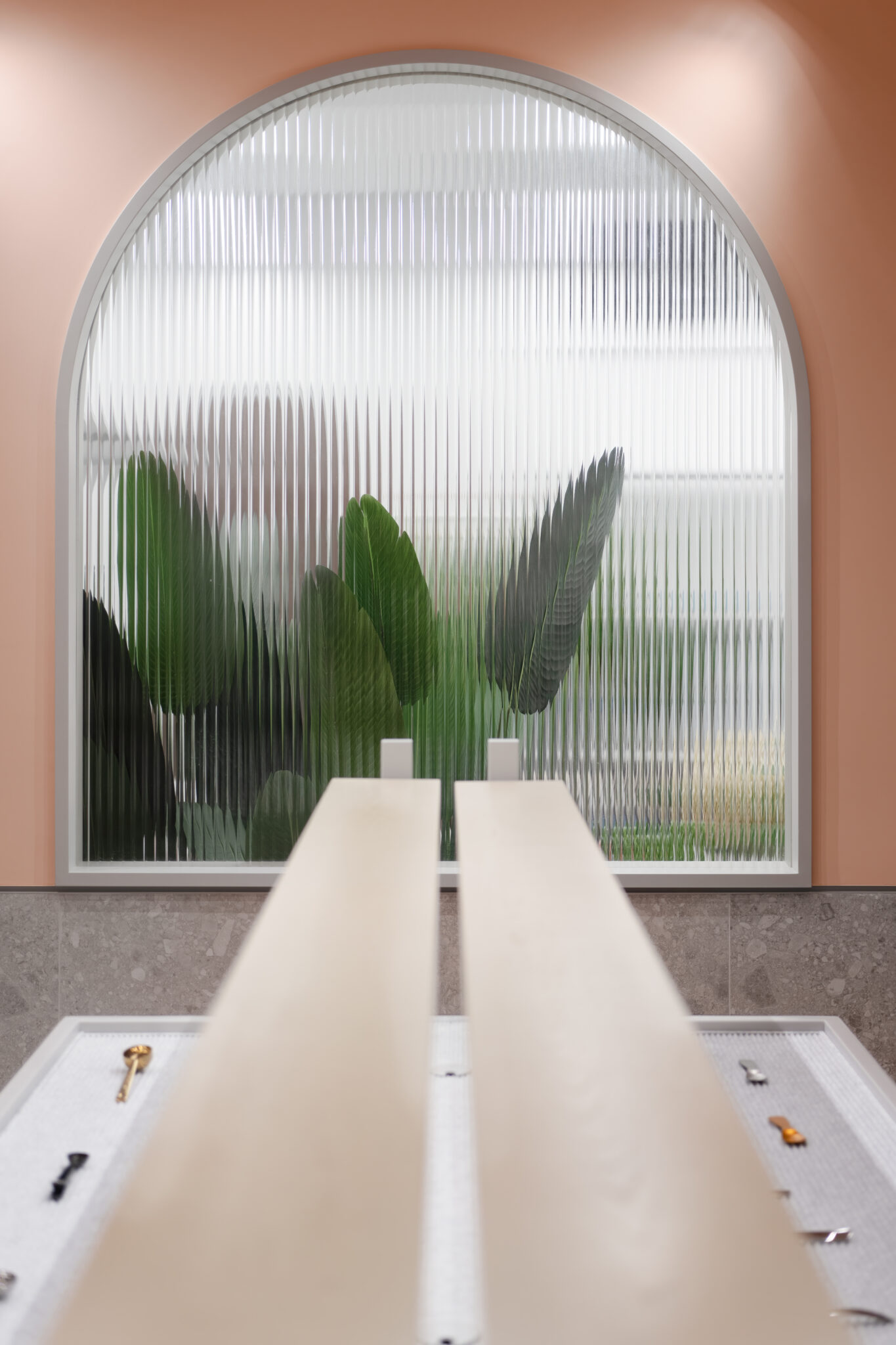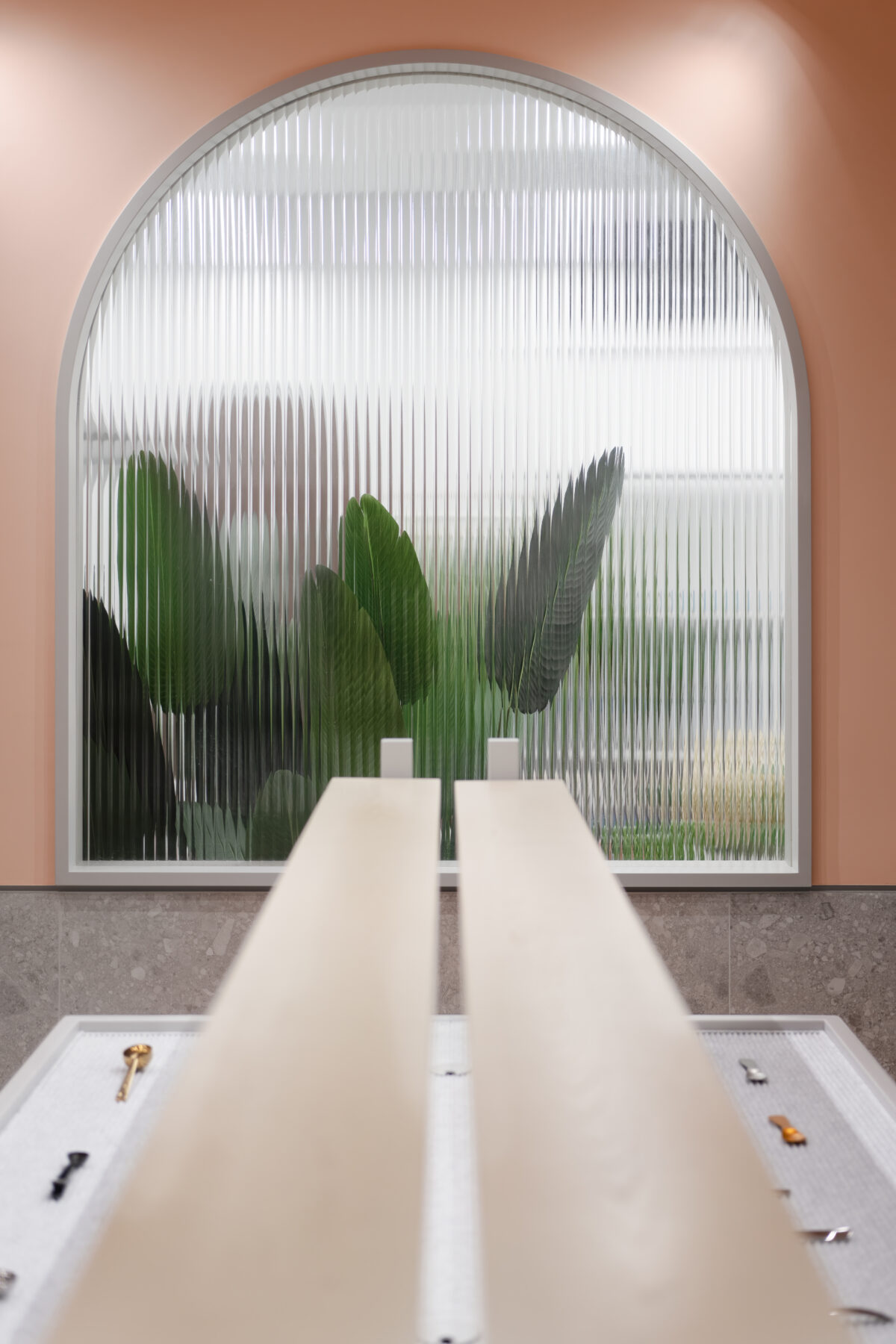 Credits & Details
Project: Lee Yuen Housewares
Office: StudioX, https://www.instagram.com/thisisstudiox/ , https://thisisstudiox.com/interior-design-architecture-portfolio/ 
Typology: Commercial boutique
Date: 2021
Photography: Kris Provoost
About Studio X
Studio X is an interior design firm with a reputation of being game changing thinkers; they are committed to conceiving and delivering emotive, honest spaces that clients and customers can relate to and truly believe in.
● Studio X specialise in designing retail stores, malls, offices, and restaurants.
● Studio X was founded in 2016 by Rufus Turnbull and Sam Bradley with a vision to offer a fresh approach to commercial interior design focused on maximising the potential of spaces and improving business performance.
● The Studio X team works alongside their clients to deliver complete solutions, from concept to completion..
● Their client roster includes developers such as K11 and Melco Resorts, along with retailers such as Estee Lauder, Din Tai Fung and FAO Schwartz.
READ ALSO:
360ο Penthouse in Thessaloniki | by Taka+Partners architecture office