text in

EN, GR
Το γνωστό εργαστήριο URBI ET ORBI, που εξειδικεύεται στο σχεδιασμό και την κατασκευή αντικειμένων από μπετόν, είναι χορηγός της φετινής διοργάνωσης στο συνέδριο ΕΣΩ και θα μοιράσει σε όλους τους θεατές και ομιλητές από ένα υπέροχο δώρο! Δείτε παρακάτω τα custom προιόντα απο beton για αρχιτέκτονες και designers που θα αποτελέσουν τα δώρα όσων παρακολουθήσουν την 7η ημερίδα ΕΣΩ για το Interior Design & την Αρχιτεκτονική που έρχεται στη Στέγη Γραμμάτων Ιδρύματος Ωνάση την Πέμπτη 1 Μαρτίου 2018.
''Το μπετό ήταν πάντα το βασικό υλικό των κατασκευών μας. Η ειδικότητα μας ωστόσο είναι η επεξεργασία του και αυτό που γνωρίζουμε πολύ καλά να κάνουμε είναι να του δίνουμε μορφή, χρώμα, σχήμα, υφή, όψη… προσωπικότητα."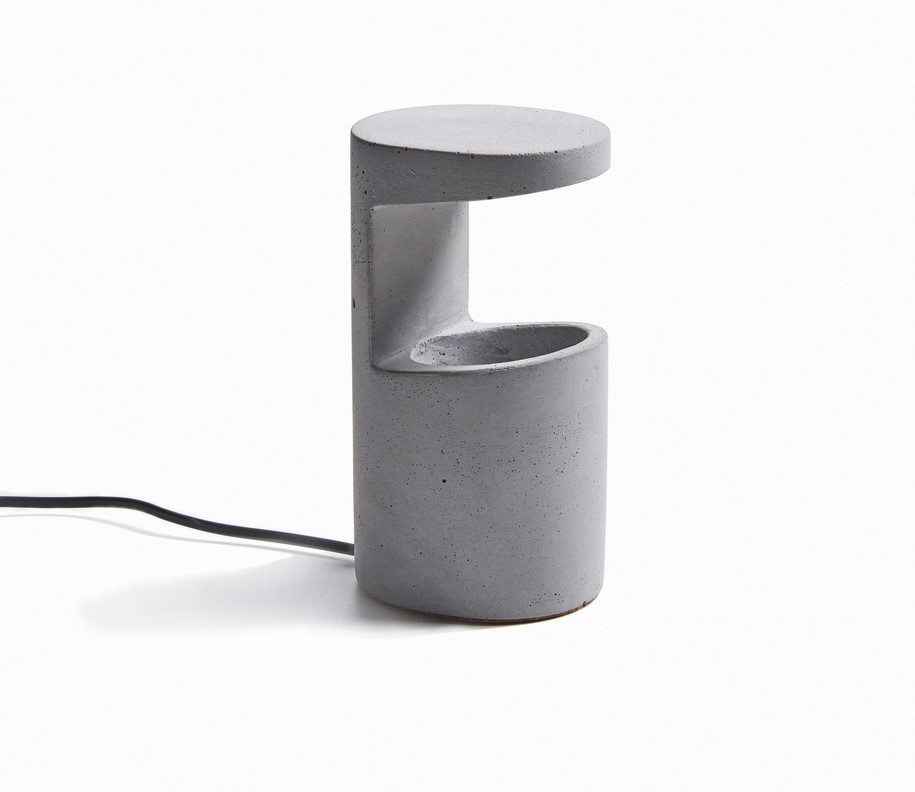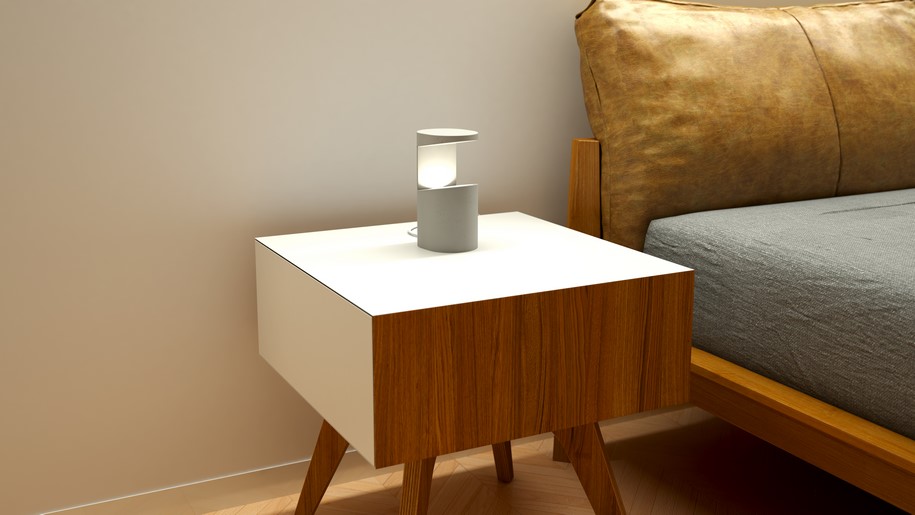 Η ομάδα δημιουργών, η οποία κατασκευάζει πρωτότυπα προιόντα από σκυρόδεμα για αρχιτέκτονες και designers, τονίζει ότι αυτό που τους εξίταρε πάντα, ήταν οι δυνατότητες που προσφέρει η ίδια η φύση του, οι ιδιότητες του μπετόν.
"Η μοναδικότητα της κάθε κατασκευής,  είναι αυτό ακριβώς το στοιχείο που ολοκληρώνει τη σχέση μας με το υλικό".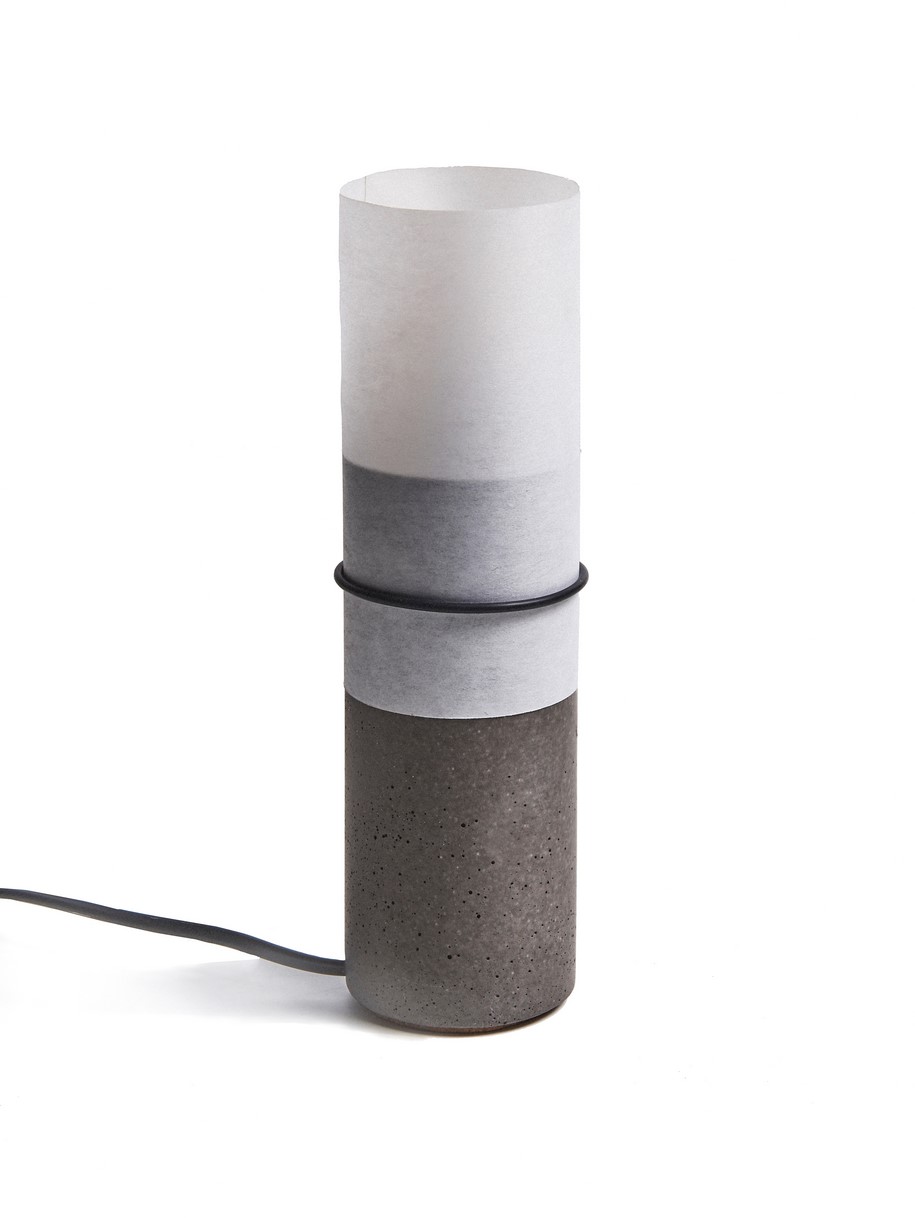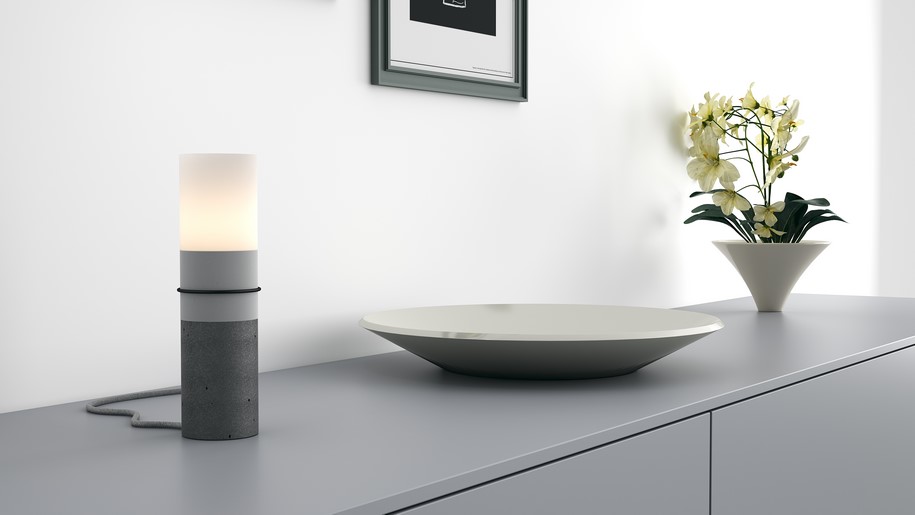 ''Το μπετόν είναι παντού!  Έχει παρελθόν , παρόν, και πολύ μέλλον!
Εμείς βλέπουμε το σκυρόδεμα ως το υλικό με τις απεριόριστες δυνατότητες."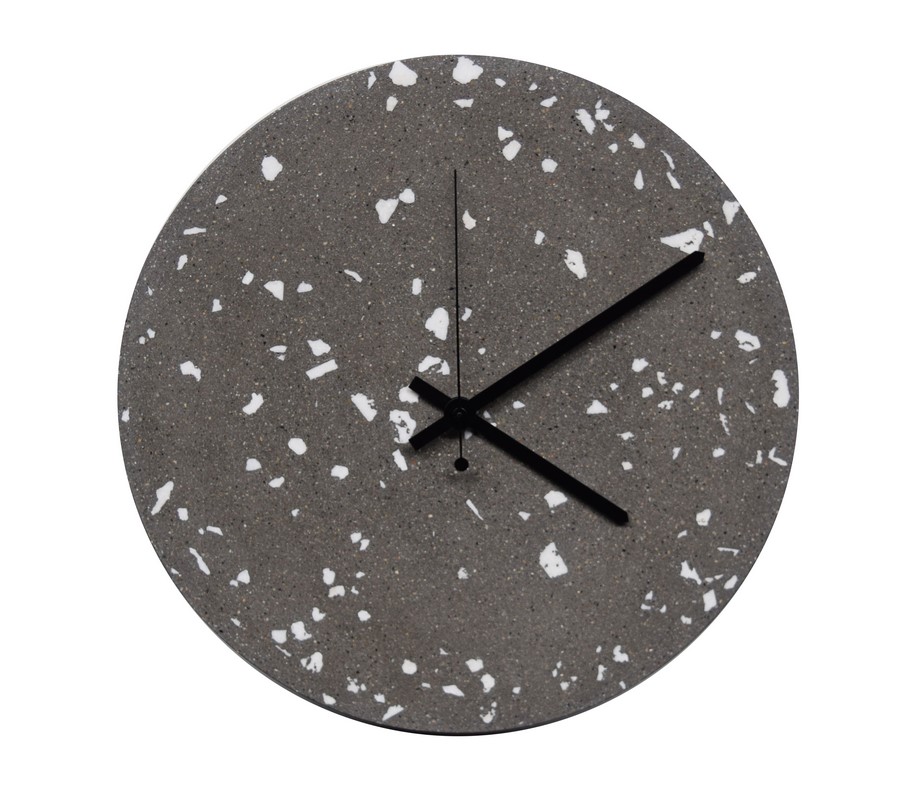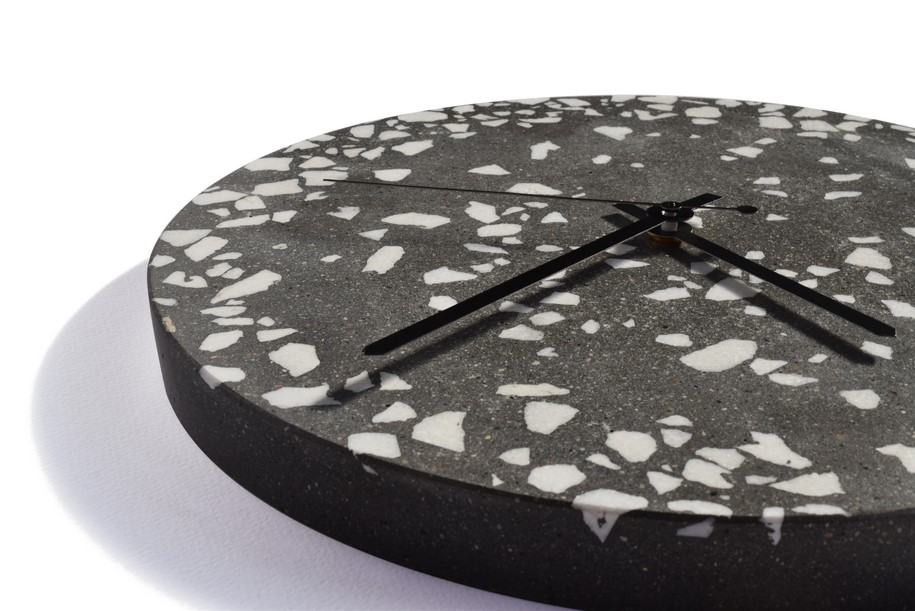 Το εργαρήριο Urbi et Orbi εκμεταλλεύεται τις ιδιότητες του μπετόν στο έπακρο: "Δε στεκόμαστε μόνο στην industrial  μορφή του. Πιστεύουμε στη φύση του, στην πλαστικότητα του. Σεβόμαστε τις ιδιαιτερότητες του και τις δεχόμαστε όπως είναι. Το μπετόν δεν είναι μια μόδα που κάποτε θα περάσει, είναι μια μόνιμη αξία. Ένα αντικείμενο φτιαγμένο με μπετόν αποκτά αξία χάρη στην μοναδικότητά, τον χαρακτήρα του."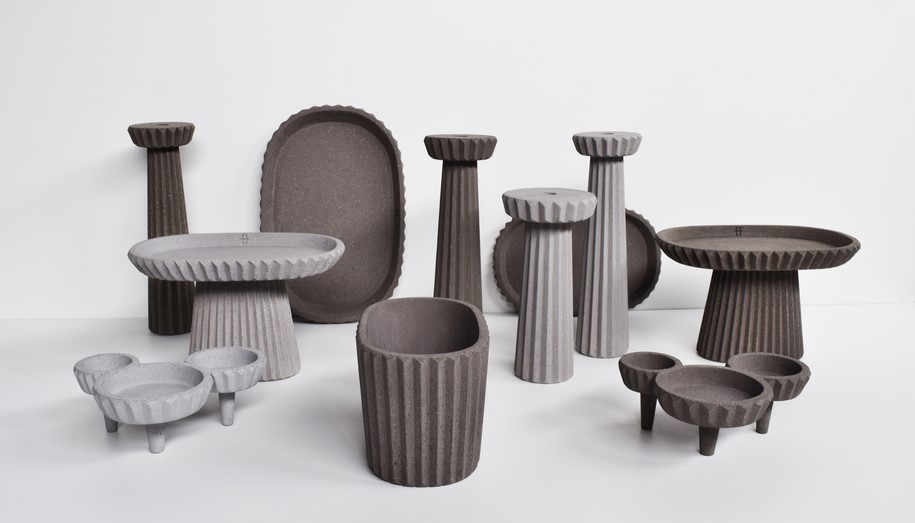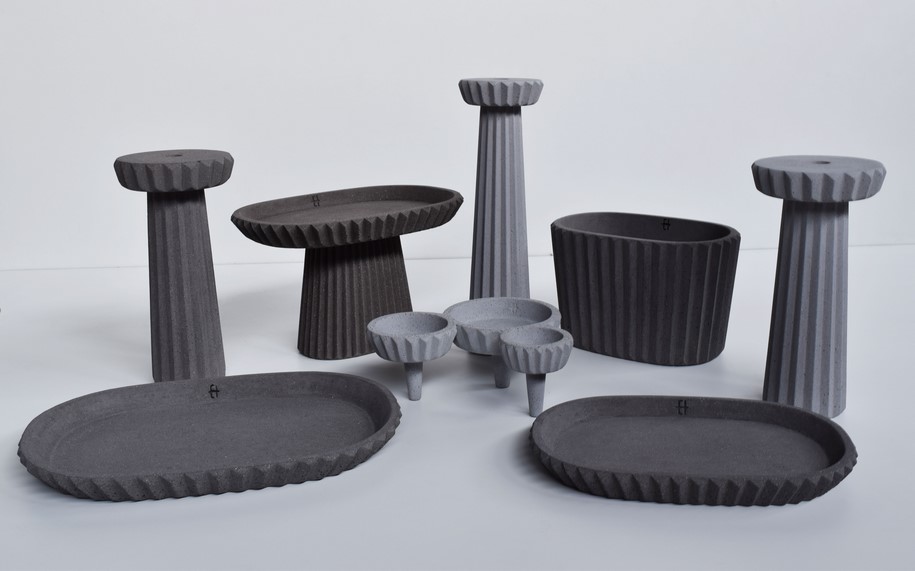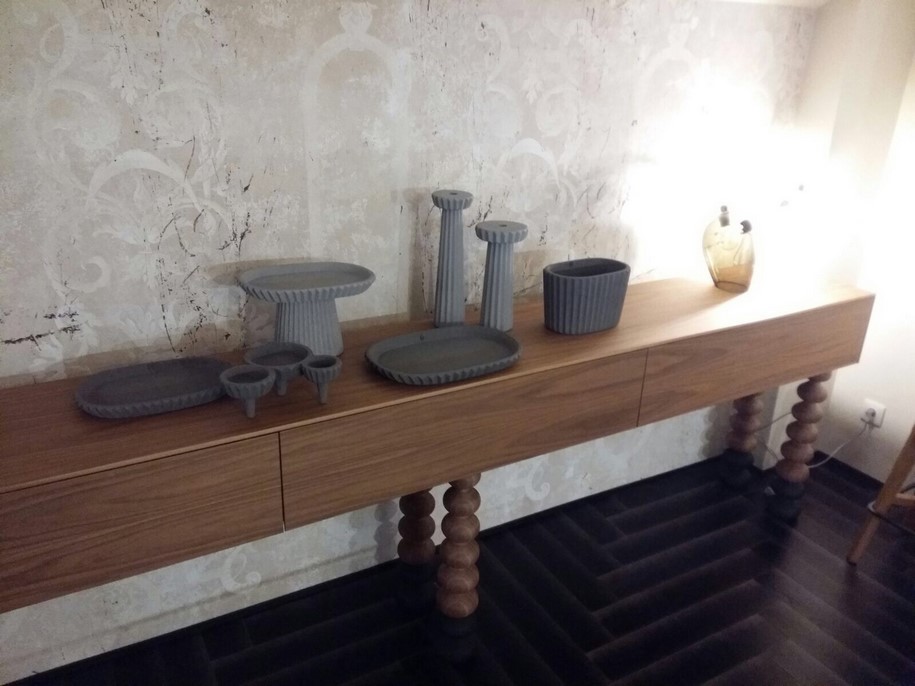 Η ομάδα Urbi et Orbi θα μοιράσει σε όλους τους θεατές του συνεδρίου ΕΣΩ 2018 από ένα υπέροχο δώρο σχεδιασμένο απο την ομάδα 2vlo Design Team.

Το ''mirror'' είναι ένα συναρμολογούμενο αντικείμενο. Αποτελείται από 2 ίδια κομμάτια μπετόν και 2 βίδες. Οι διαστάσεις του είναι: 9 cm Χ 4 cm , Y: 6 cm. 
Η ιδιαιτερότητά του είναι ότι μπορεί ανάλογα με τον τρόπο που θα το συναρμολογήσει ο καθένας να έχει διαφορετική χρήση. Ενώνοντας τα δύο τσιμεντένια κομμάτια με τις βίδες μπορούμε να έχουμε ένα card holder γραφείου, ή αν τα ενώσουμε αντίθετα (περιστρέφοντας τα 180 μοίρες) θα έχουμε ένα μικρό stand στο οποίο μπορεί να τοποθετηθεί μια φωτογραφία ή ό,τι άλλο σκεφτείτε.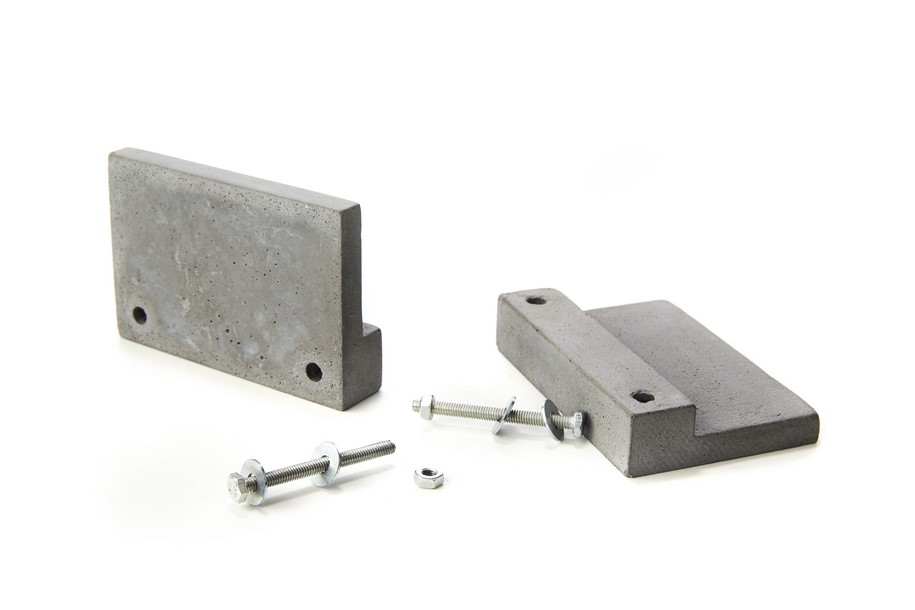 Mirror concrete card holder design by 2vlo design team , 2016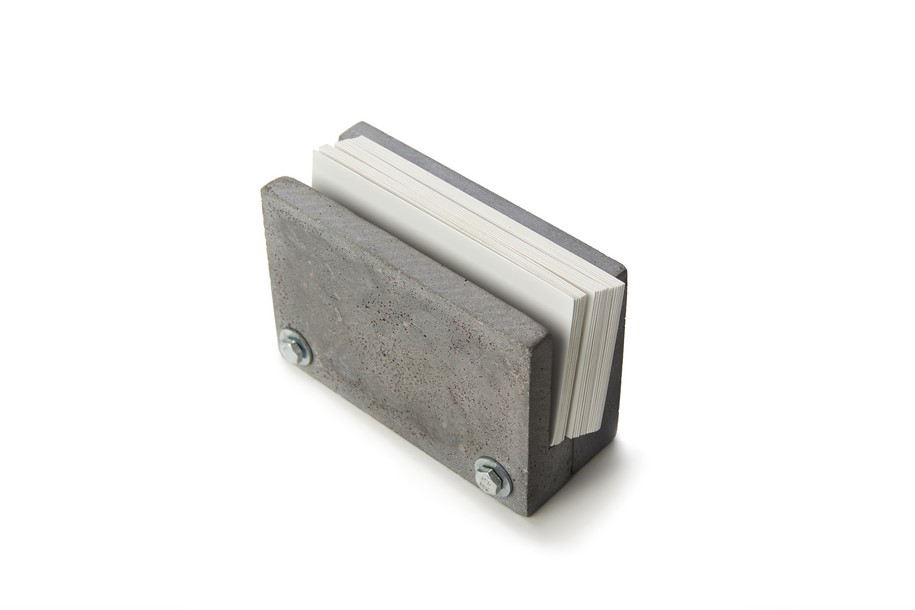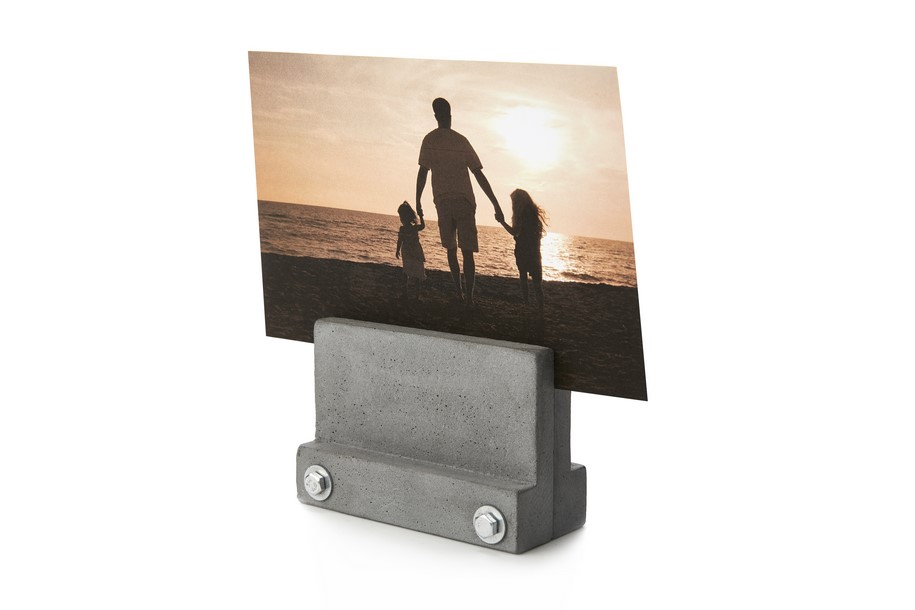 Προμηθευτείτε το εισιτήριό σας για το ΕΣΩ 2018 στη σύνδεση !
–


The well-known URBI ET ORBI studio, specializing in the design and construction of concrete, is a sponsor of ESO conference 2018 and will give to the audience and speakers unique concrete gifts!

The URBI ET ORBI studio is the place where new trends in concrete object design and production are born. 
"Concrete has always been the main material for our constructions. Our specialty, however, lies in its processing: in giving it form, color, shape, texture, and character. What always spurred our excitement are the endless possibilities offered by its very nature and qualities, while the uniqueness of each construction is exactly what makes our relationship with this material complete."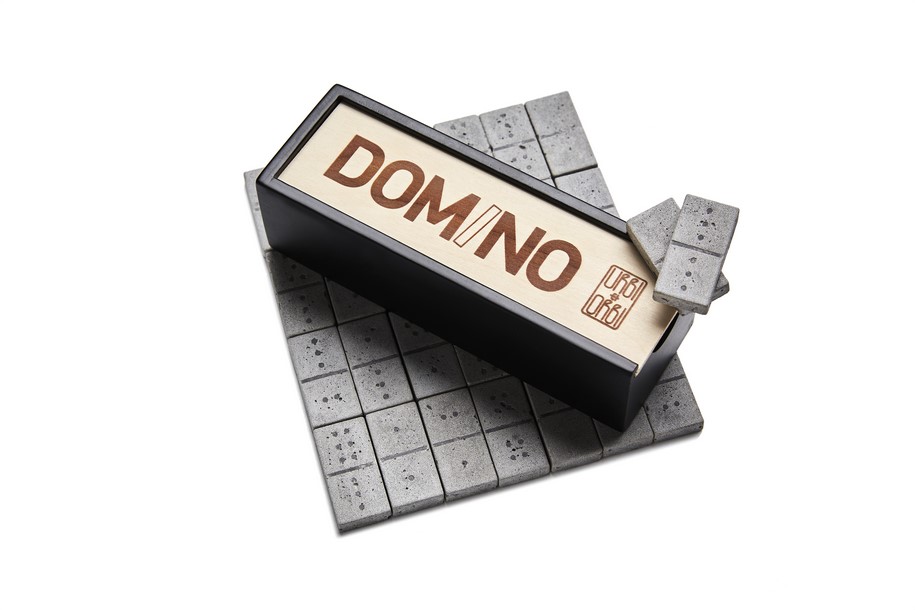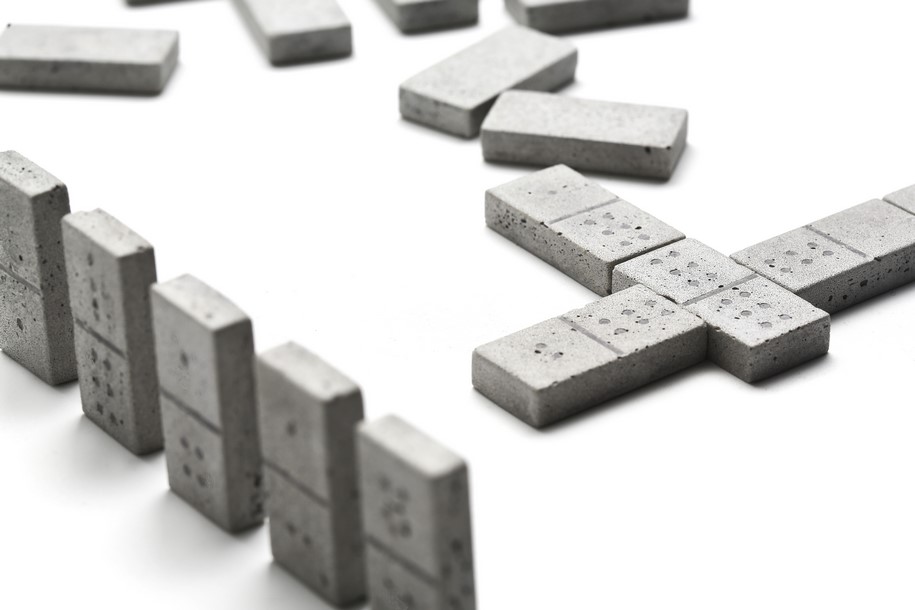 Concrete is everywhere! It has a past, a present, and a long future!
We view concrete as a material of unlimited possibilities, and we make the most out of those.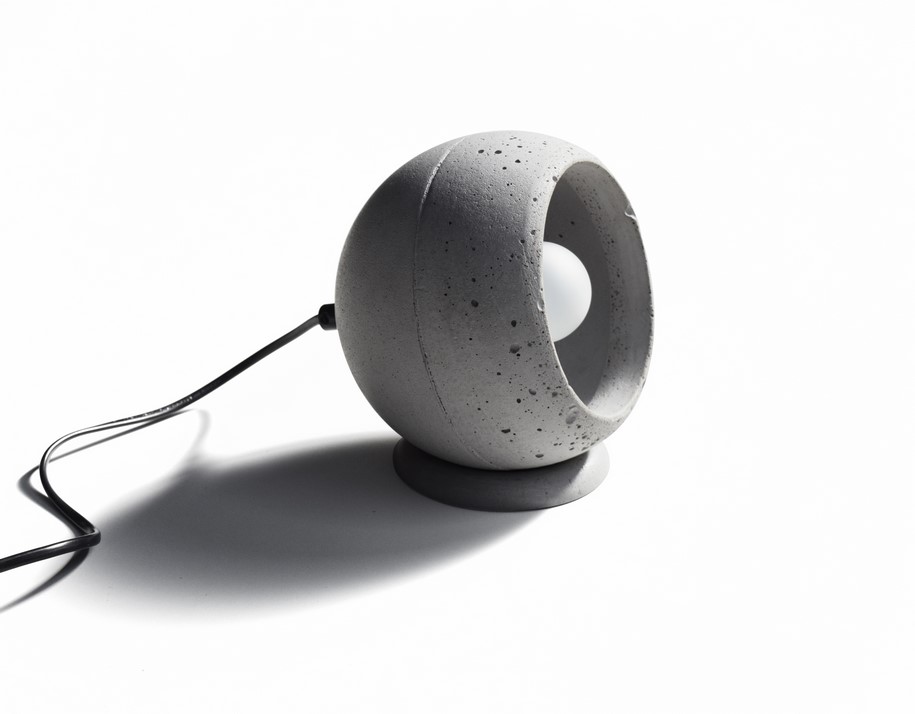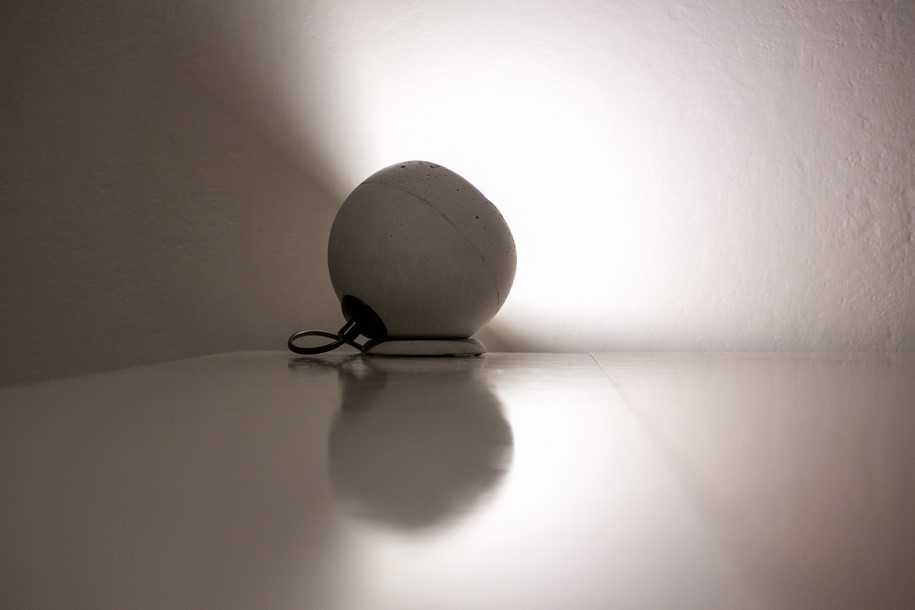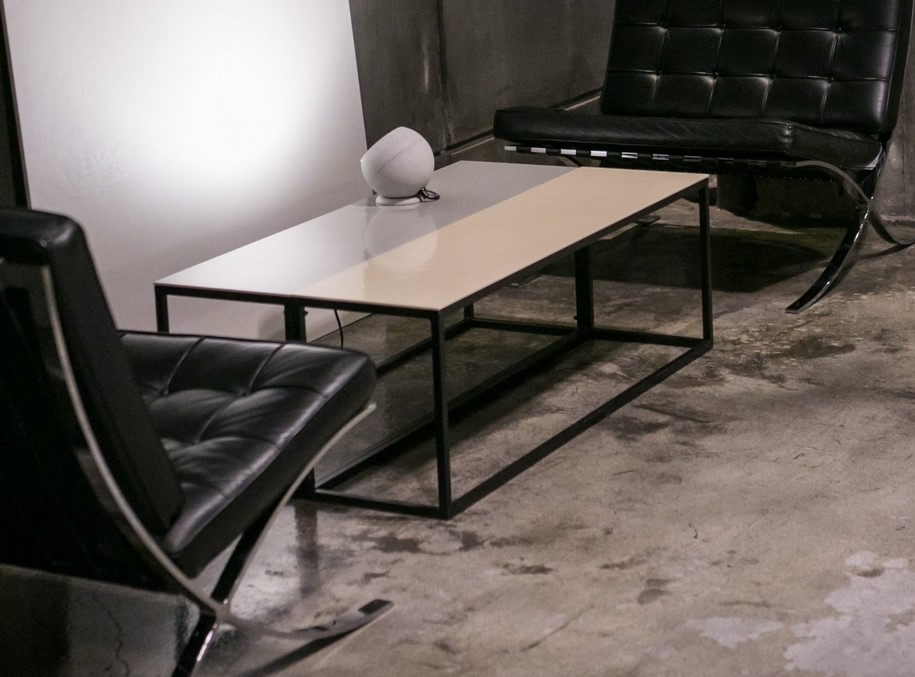 We do not limit our view of concrete only to its industrial form. Concrete can fit anywhere, as long as you give it the right form, shape, texture, and sometimes even color.
We believe in its nature, its plasticity. We respect its character and we accept it as is. Concrete isn't just a temporary trend, it's a permanent value.
Any object made of concrete gains in value thanks to its uniqueness, its character, its appearance.
Book your tickets for ESO 2018 here !
READ ALSO:
Architect's Guide: Η σημασία της επιλογής δαπέδου σε έναν επαγγελματικό χώρο