Το Desired Landscapes είναι μια ανεξάρτητη έκδοση  επιμελημένη από τη γραφίστρια Νατάσσα Παππά, που παρουσιάζει τους ανθρώπους 'που γράφουν τις ιστορίες των σύγχρονων πόλεων'. Το πρώτο τεύχος μας περιηγεί στην Αθήνα, το Κουβέιτ, το Λος Άντζελες, το Τόκυο, το Βερολίνο και σε άλλες πόλεις του κόσμου μέσα από μια συλλογή από προσωπικά κείμενα, αστικές παρατηρήσεις και ποιητικά στιγμιότυπα.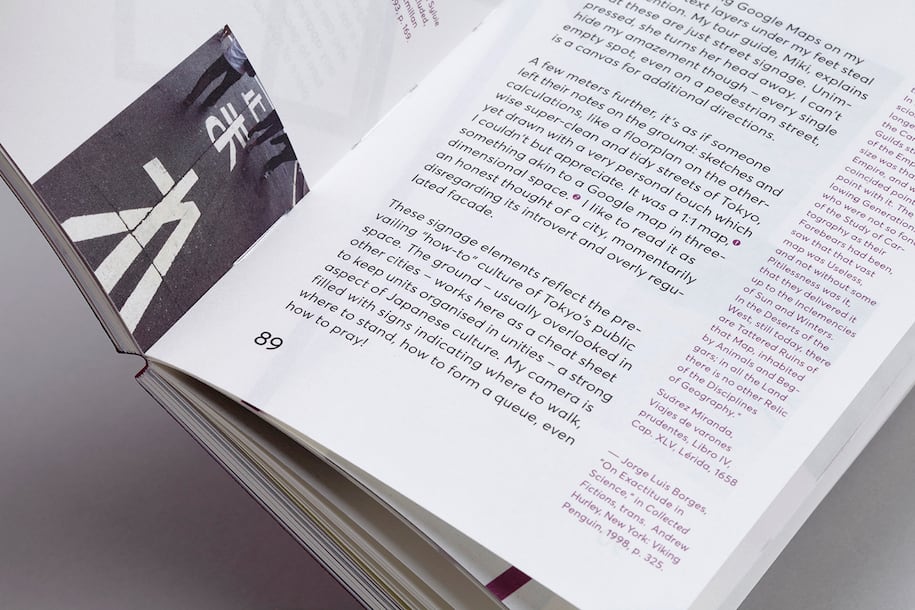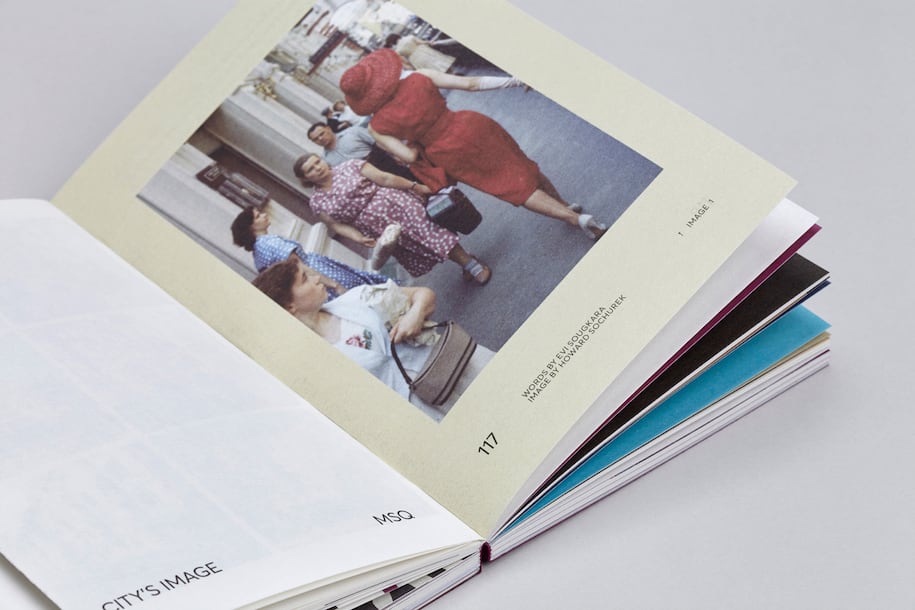 A pocket-sized biannual print edition, by the people who write the stories of today's cities, Desired Landscapes explores the sense of a place and the notion of the representation of the urban experience through graphic design, mapping, poetic observations, the vernacular and ephemera.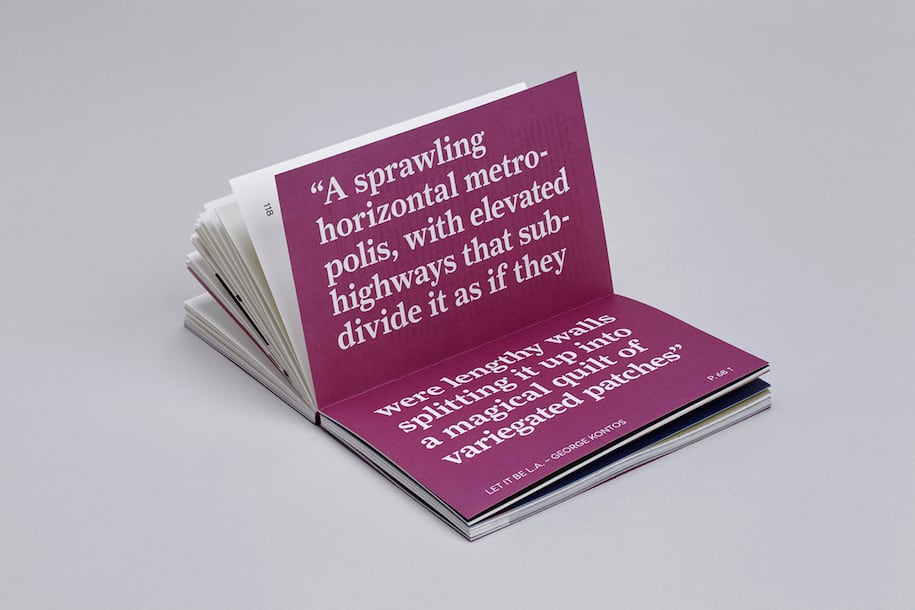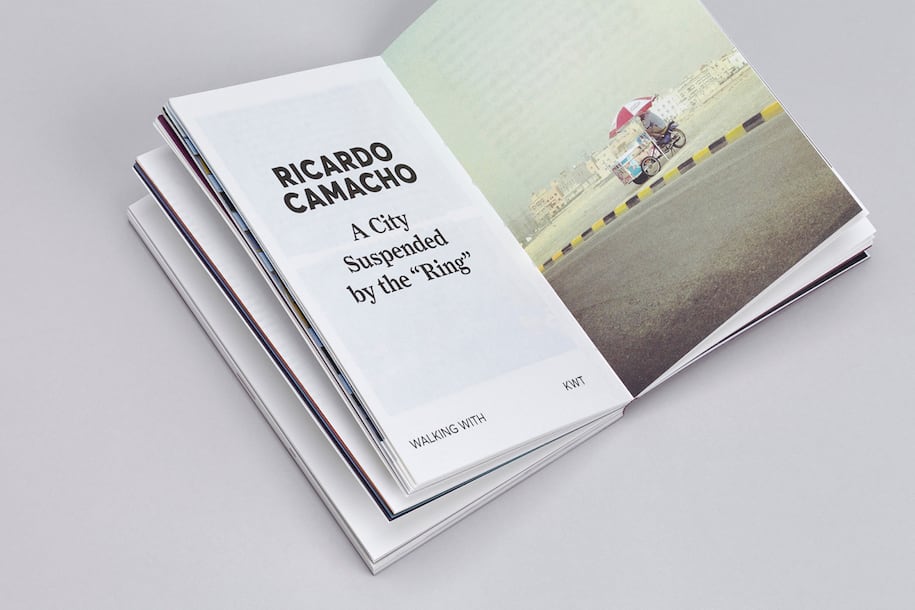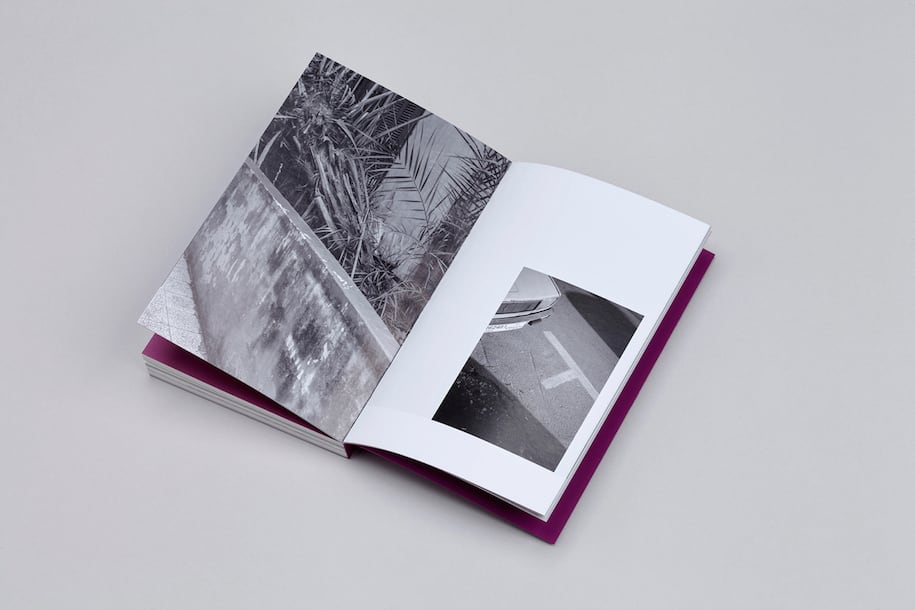 A collection of desired landscapes, person-to-place bonds, iconic images, personal texts and imagery, urban clichés to be demystified; every issue comes with a city guide of experimental wanderings, reflecting upon the city guide genre.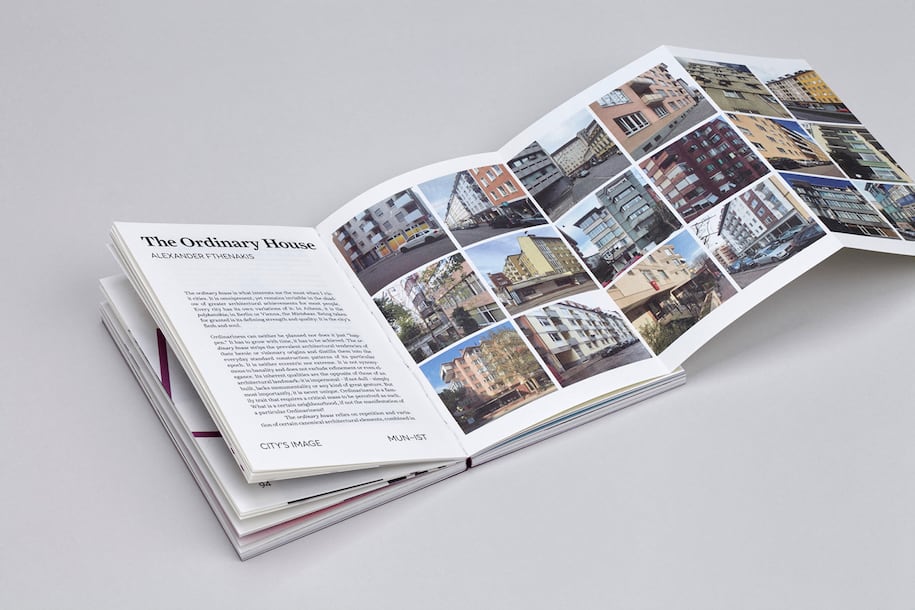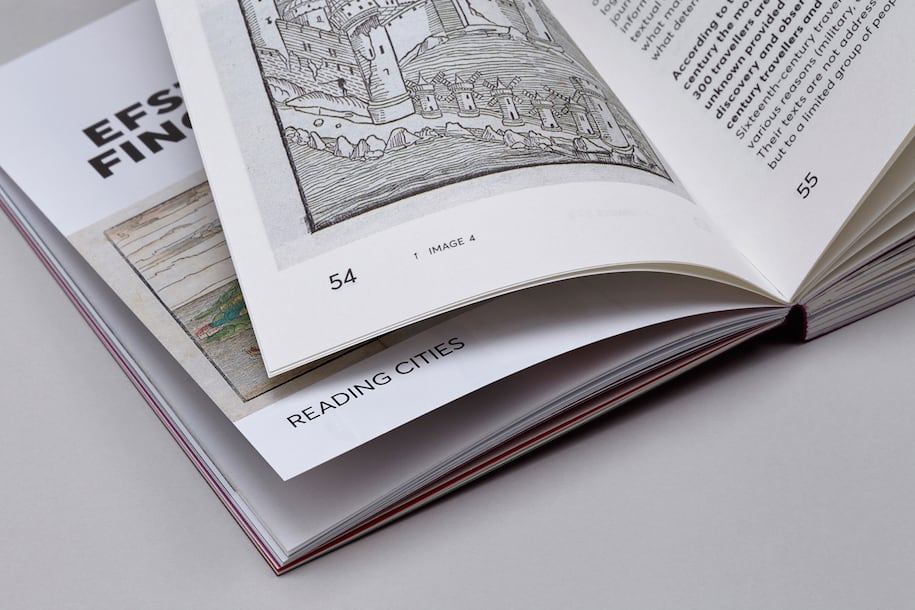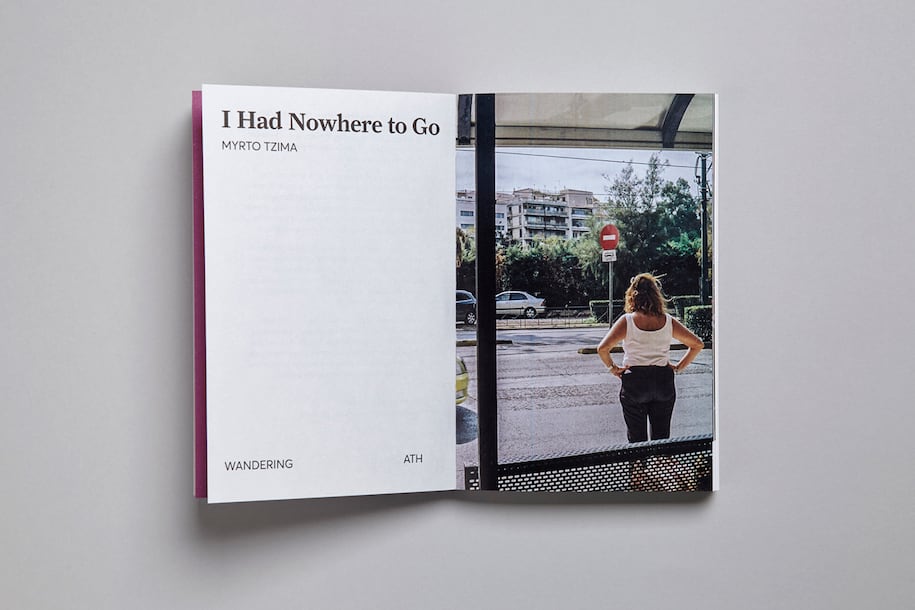 Enter Archisearch Facebook Page to participate in a giveaway to win the first issue of Desired Landscapes!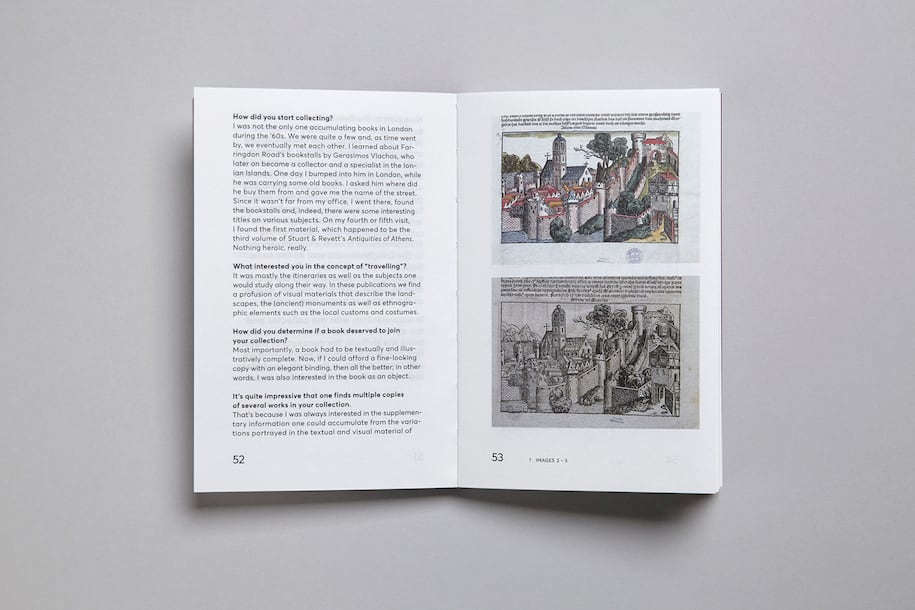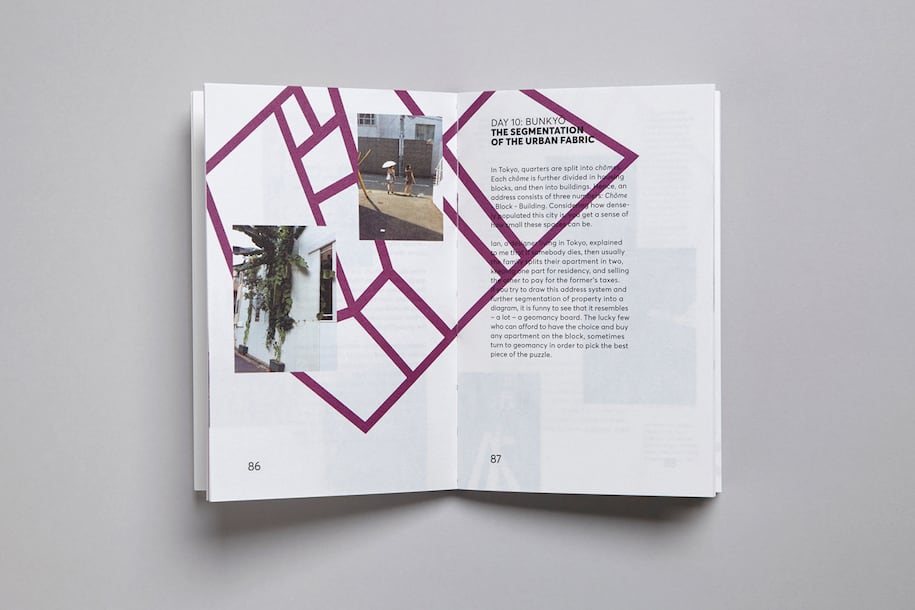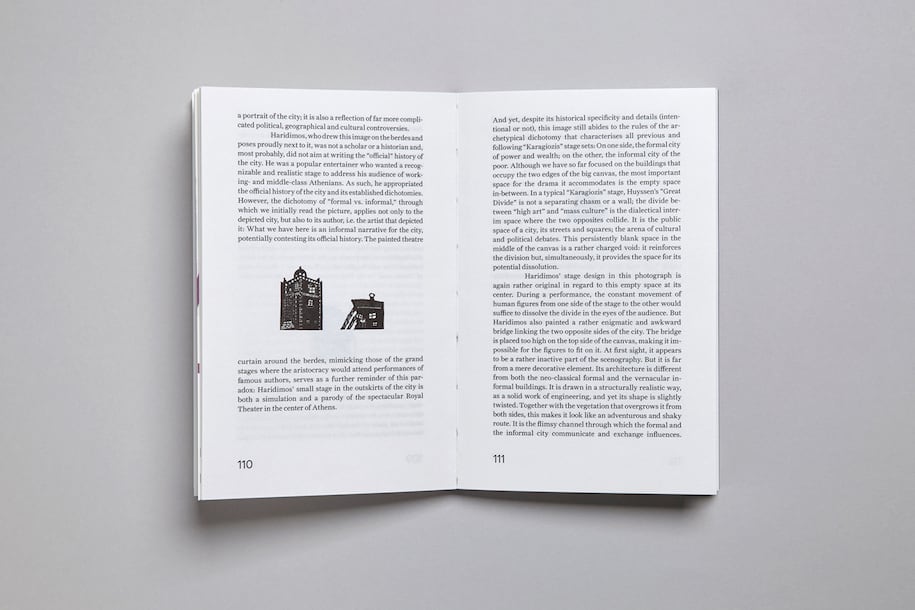 Contributors
editor-in-chief
Natassa Pappa 
content editor

Kostas Konstantinou
creative director

 Natassa Pappa
sales
Stella Dimitriadou THIS IS NOT ANOTHER
 AGENCY
papers
Perrakis Papers, Chartorama Papers
printing
G. Kostopoulos Printing
Subscribe by writing to subscriptions@desired-landscapes.com. If you would like to know more about distributing Desired Landscapes in your store, or you can't find it in your country, please write to: hello@desired-landscapes.com
–
Για συνδρομή μπορείτε να στείλετε e-mail στο subscriptions@desired-landscapes.com. Εάν θέλετε να μάθετε περισσότερα σχετικά με τη διανομή του Desired Landscapes στο κατάστημά σας ή δεν μπορείτε να το βρείτε στη χώρα σας, γράψτε στη διεύθυνση: hello@desired-landscapes.com
READ ALSO:
Zephyr | Master Thesis by Stavros Mavrakis