text in

EN, GR
Rocket is the proposal of object-e architecture office at the architecture competition about the design of a new kindergarten in Papagos-Cholargos municipality. 
-text by the authors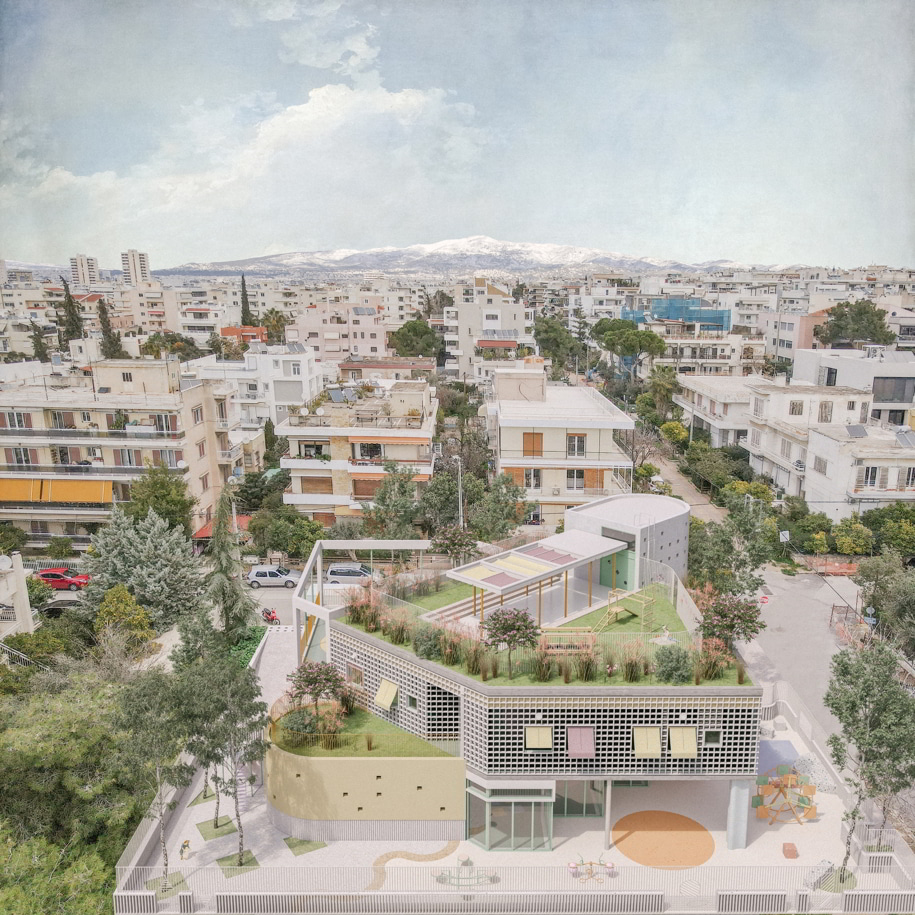 Rocket (the multitude) is an attempt to find an architectural expression for the concepts of multiplicity and polymorphy, diversity and difference and ultimately that of coexistence.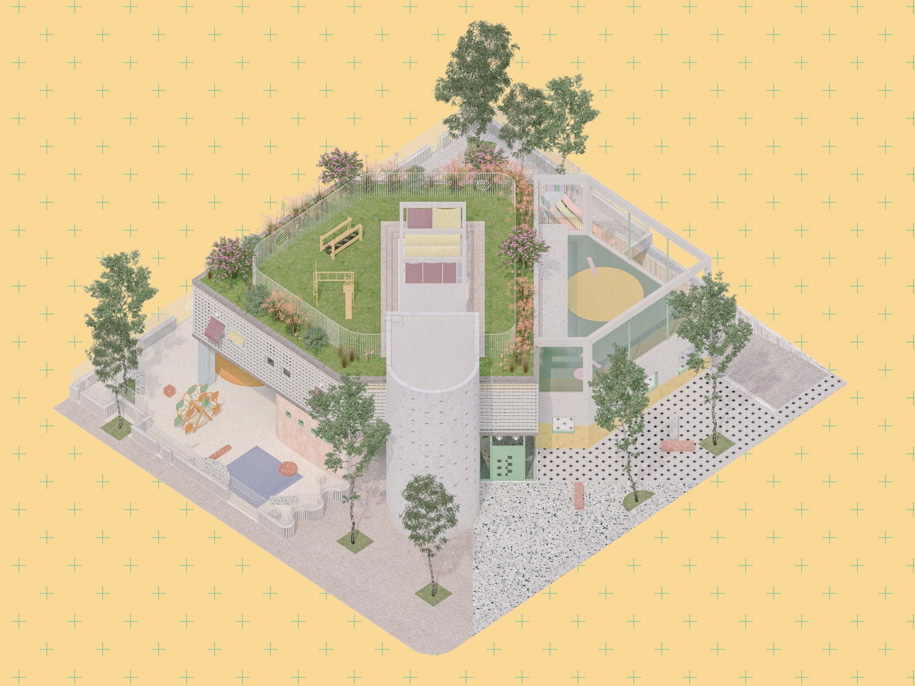 It stems from the belief that those concepts form the backbone in the process for the construction of a culture of acceptance and are therefore of paramount importance in schools.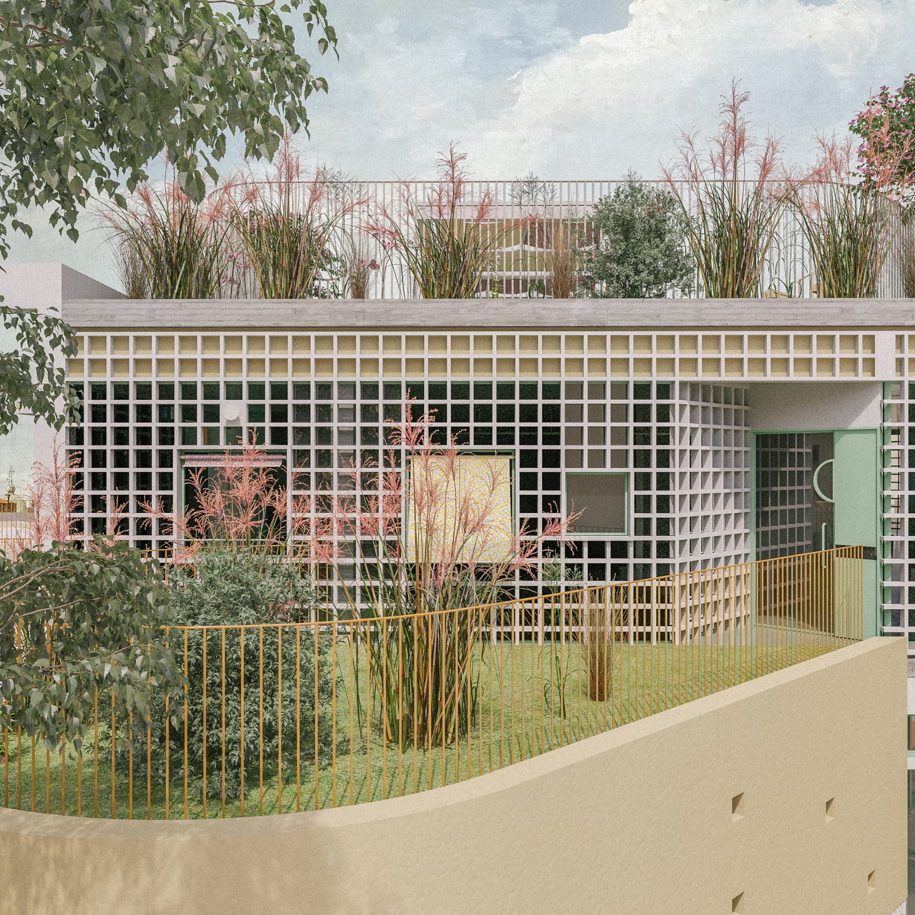 The architectural vocabulary of the proposal reflects the above, absorbs many different elements from the surrounding city and forms a multifaceted, colorful result that defies any concept of uniformity.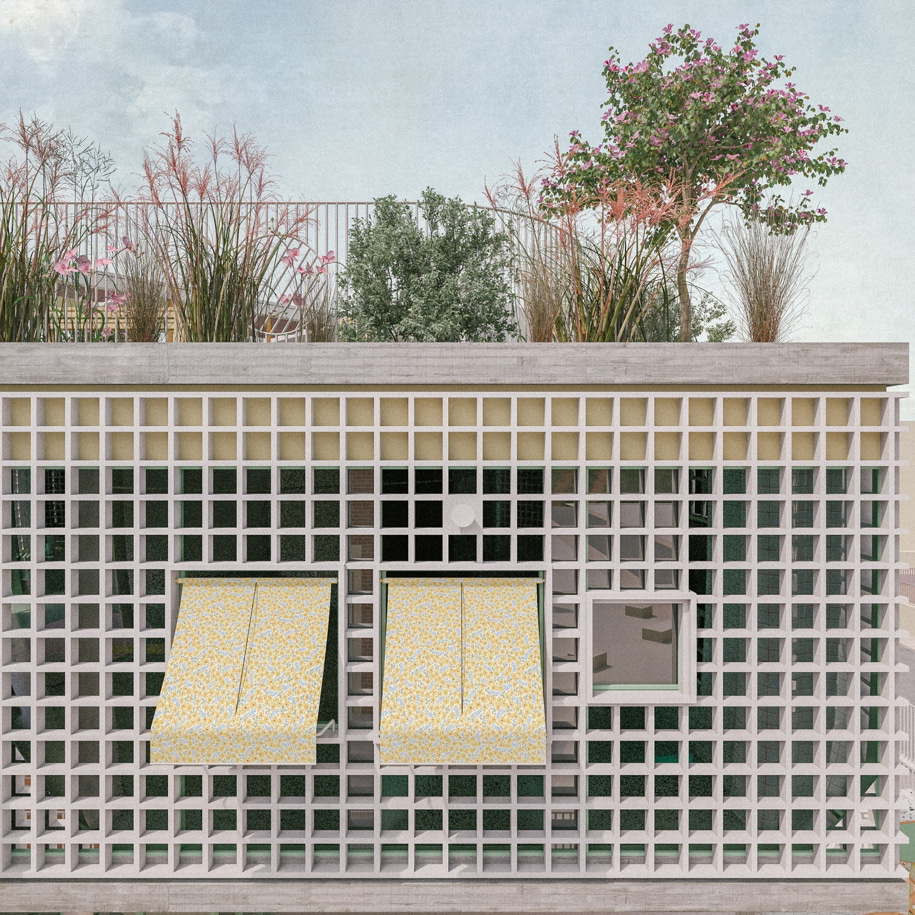 Therefore, the proposal is an attempt to redefine the image of the kindergarten in Greece along with the ways in which it functions.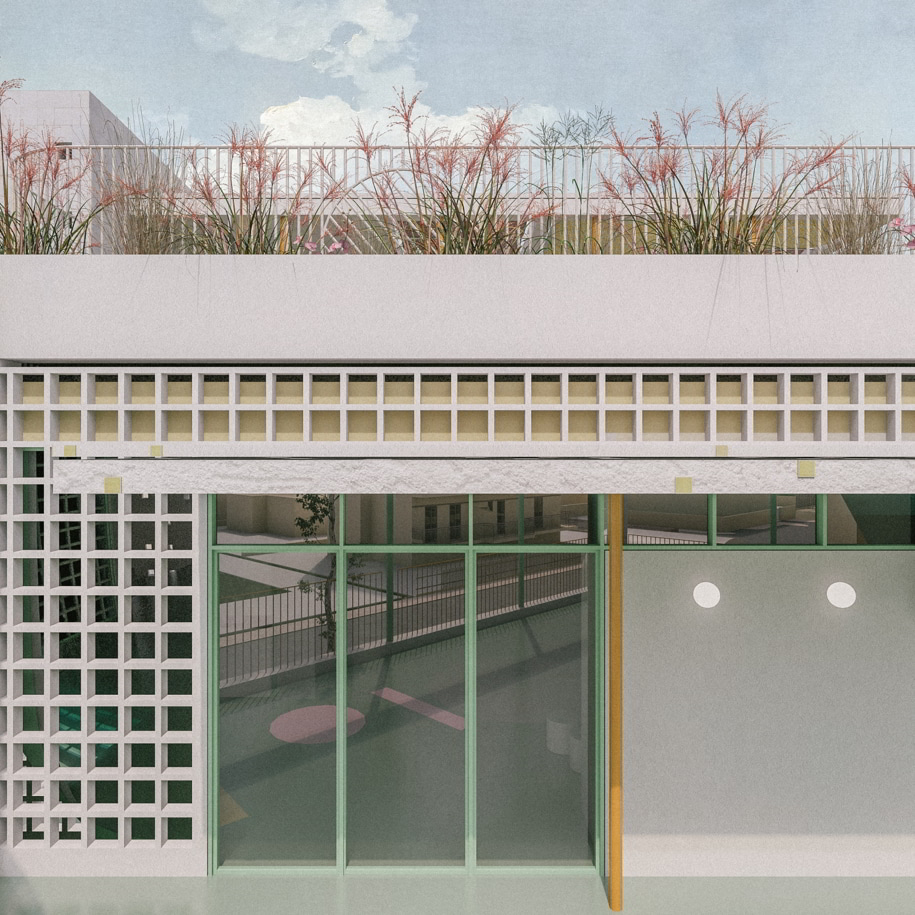 Facts & Credits
Project title Rocket (the multitude)
Project type Architecture competition
Competition Νew nursery station building in Papagos-Cholargos municipality
Architecture object-e
Design team Dimitris Gourdoukis & Katerina Tryfonidou with Mary Nantsou, Konstantina Papadiamanti, Stelios Sakellariou, Athanasia Tsifoutidou
Location Papagos-Cholargos
---
Το έργο Rocket αποτελεί την πρόταση του αρχιτεκτονικού γραφείου object-e για τον αρχιτεκτονικό διαγωνισμό που αφορά το σχεδιασμό ενός Βρεφονηπιακού Σταθμού στο Δήμο Παπάγου-Χολαργού. 
-κείμενο από τους δημιουργούς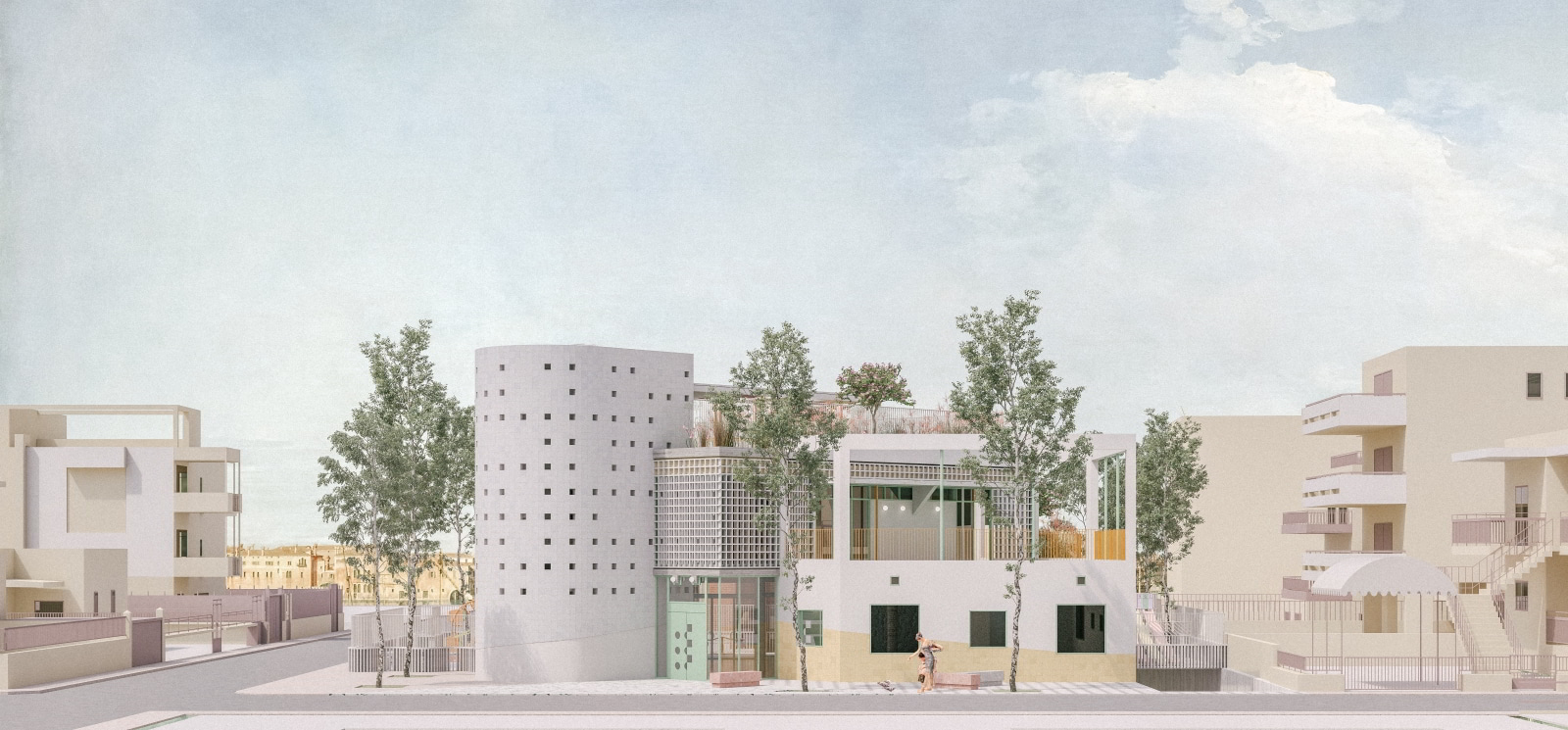 Η πρόταση προσπαθεί να εκφράσει τις έννοιες της πολλαπλότητας και της πολυμορφίας, της διαφορετικότητας και της διαφοράς και εν τέλη της συνύπαρξης διαφορετικών στοιχείων μεταξύ τους.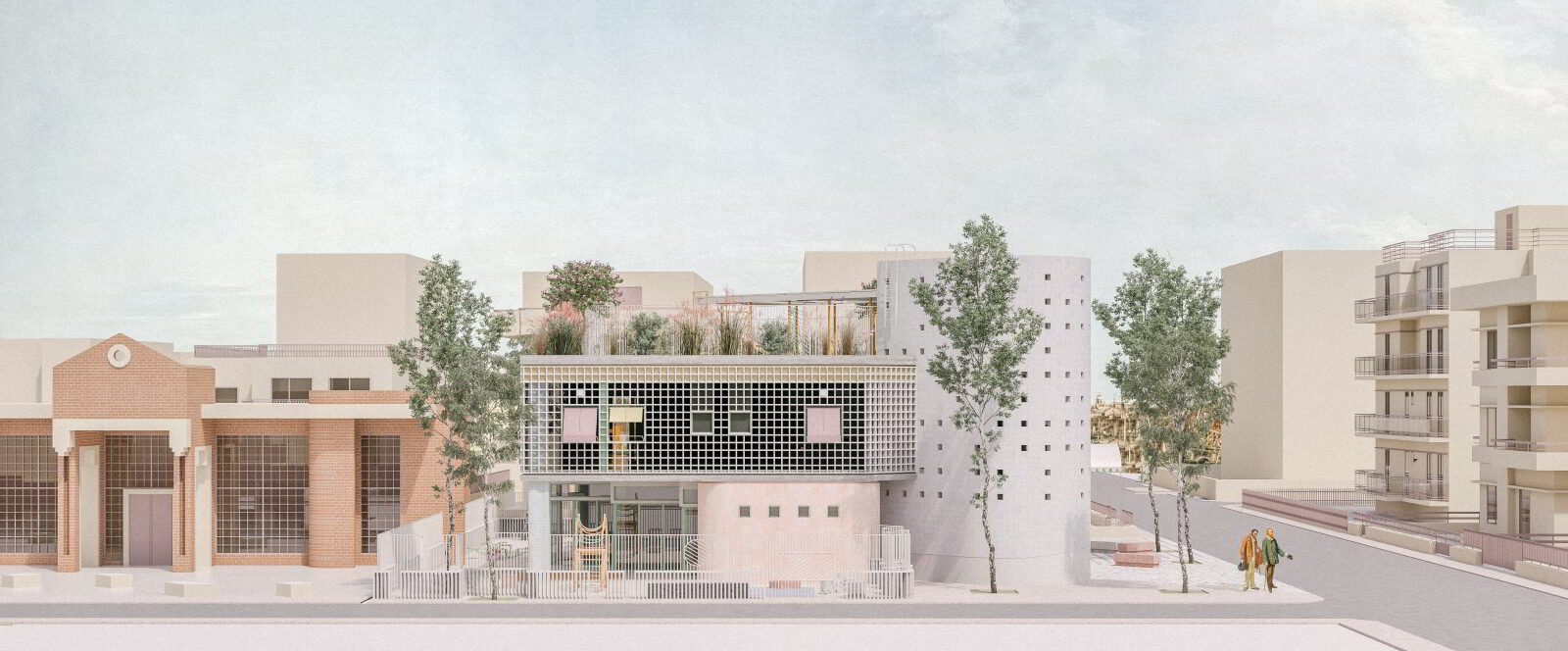 Ξεκινά από την πεποίθηση ότι οι έννοιες αυτές αποτελούν τον πυρήνα για τη δημιουργία μίας κουλτούρας της αποδοχής και επομένως είναι κομβικές στα σχολικά περιβάλλοντα.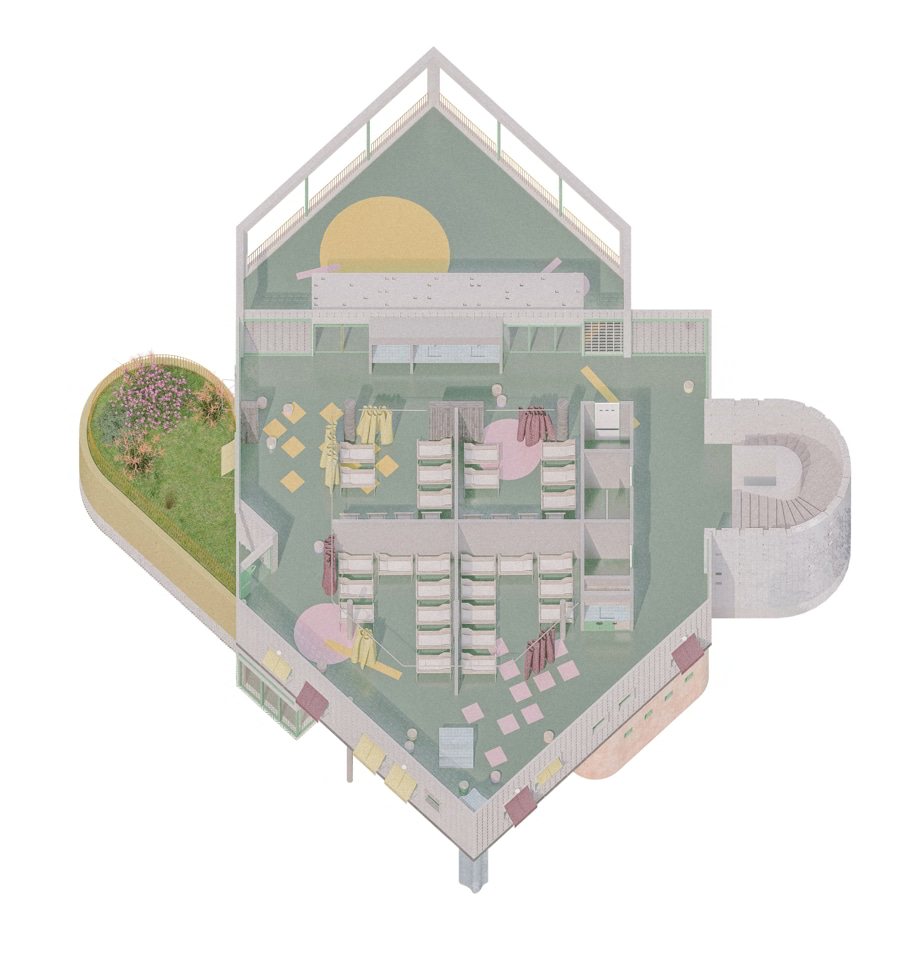 Το αρχιτεκτονικό λεξιλόγιο της πρότασης αντικατοπτρίζει τα παραπάνω, συλλέγει έναν μεγάλο αριθμό στοιχείων από την πόλη γύρω του και δημιουργεί ένα πολυσυλλεκτικό, πολύχρωμο και απέναντι σε κάθε έννοια ομοιομορφίας αποτέλεσμα.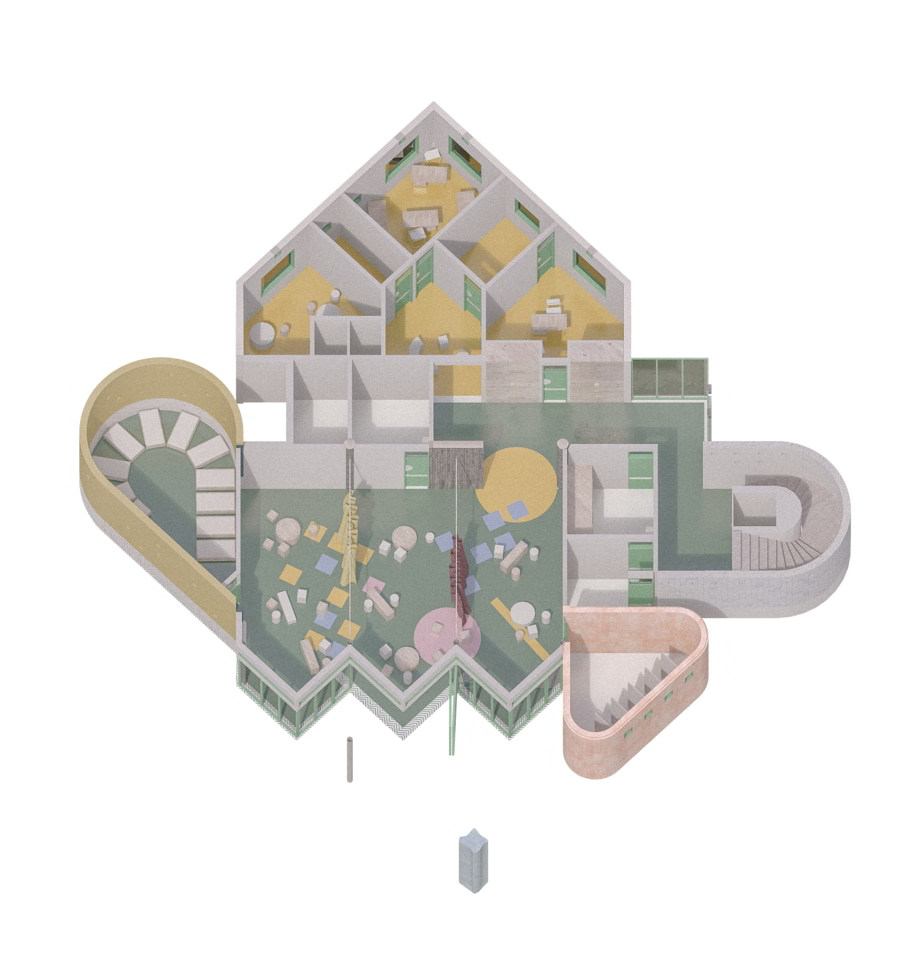 Έτσι, η πρόταση για τον βρεφονηπιακό σταθμό της Κοινότητας Παπάγου αποτελεί μια προσπάθεια επαναπροσδιορισμού της εικόνας αλλά και της λειτουργίας των σημερινών βρεφονηπιακών σταθμών στην Ελλάδα.
Σχέδια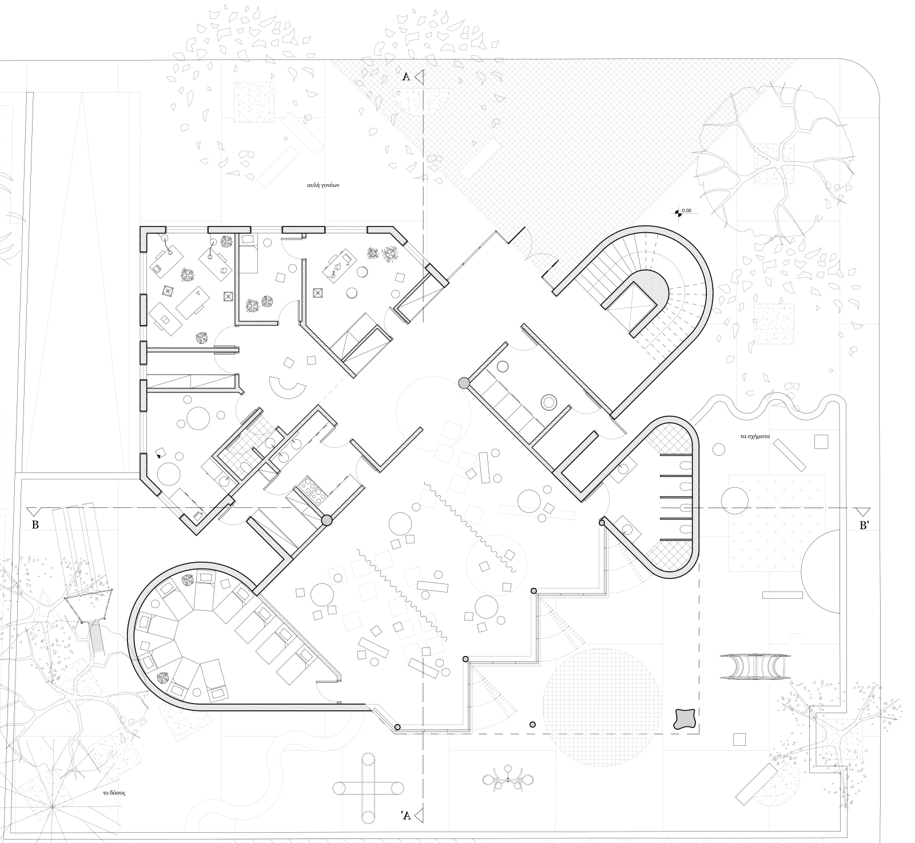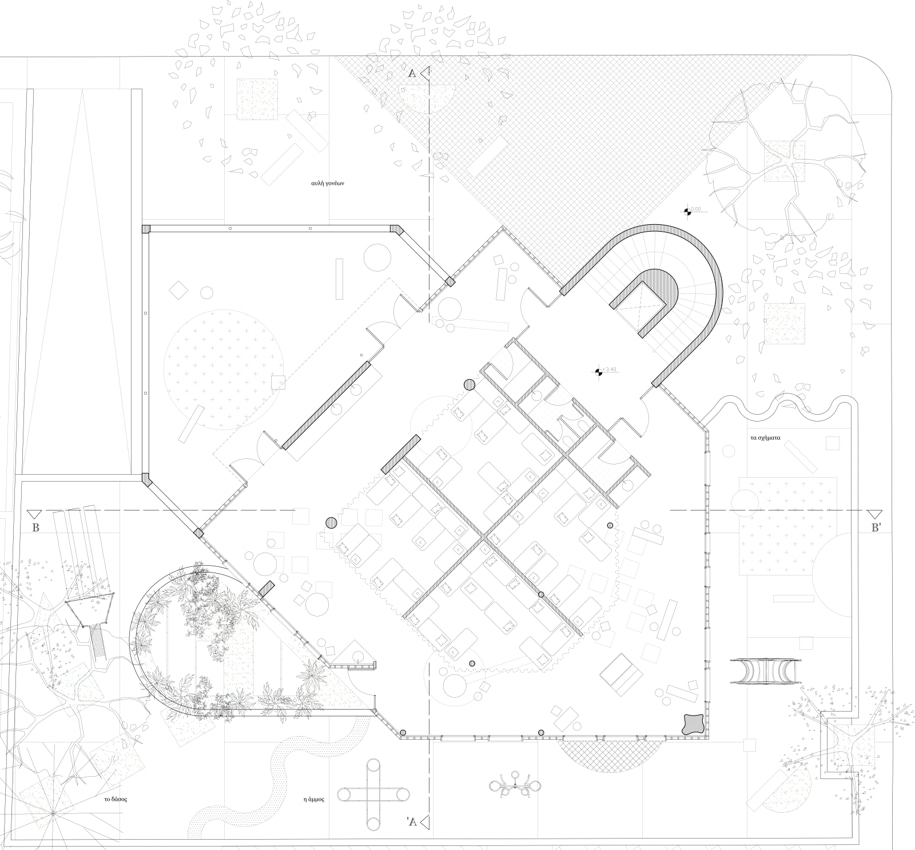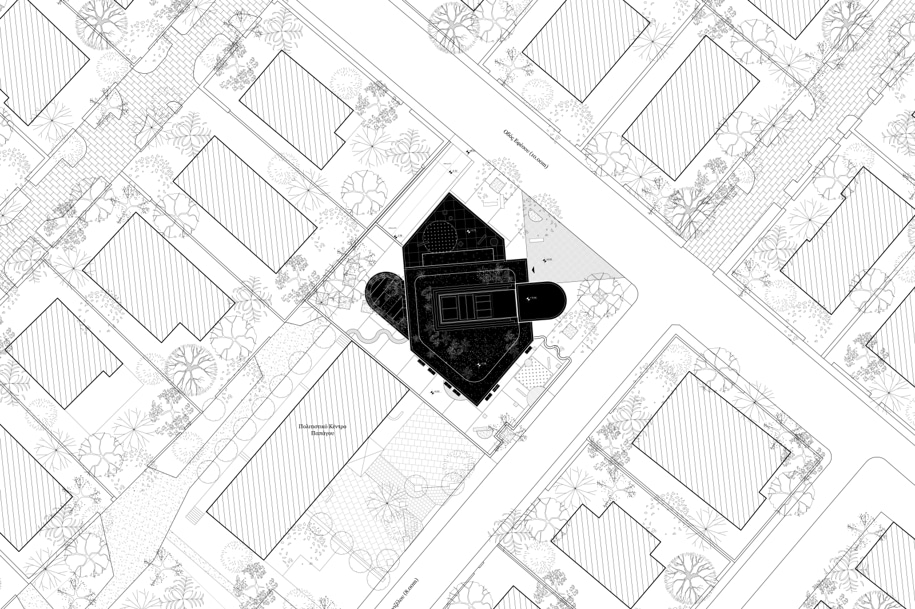 Στοιχεία έργου 
Τίτλος έργου Rocket (the multitude)
Τύπος έργου Αρχιτεκτονικός διαγωνισμός
Τίτλος διαγωνισμού Βρεφονηπιακός σταθμός στο δήμο Παπάγου-Χολαργού
Αρχιτεκτονική object-e
Αρχιτεκτονική ομάδα Δημήτρης Γουρδούκης και Κατερίνα Τρυφωνίδου μαζί με τη Μαίρη Ναντσου, την Κωνσταντίνα Παπαδιαμάντη, τον Στέλιο Σακελλαρίου και την Αθανασία Τσιφουτίδου
Τοποθεσία Παπάγος-Χολαργός
READ ALSO:
Κήπος . Μέσον . Αγορά_Νέδοντος οραματισμοί | Διπλωματική εργασία από τον Κωνσταντίνο Γουρνά και την Παναγιώτα Μούσα