In the rural town of Ioannina, lying in a valley of the Greek Alps of Epirus, the dwelling is located in the suburb with picturesque character. The old house was restored by architect Lara Niovi Vartziotis, in collaboration with local craftsmen. The house falls into the traditional typology of Greek rural houses, with only one level and very simple layout. The presence of the stone is dominant between the very few materials used, such as wood on the roof and concrete on the floor. 
-Text provided by the architect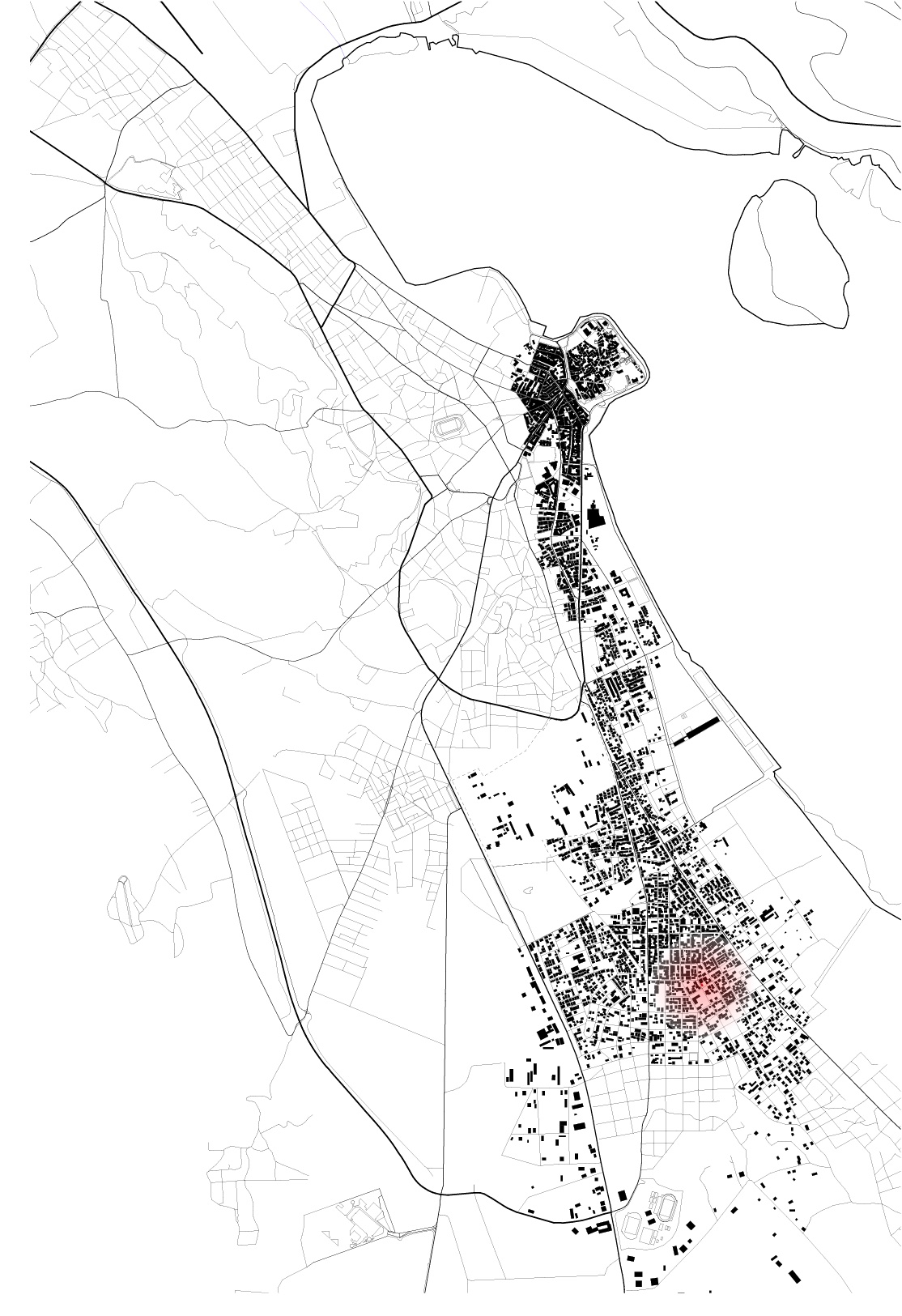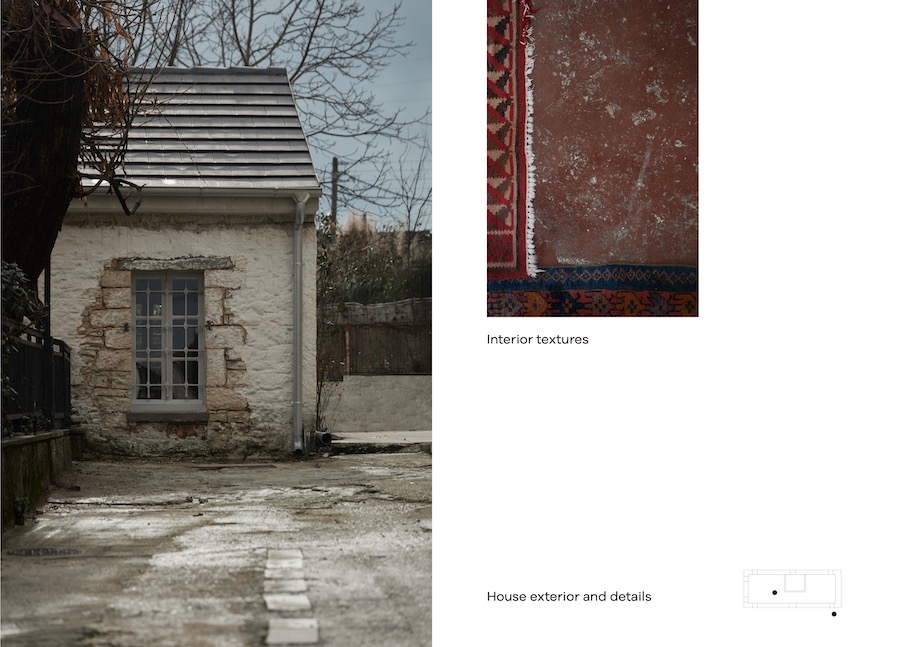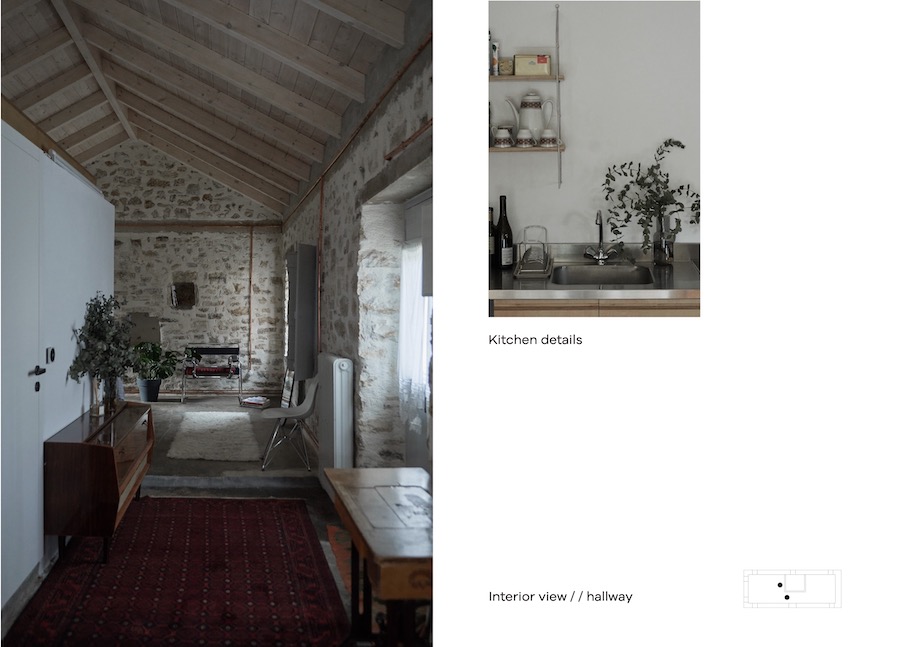 The remodelling concept of the house is quite simple; The reading of the traces left on the floor where the walls previously were, indicates the current plan and keeps a very lively memory of the previous inhabitance. The project aims to highlight the identity of the original house by keeping the exterior stone walls and flooring as is. The layout also remains simple with open spaces and minimum interventions to the original space.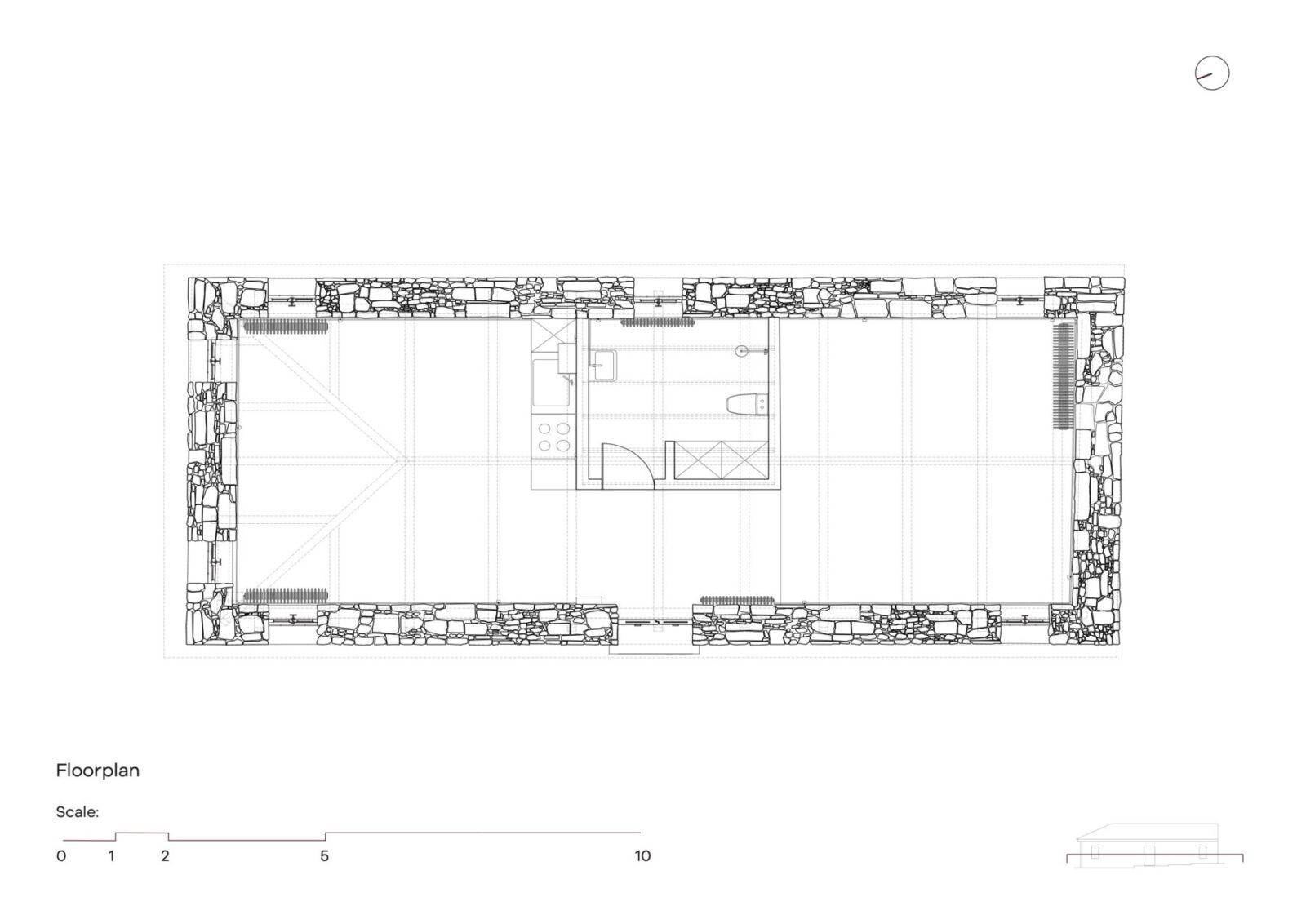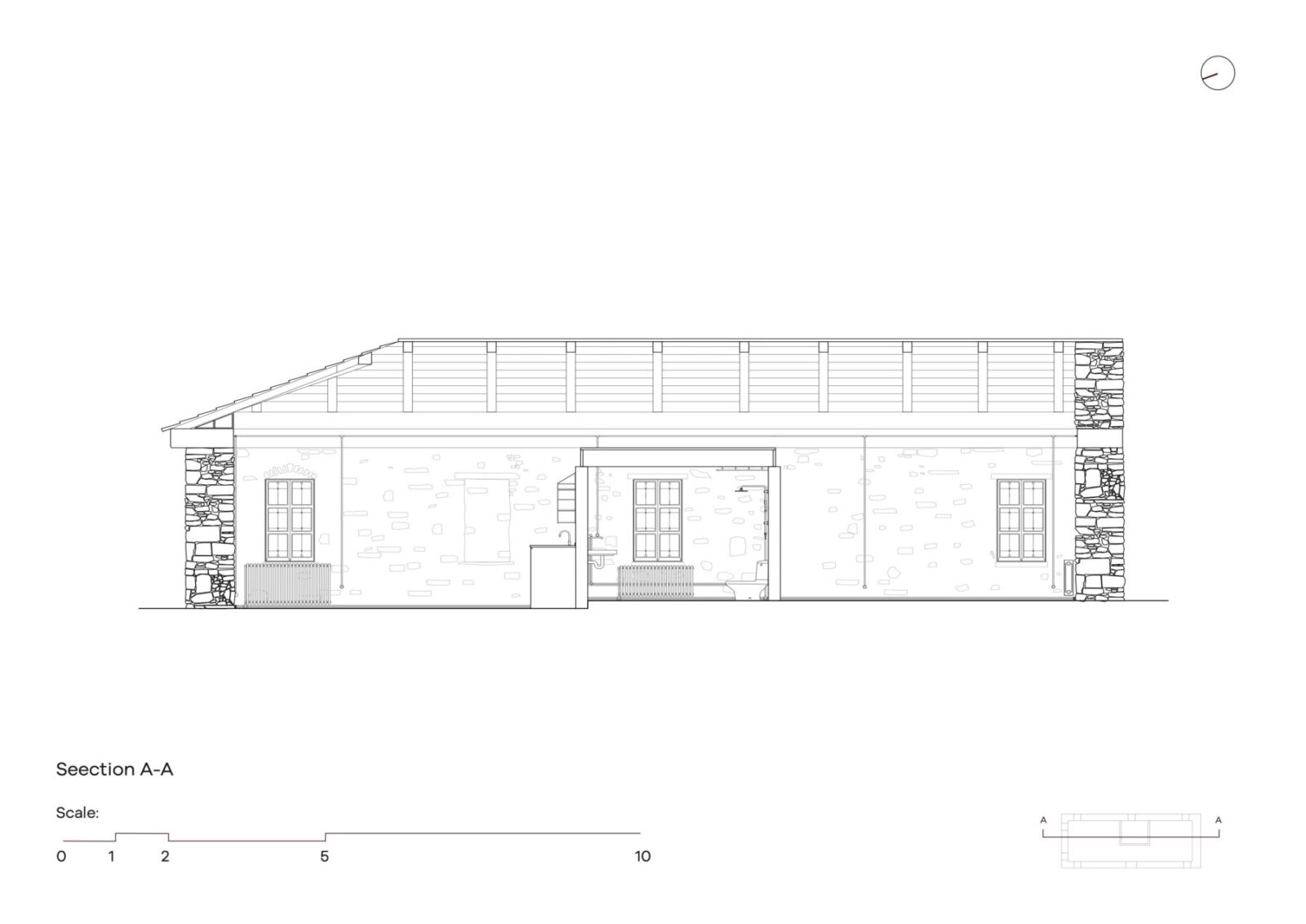 A touch of warmth is introduced with coper elements through- out the interior, turning the exposed pipes into architectural elements, giving an industrial character to the house. To this warmth adds the wooden texture, found on the interior of the roof, which has been also renewed. The traces of the past combined with the stone walls create a spatial narrative which brings together the old and new.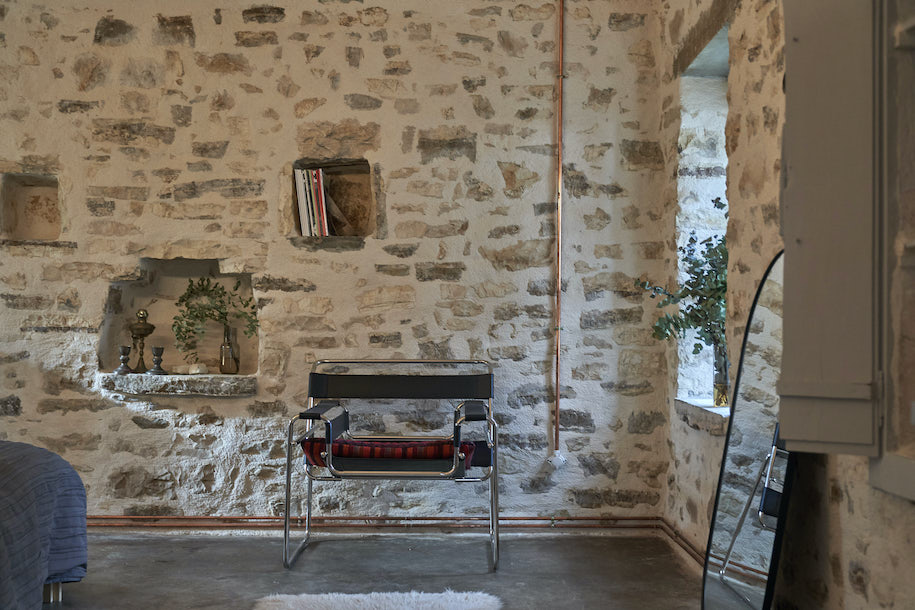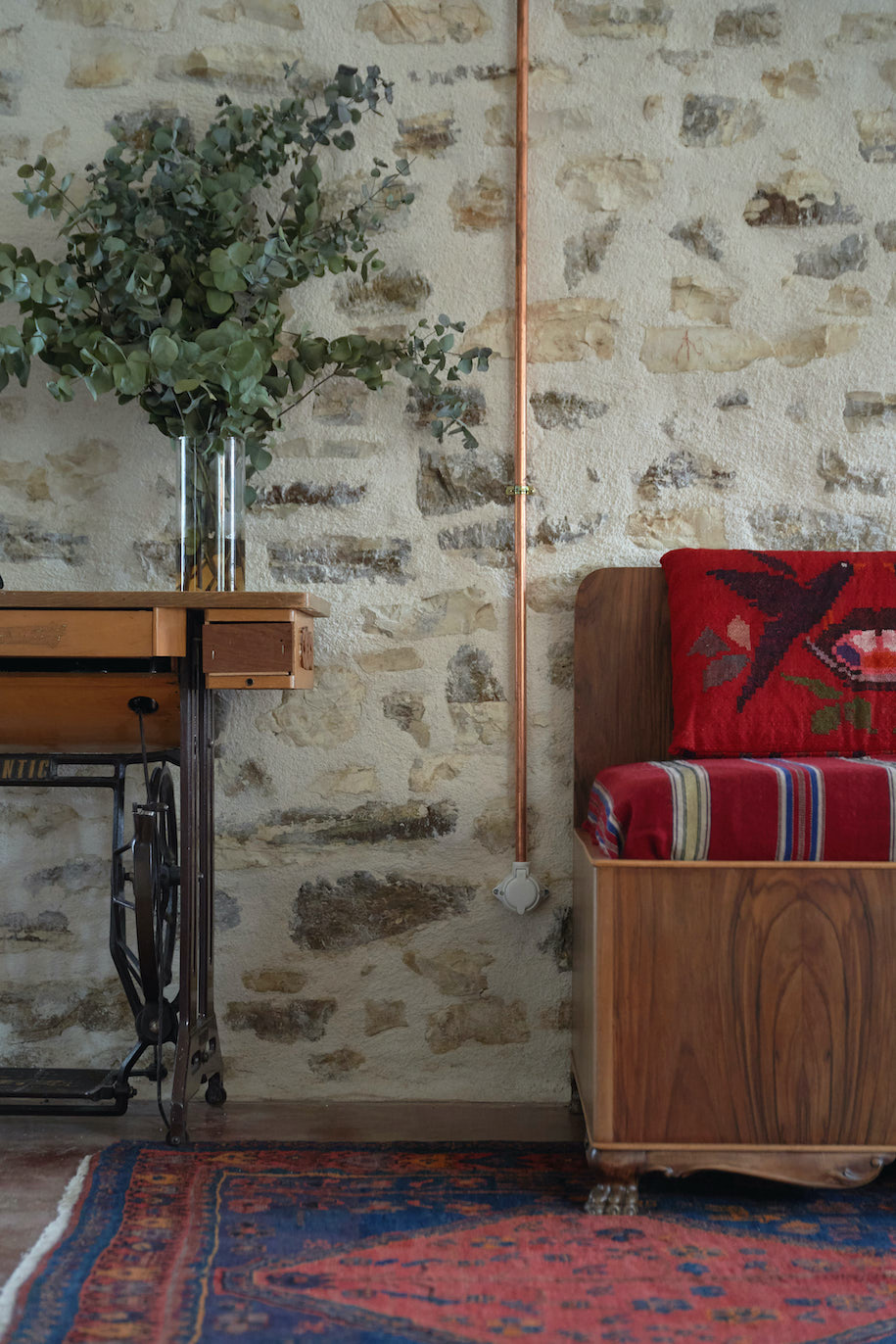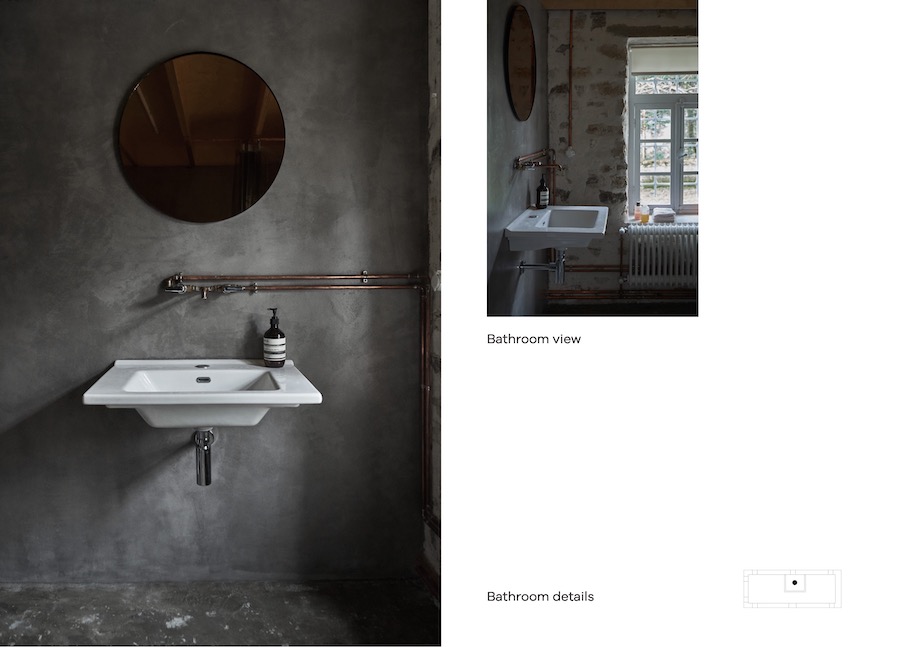 During construction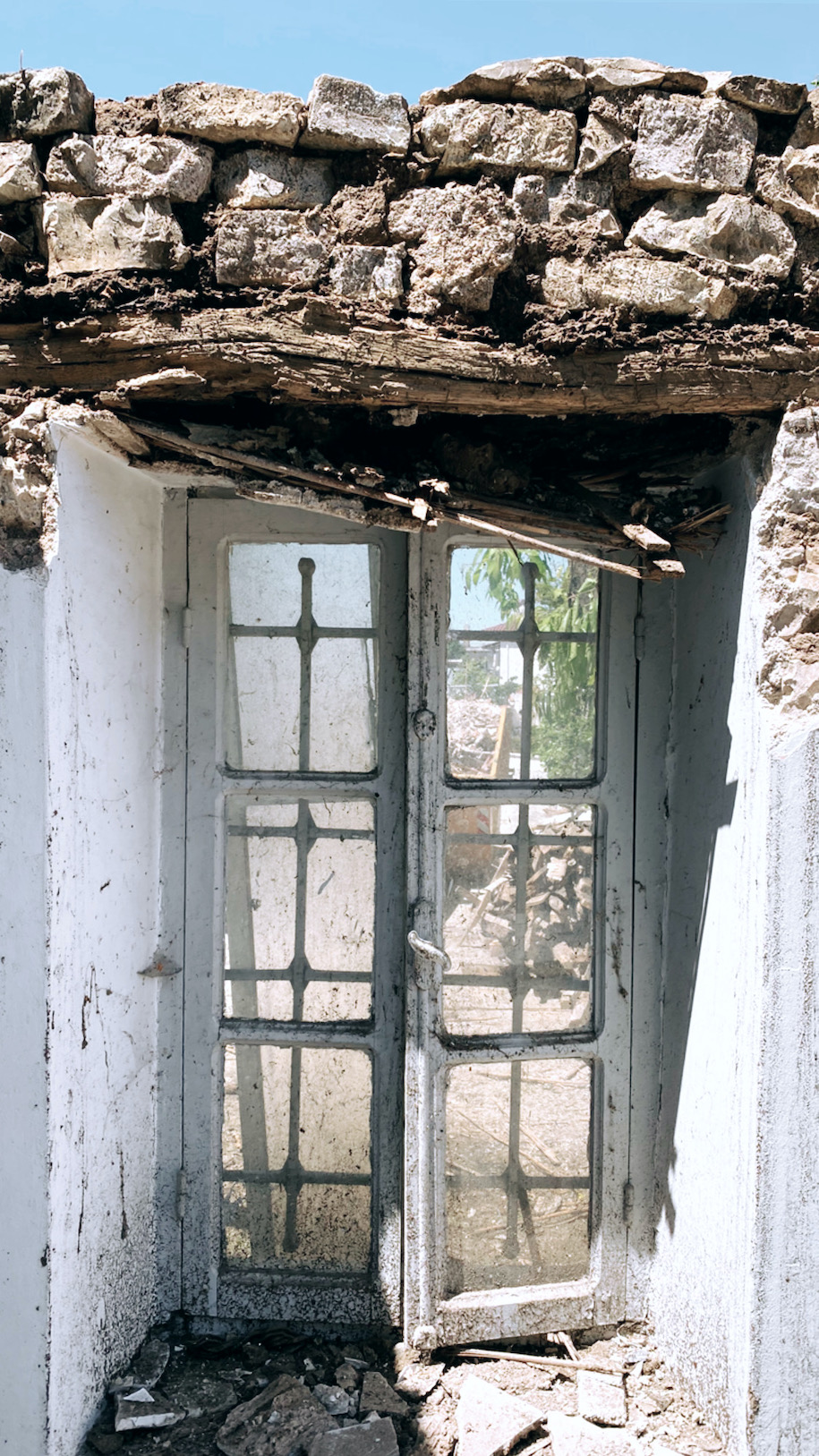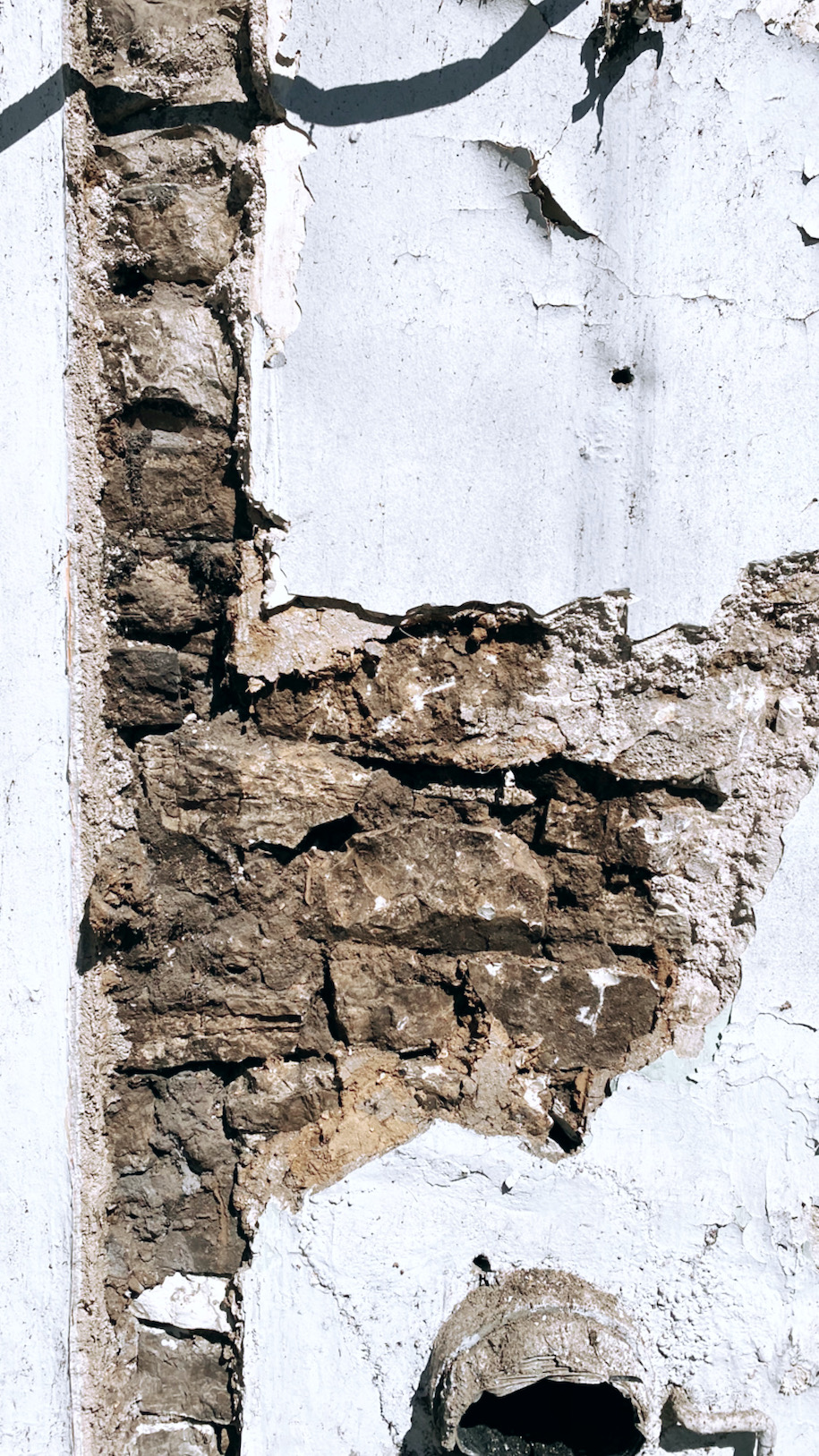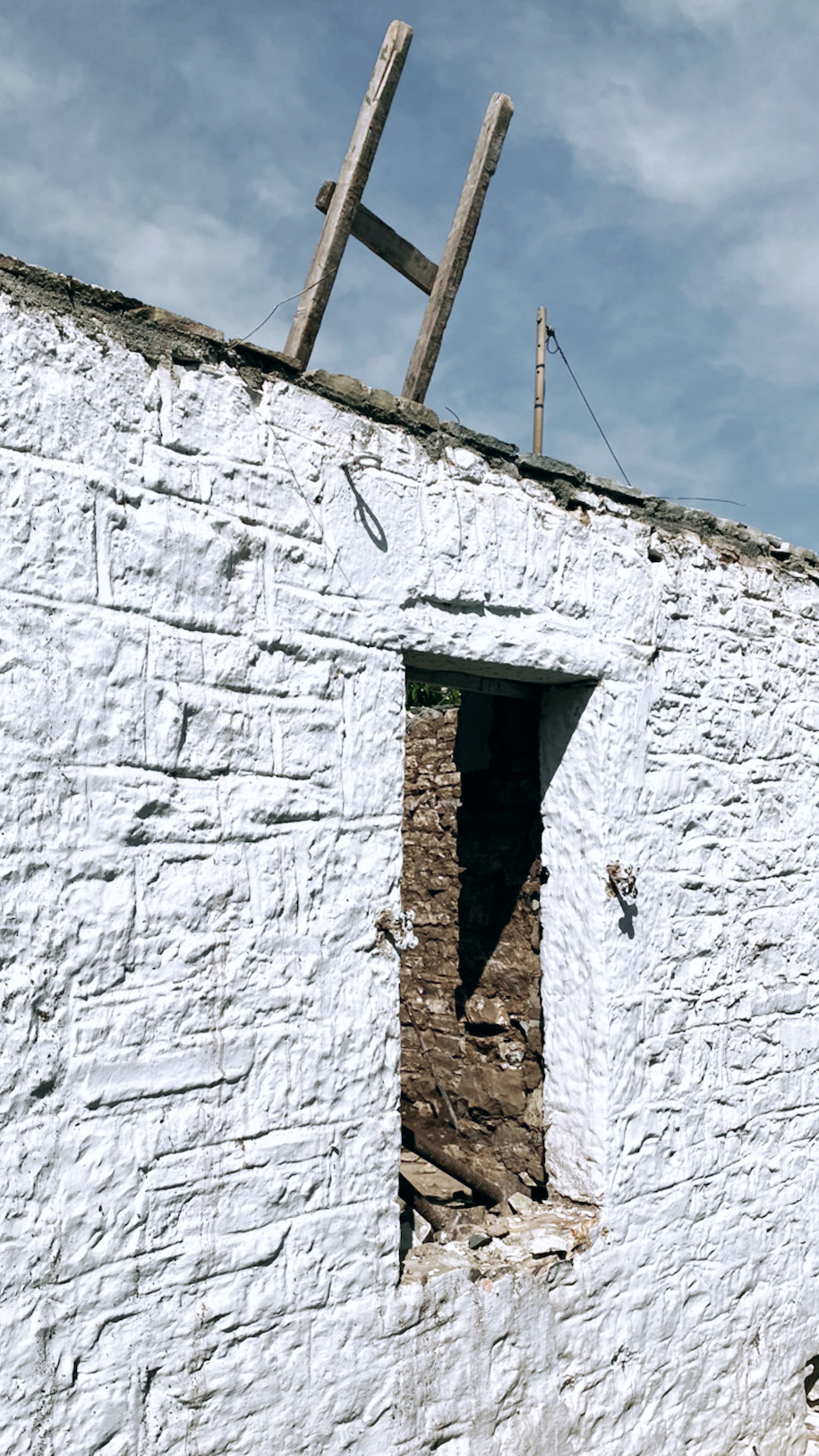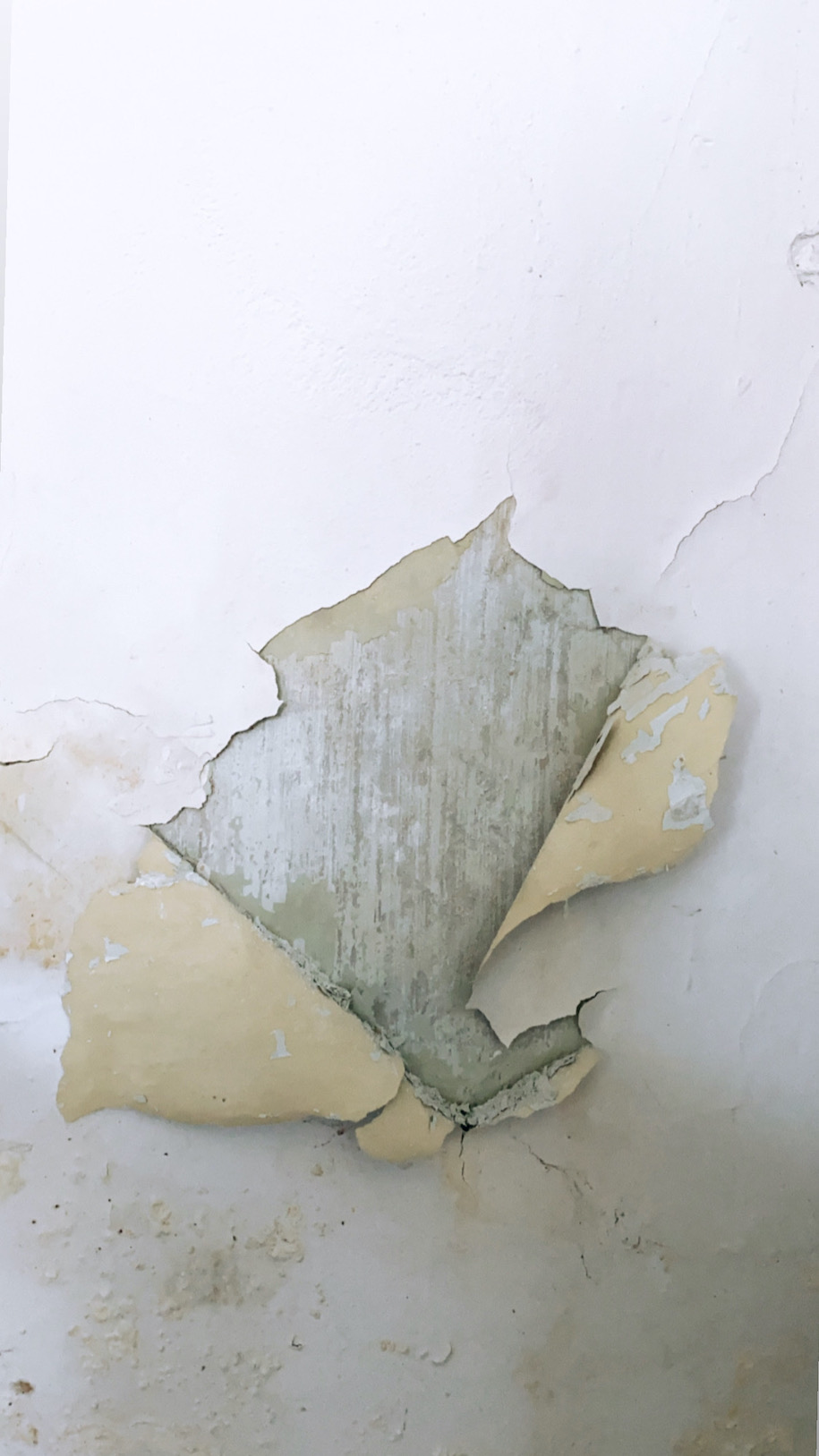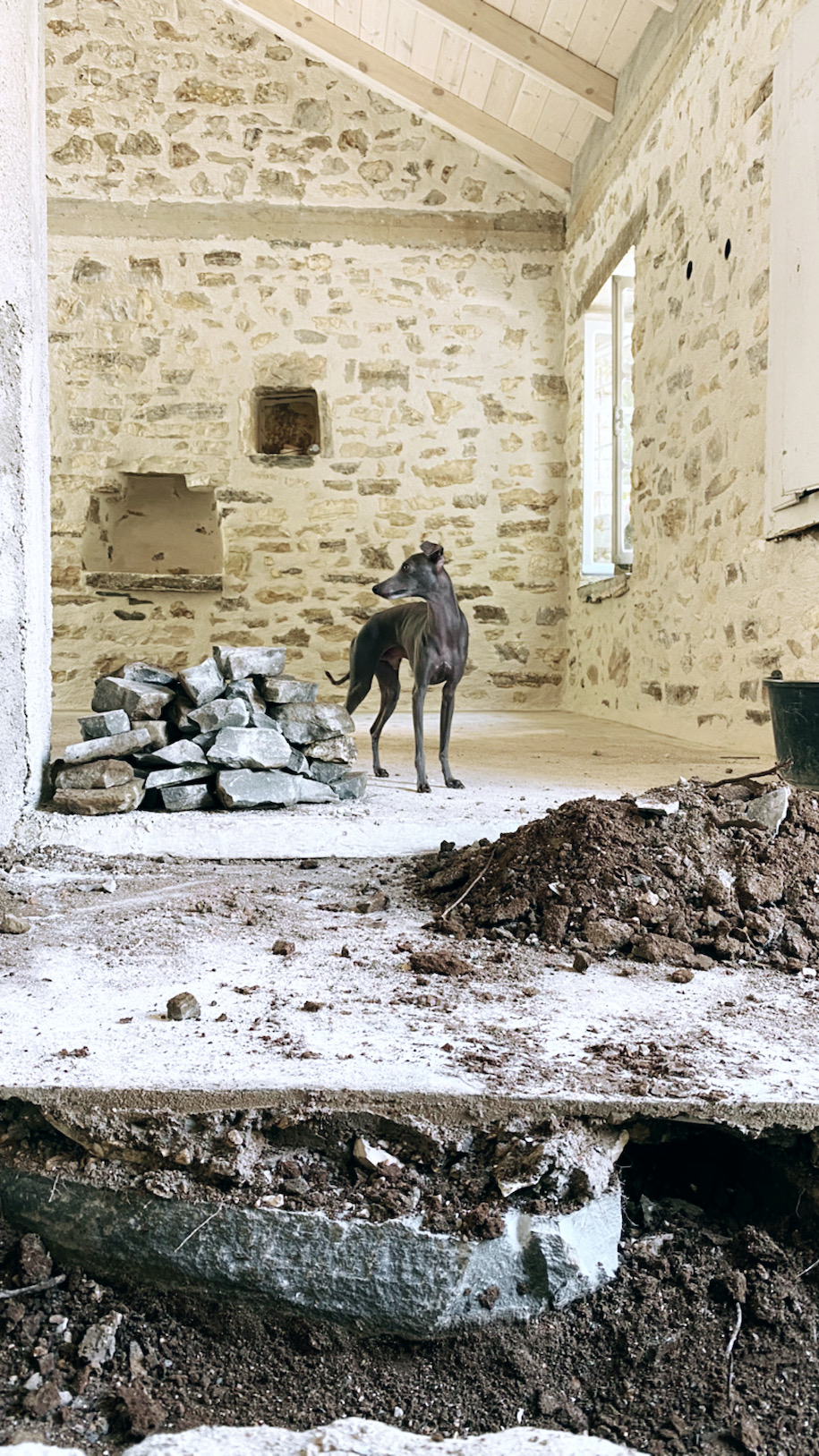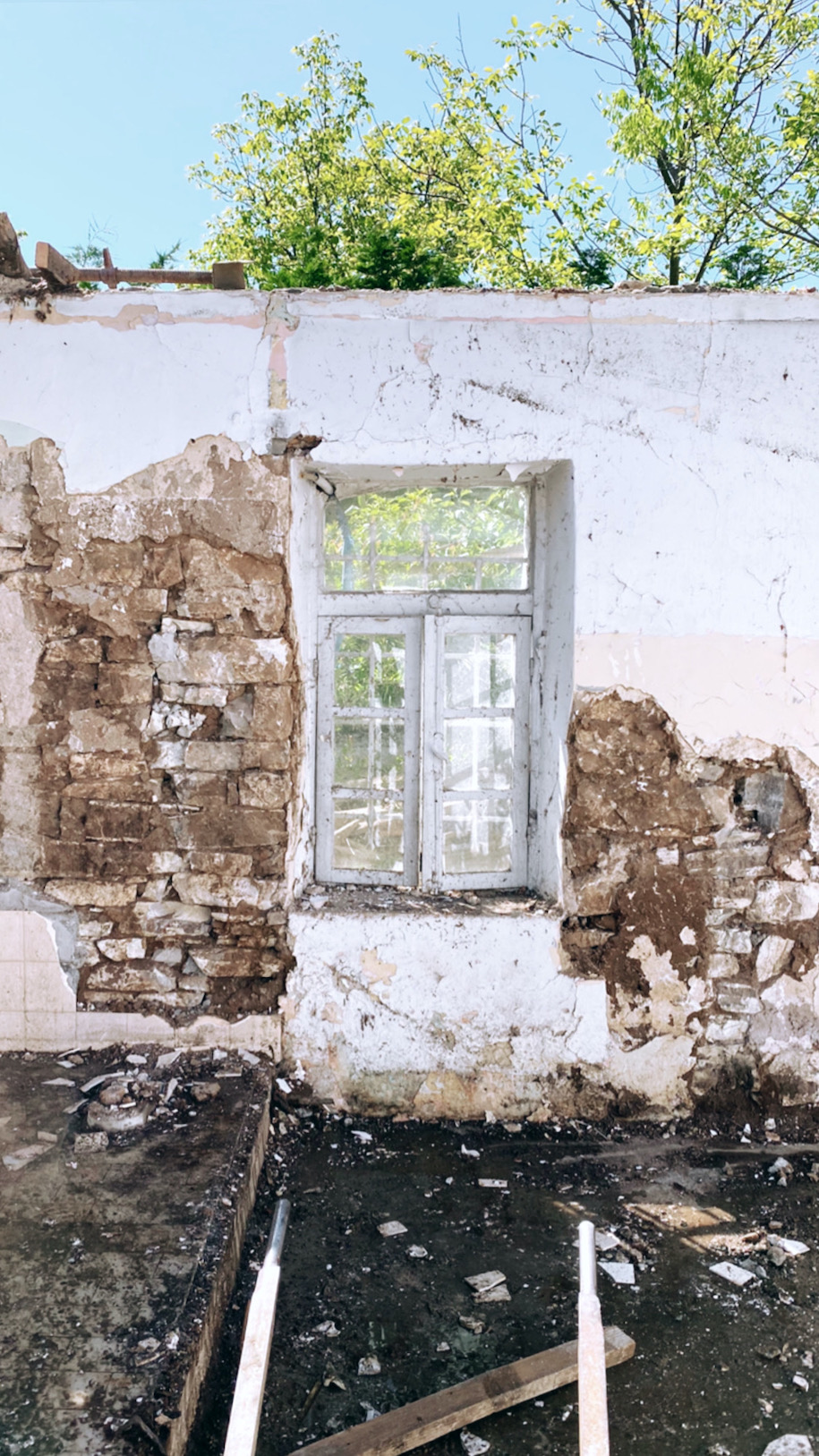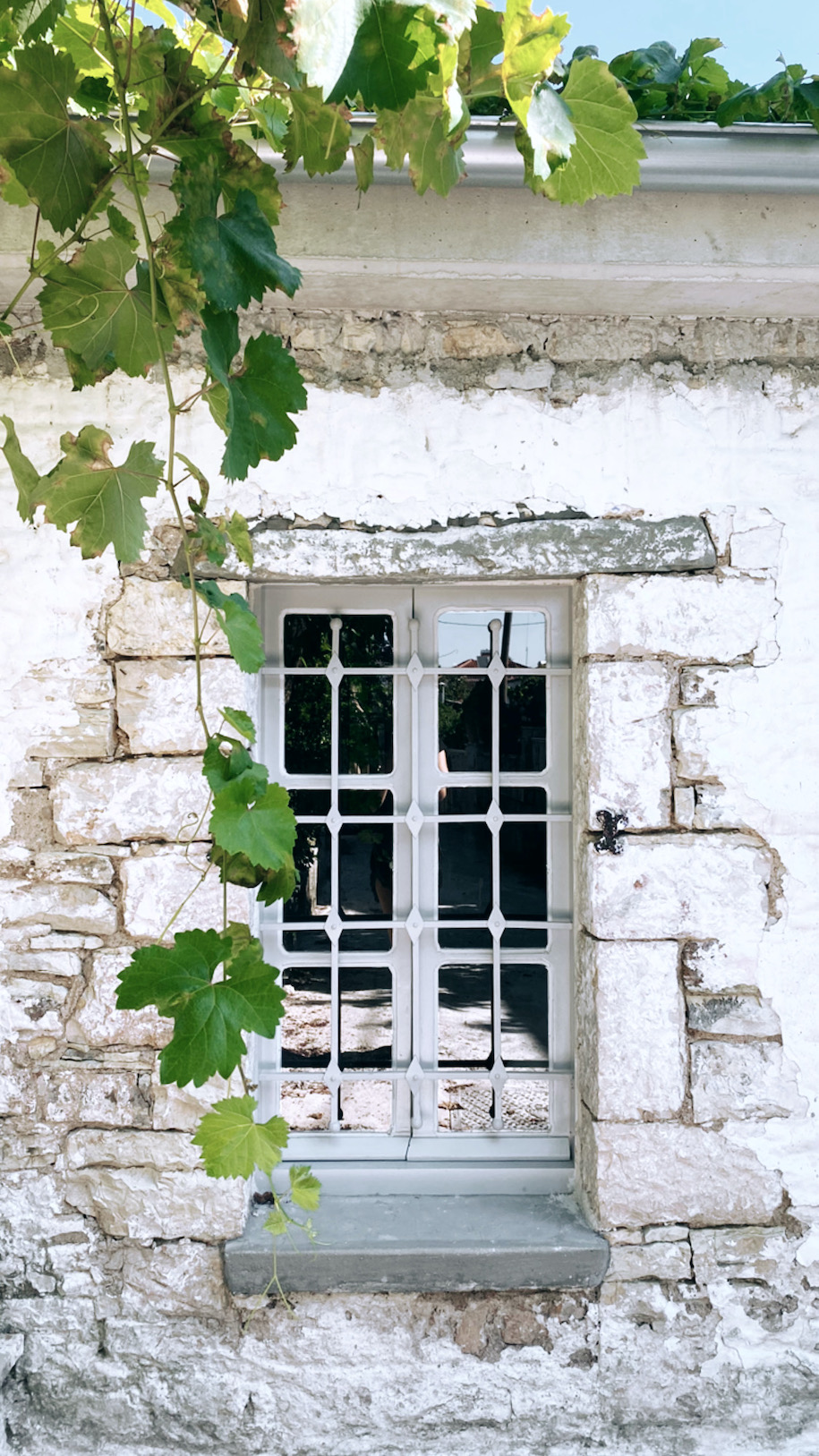 Drawings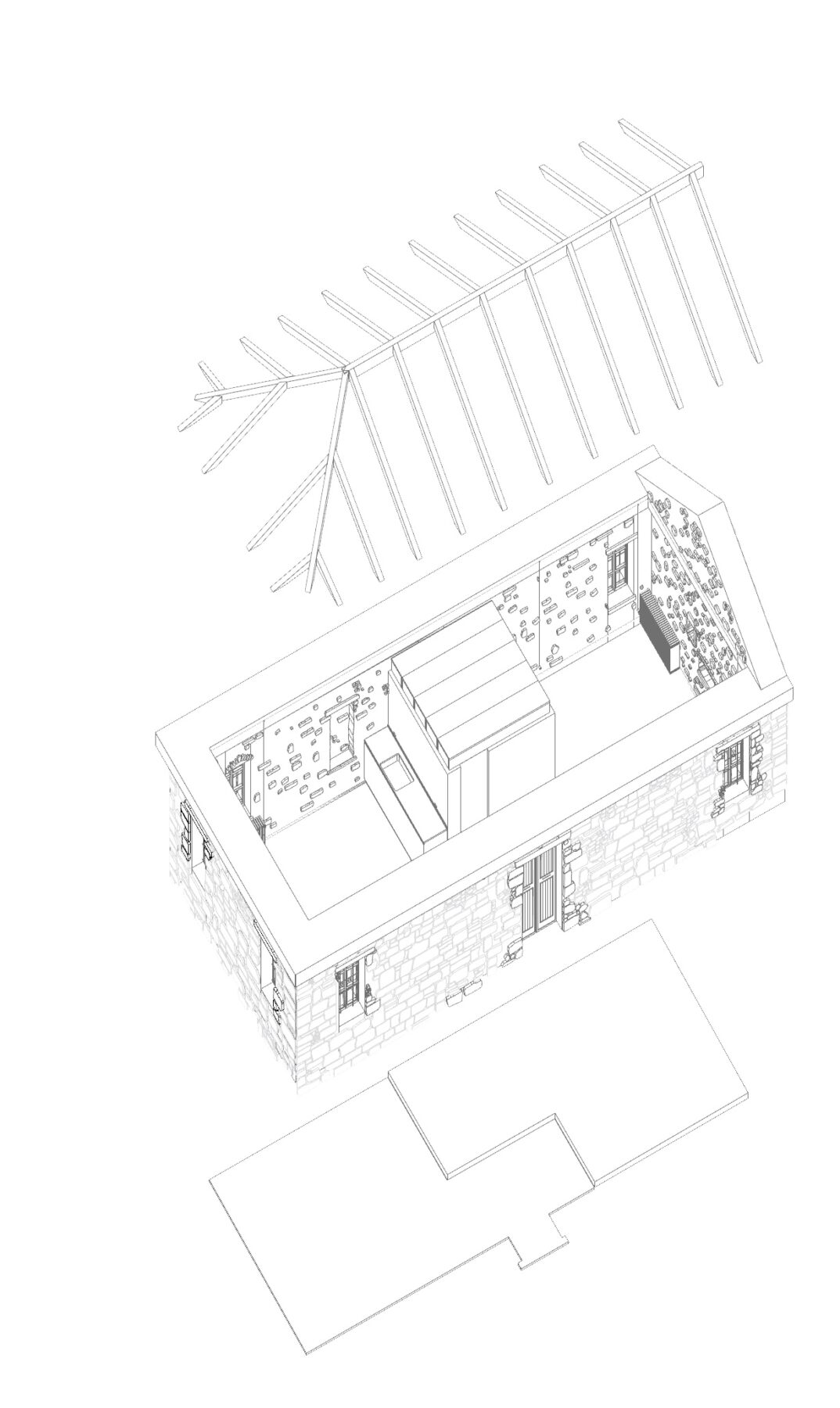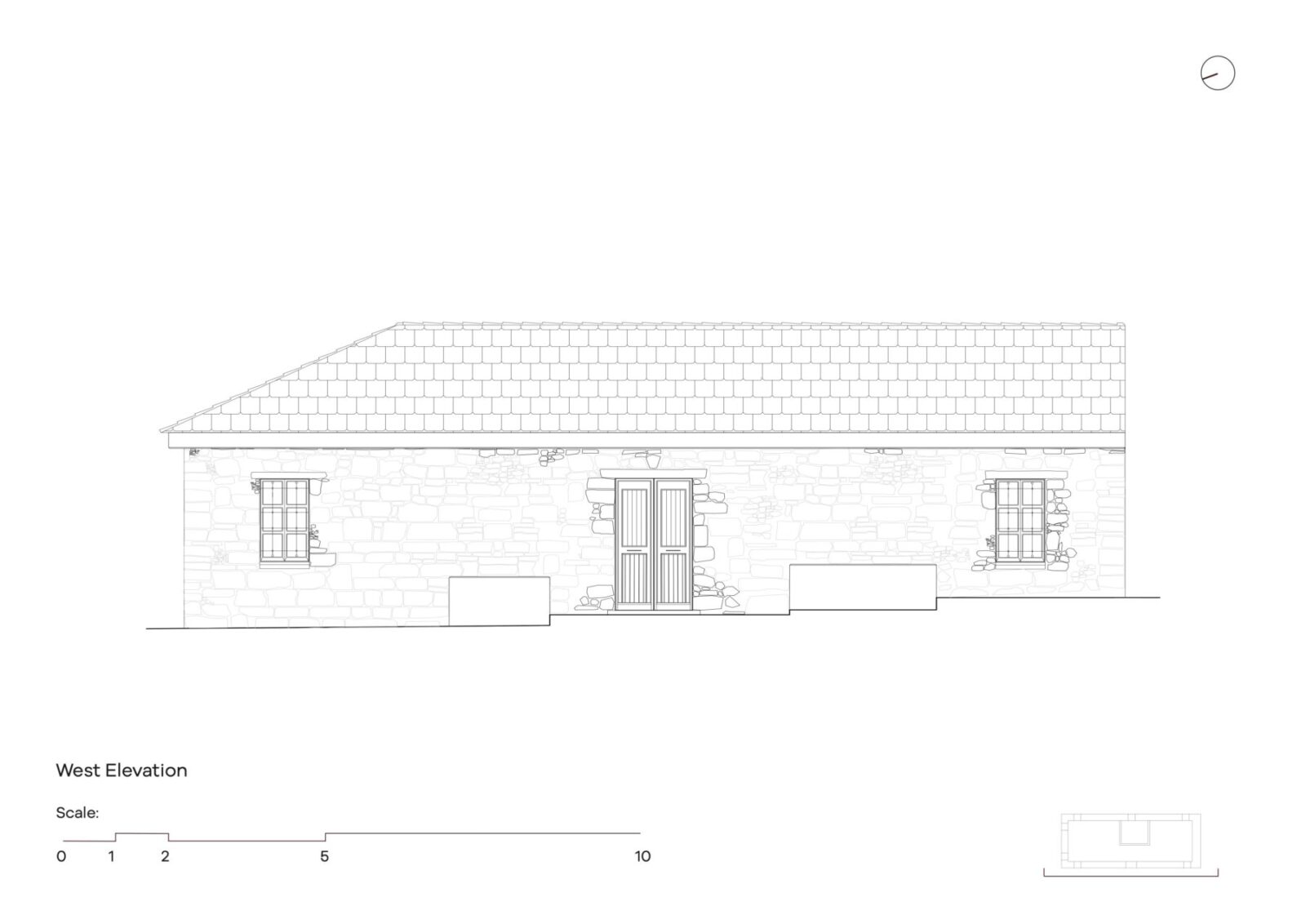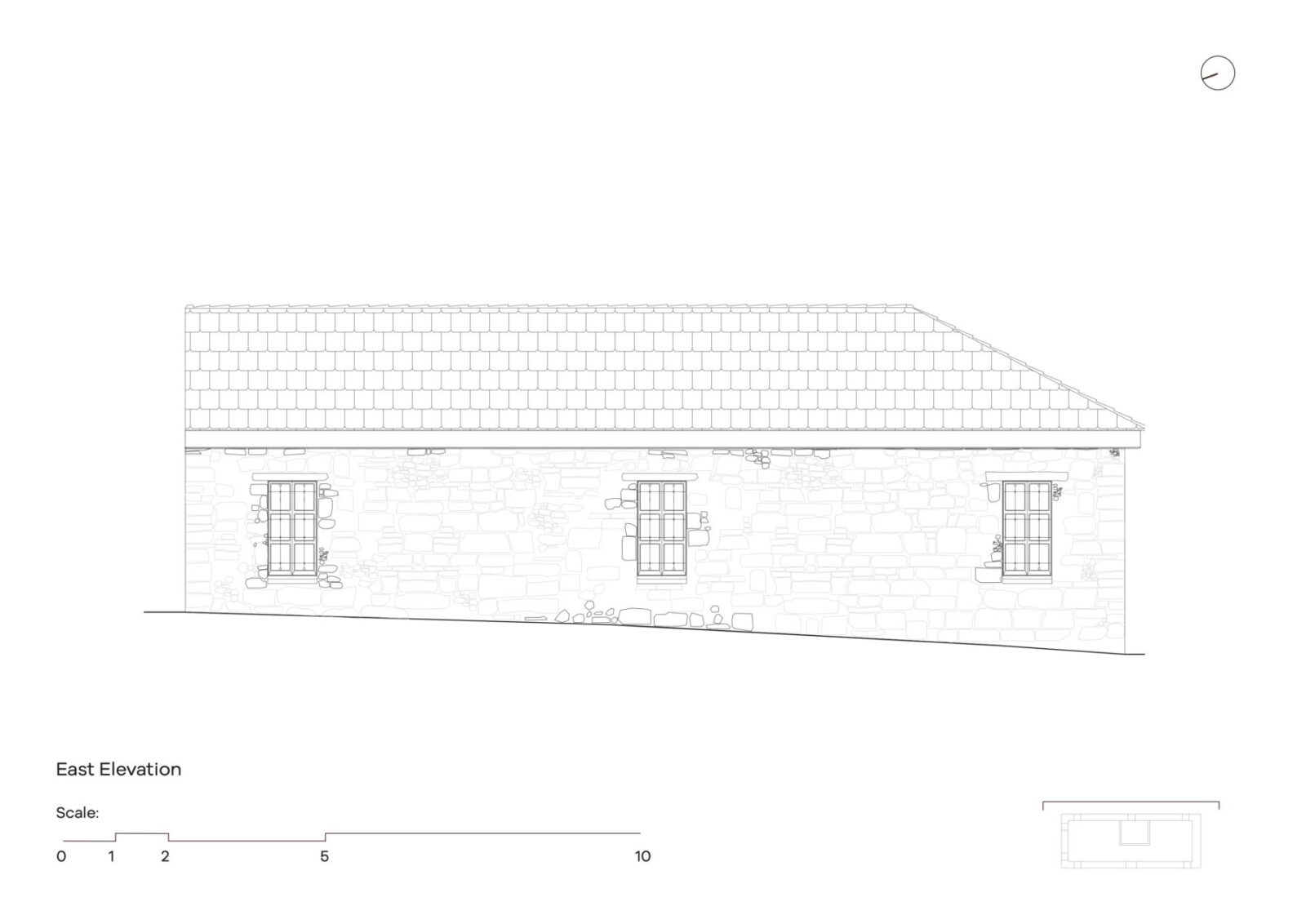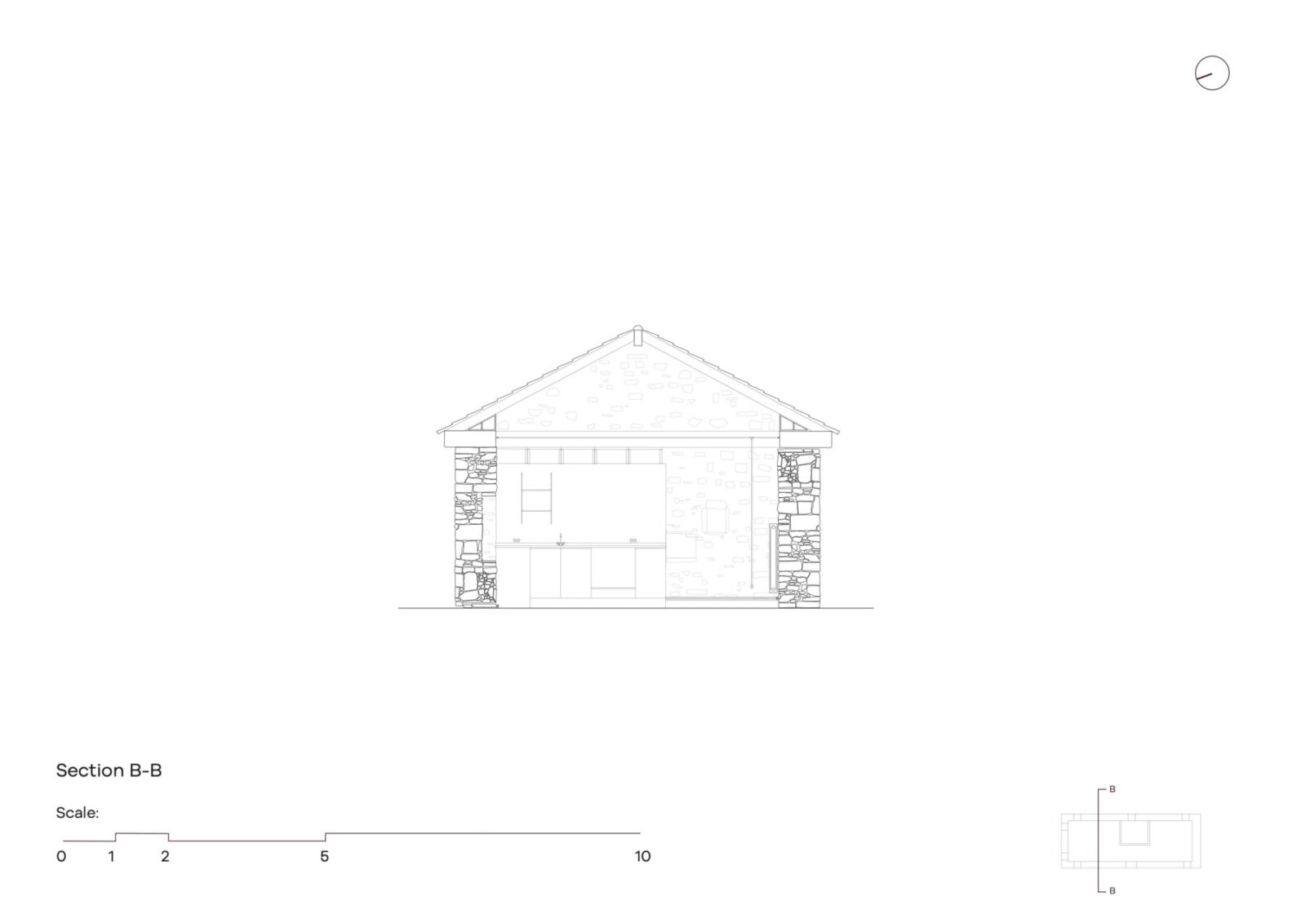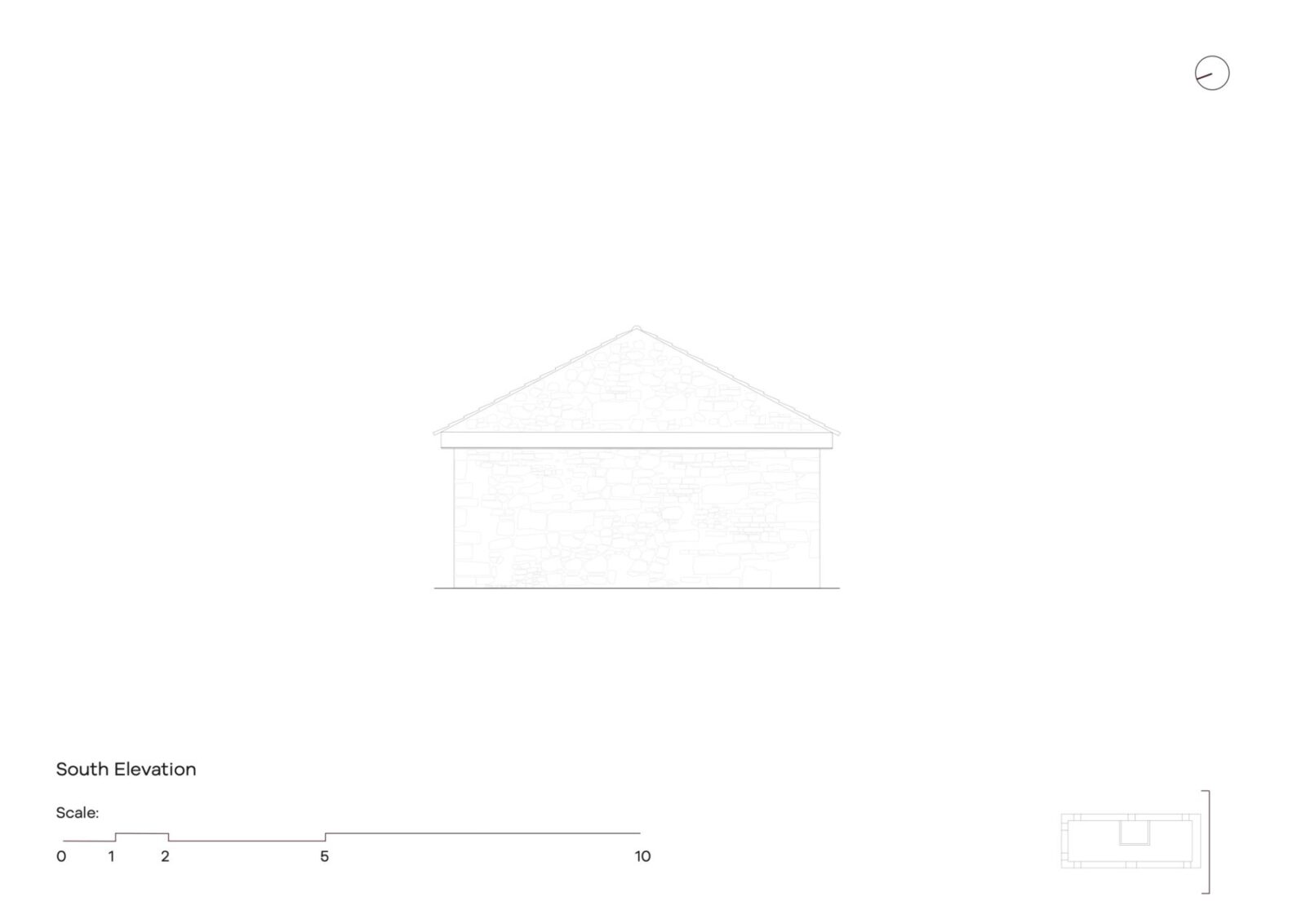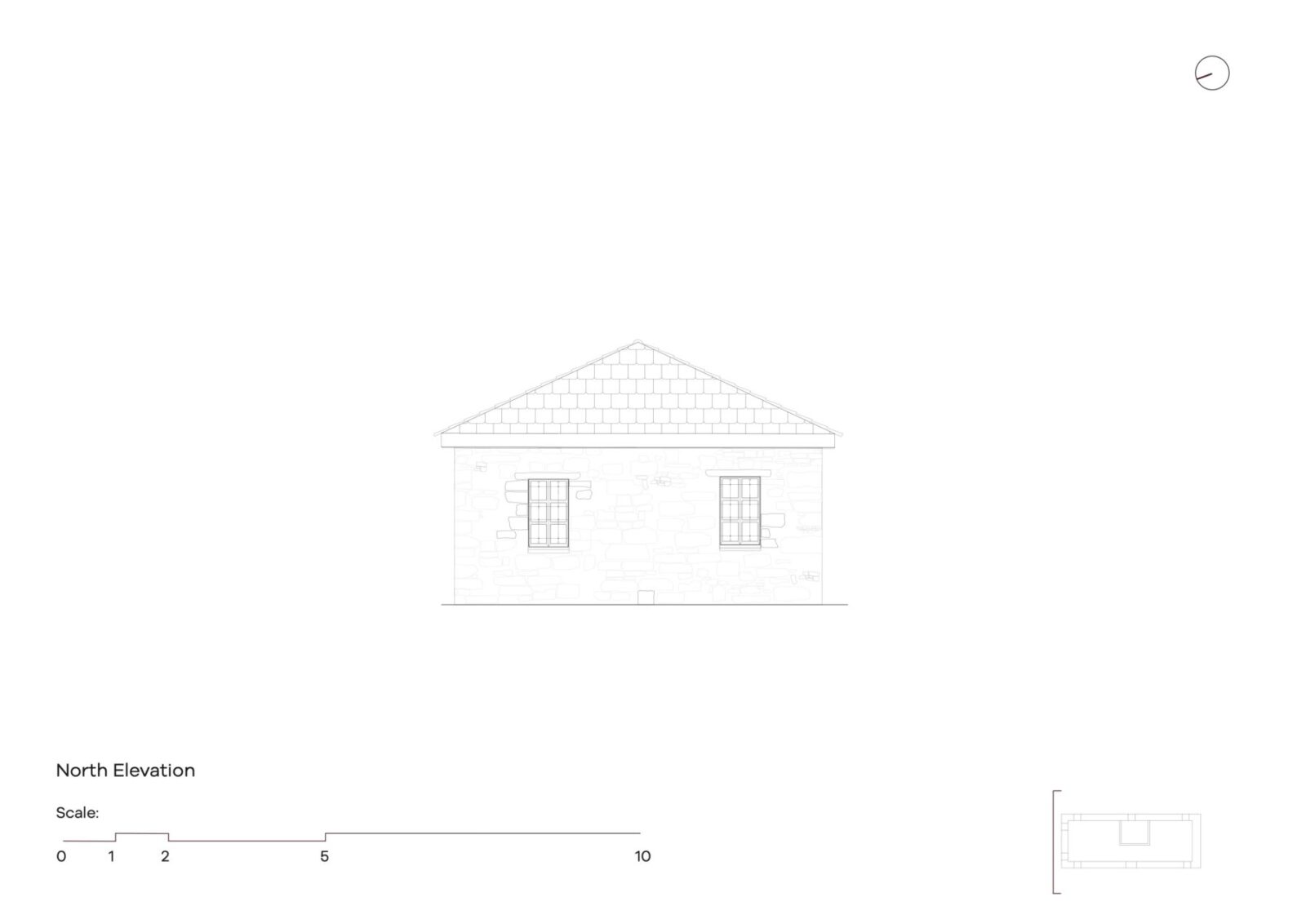 Facts & Credits
Typology  Restoration
Architect  Lara Niovi Vartziotis
Project Title  Old House 45221
Year  September 2020
Area   74,5 sq.m.
Location   Ioannina, Greece
READ ALSO:
11-19 Jane Street in New York by David Chipperfield Architects draws inspiration from the domestic architecture of Greenwich Village