The Jette project by Mamout Architects reimagines an original eclectic-style townhouse and a modern Expo 58-style extension, previously lacking cohesion and natural light, by introducing an atrium and central staircase through a subtractive architectural approach. This transformation not only enhances aesthetics but also redefines the living experience, blending old-world charm with contemporary functionality, showcasing the potential of thoughtful architectural interventions.
-text by Elpida Roidou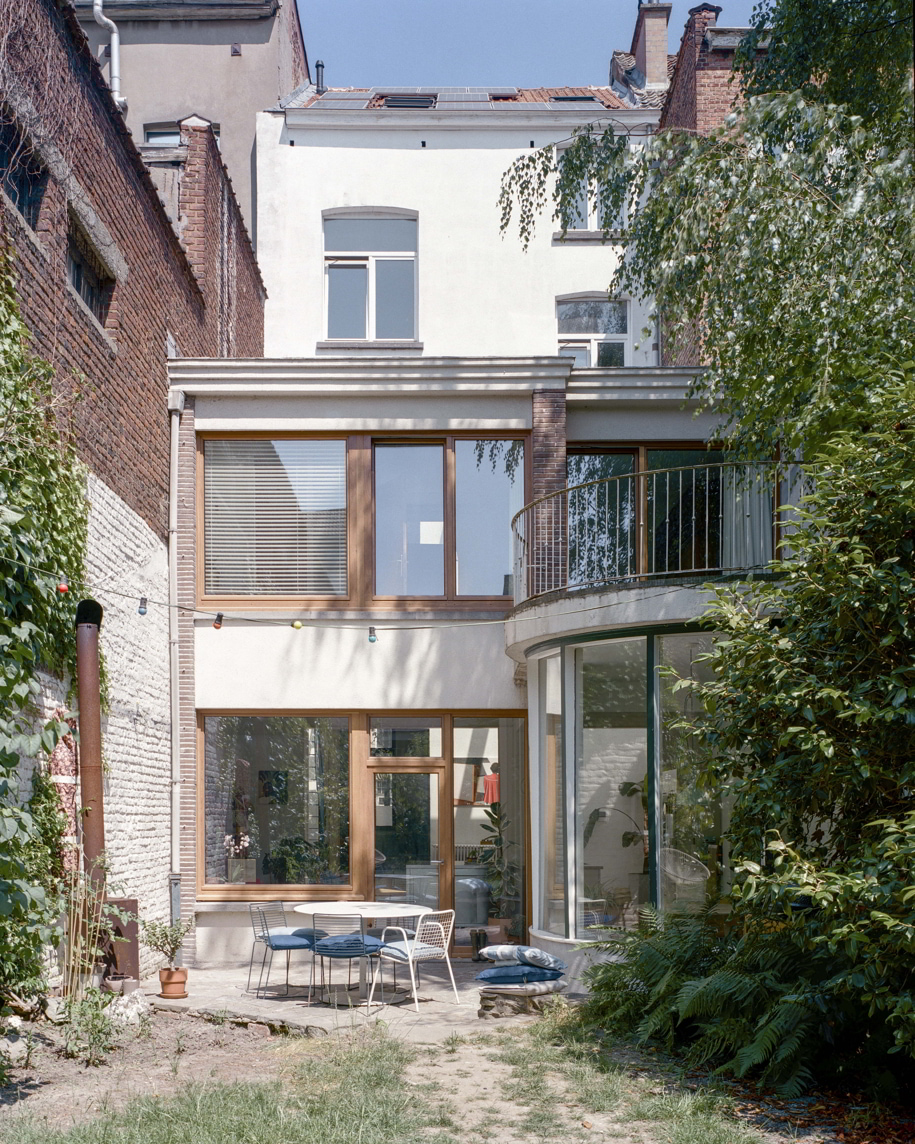 The "Jette" project by Mamout Architects is a transformative architectural endeavor that seamlessly melds the charm of an original eclectic-style townhouse with a modern Expo 58-style extension.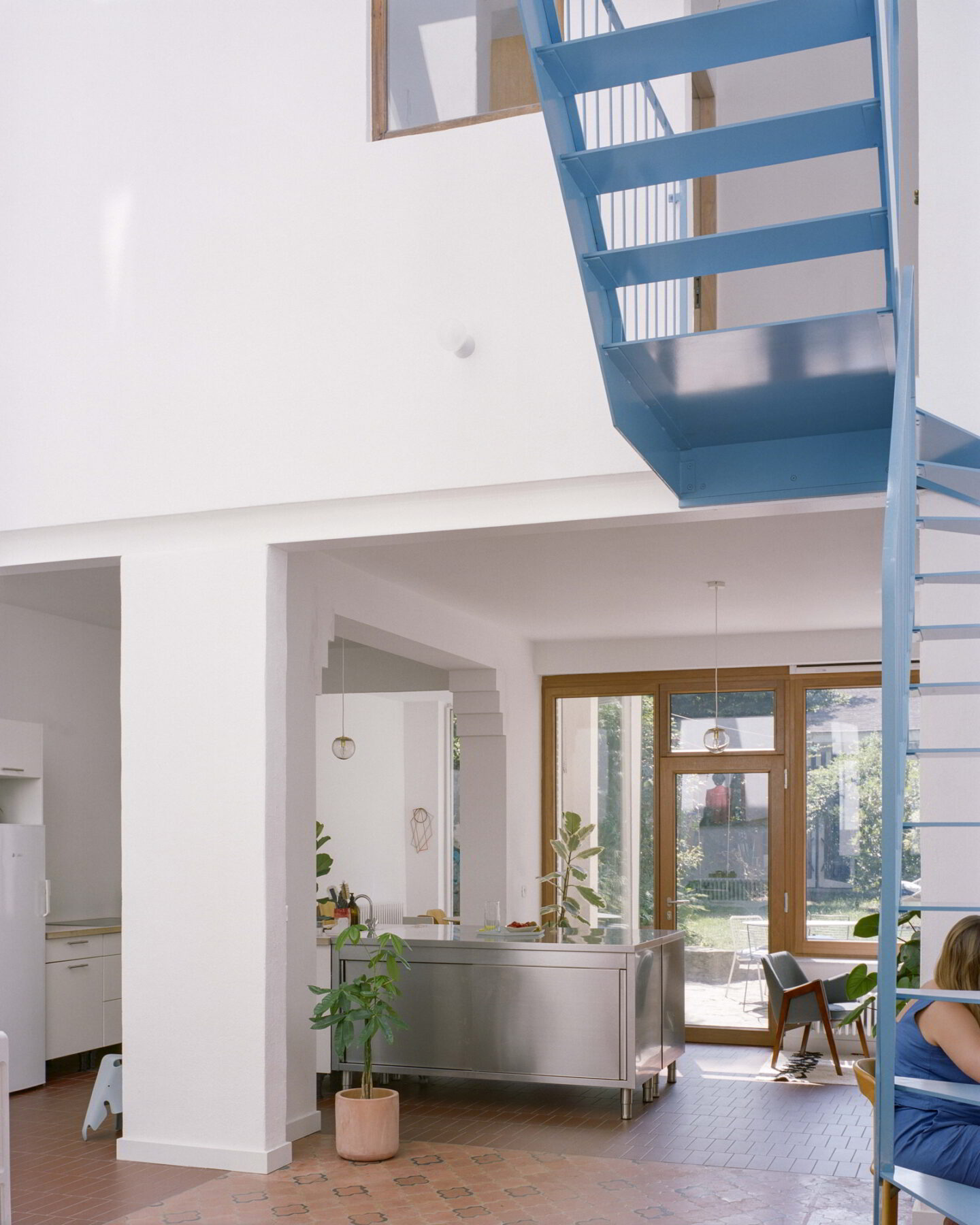 These two distinct structures, while individually appealing, previously lacked cohesion and suffered from a deficiency of natural light.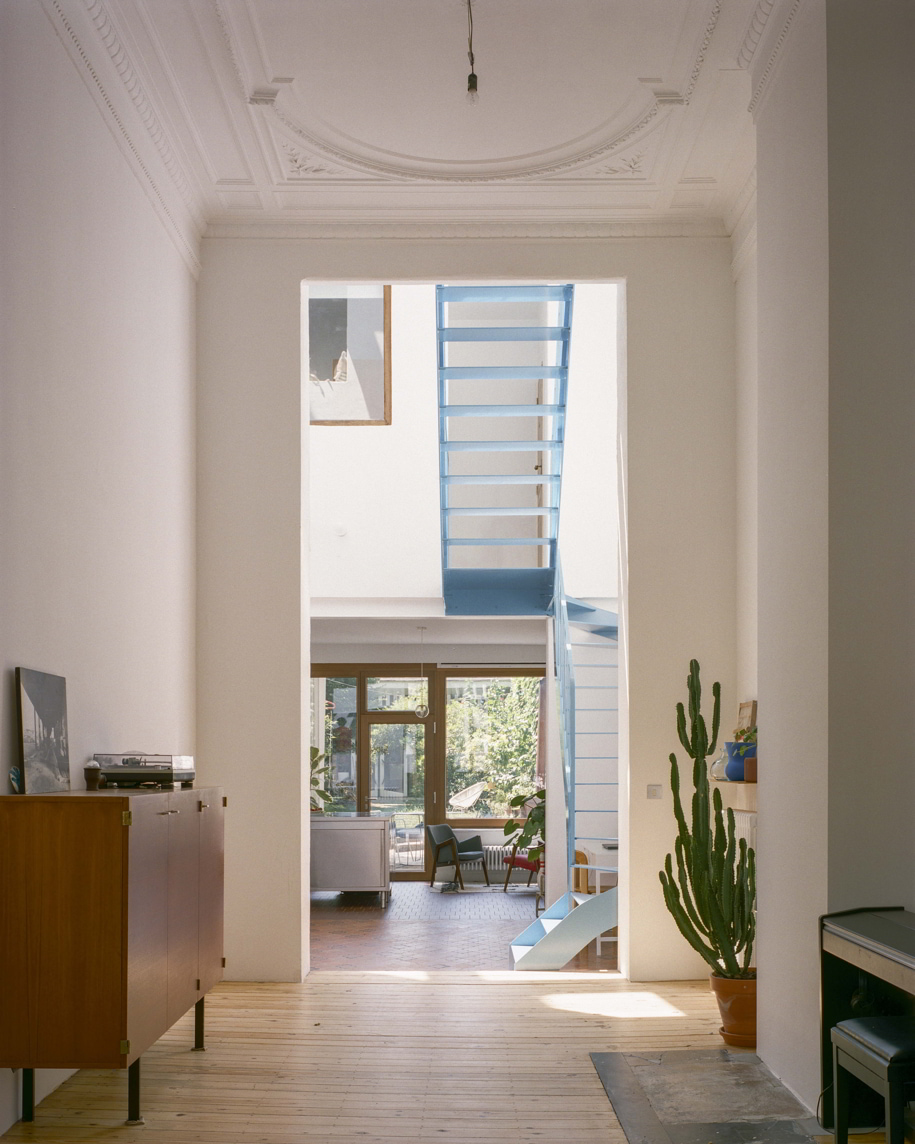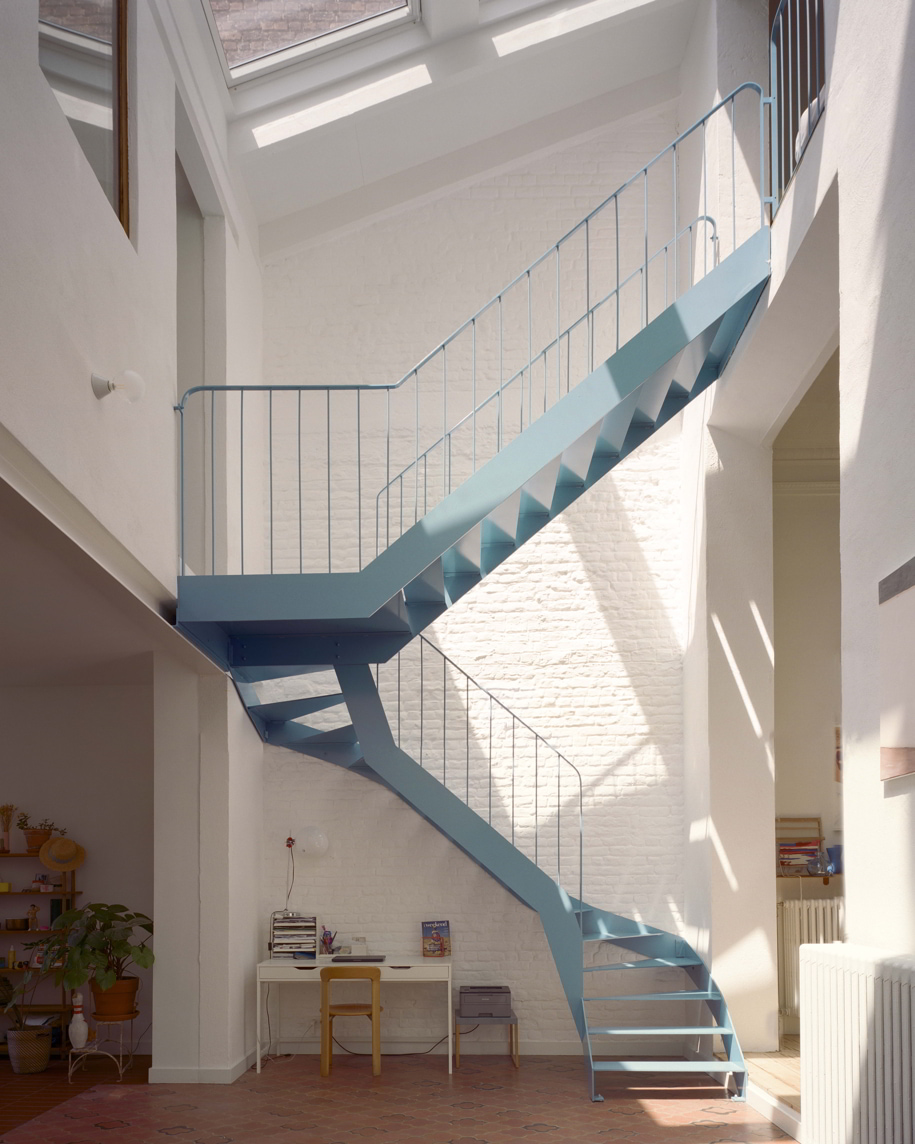 The primary goal of the project is to harmonize these architectural elements, optimizing their potential. A fundamental design principle of subtraction was applied to introduce an abundance of natural light and create a new central circulation hub. This innovative approach results in a striking atrium that serves as the heart of the house, featuring a central staircase.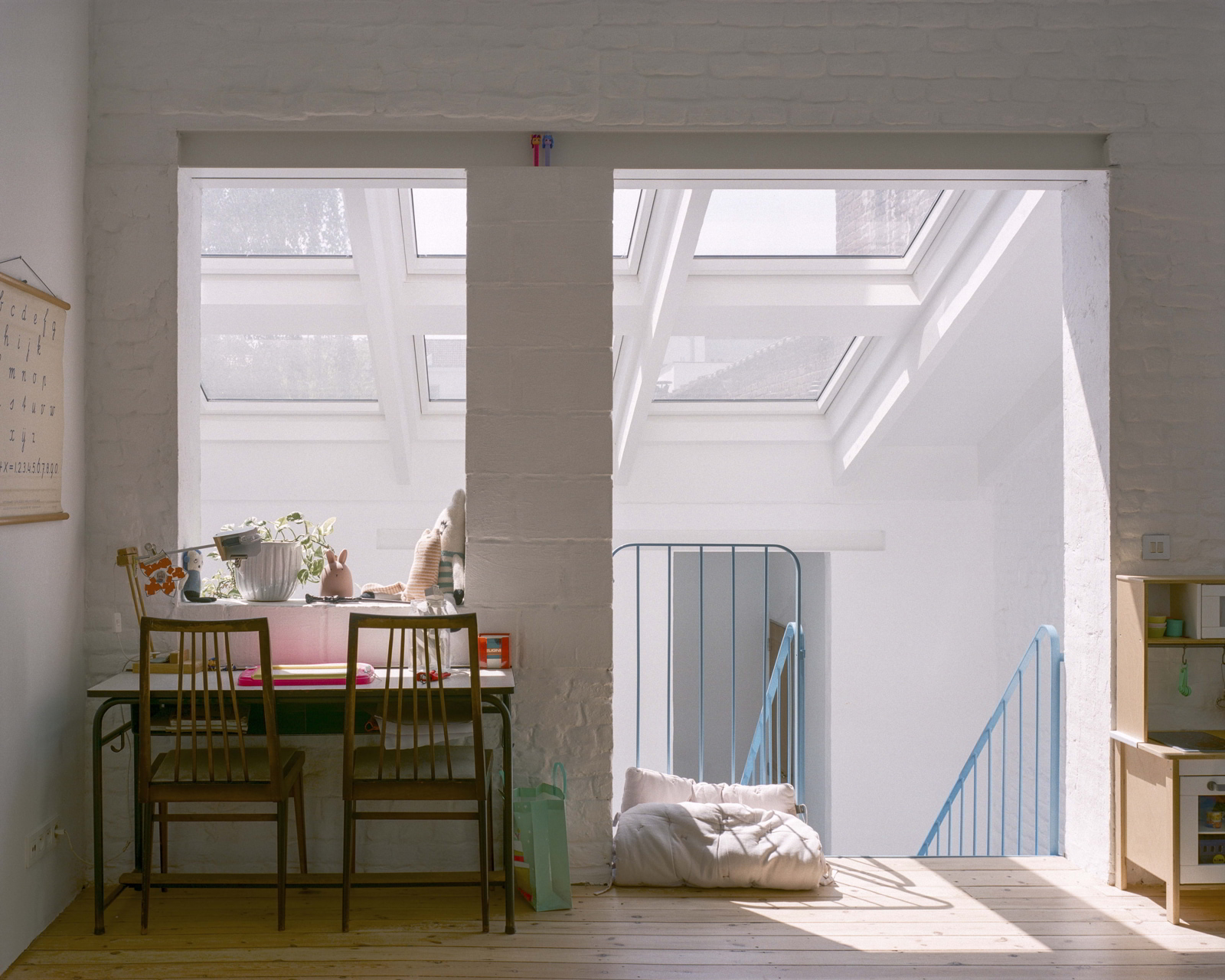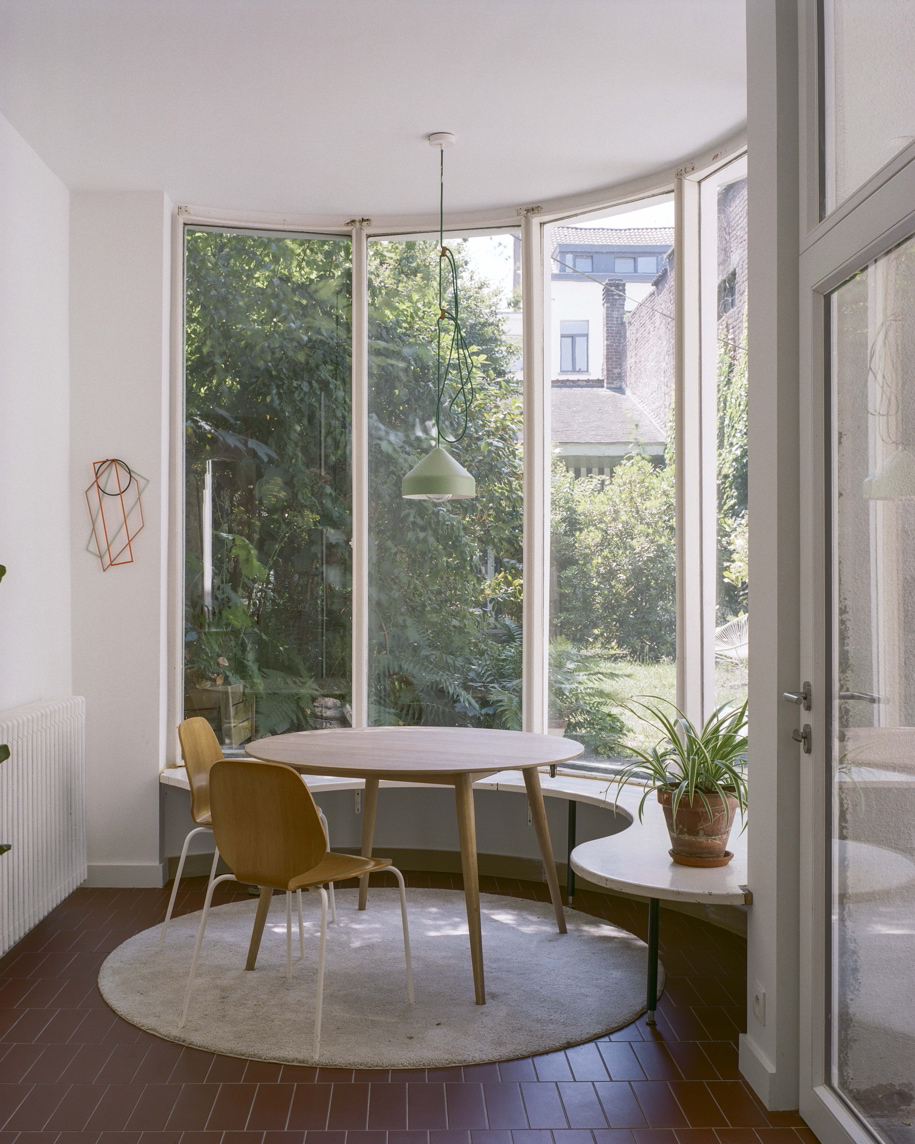 The atrium not only floods the space with light but also provides a sense of spatial depth that transcends the physical boundaries of the building. This design solution not only enhances the aesthetic and functional aspects of the structure but also redefines the living experience within, offering a harmonious blend of old-world charm and contemporary functionality. Jette showcases the power of thoughtful architectural interventions in rejuvenating and revitalizing existing spaces, transforming them into modern, light-filled, and inviting environments.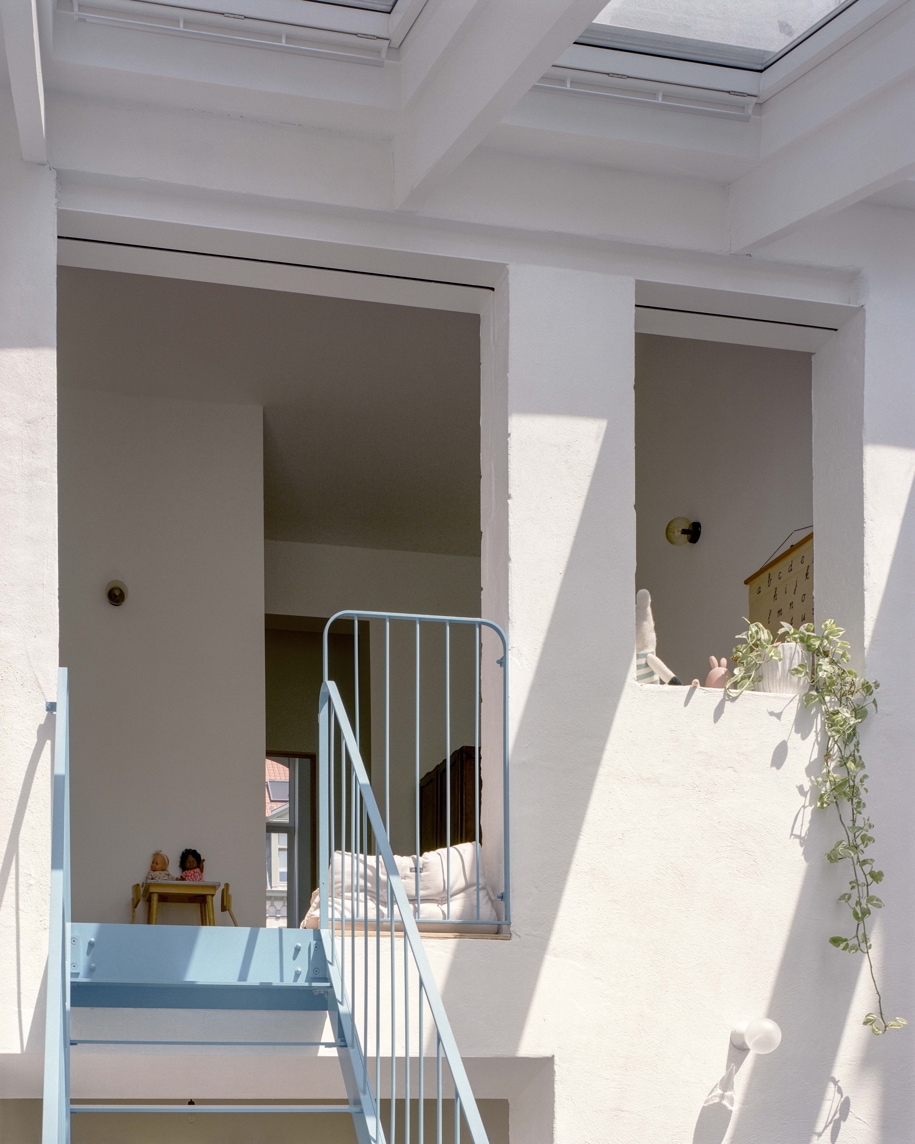 Facts & Credits
Project title: Jette
Project type: Residence architecture
Architecture: Mamout architectes
Location: Koekelberg, Brussels, Belgium
Construction date: 2023
Structure: JZH & Partners
Photography: Séverin Malaud
READ ALSO:
Έρχονται τα βραβεία GRAIL! GReek Architecture, Interiors, Lighting Awards | Υποβολή προτάσεων έως και τις 30 Νοεμβρίου