A striking steel tower, reminiscent of an origami paper sculpture, stands out and marks the beginning of a new urban chapter for Aarhus Island.
-text by the authors
With the creation of a large, new neighborhood on the waterfront of Aarhus, the city needed a new landmark. Not only did Dorte Mandrup provide Aarhus Island with a landmark, we also delivered an opportunity for the people of Aarhus to – quite literally – gain a bit of perspective on the fast-growing neighborhood.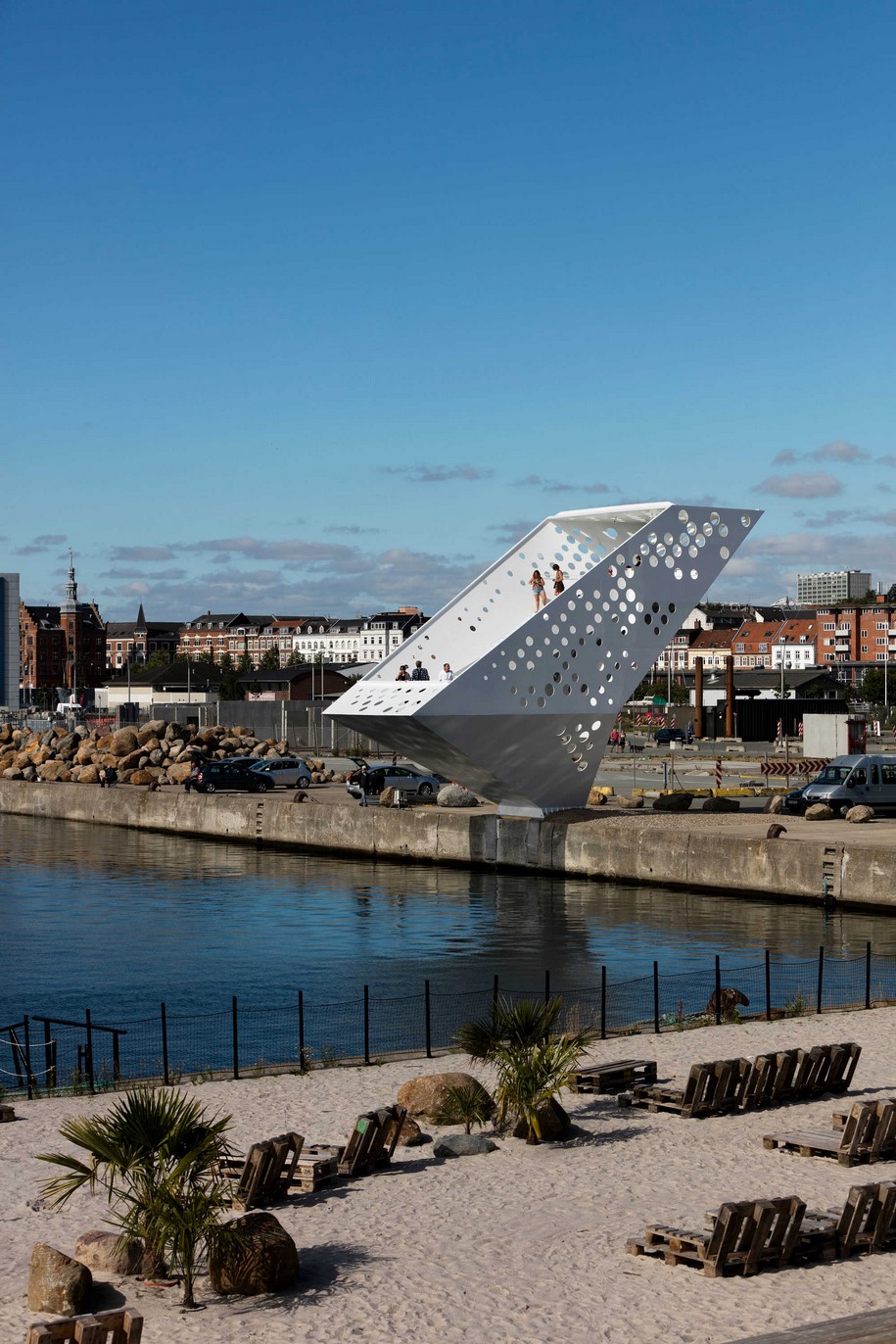 The white steel tower stands out and acts as a point of reference and meeting spot in this new part of the city.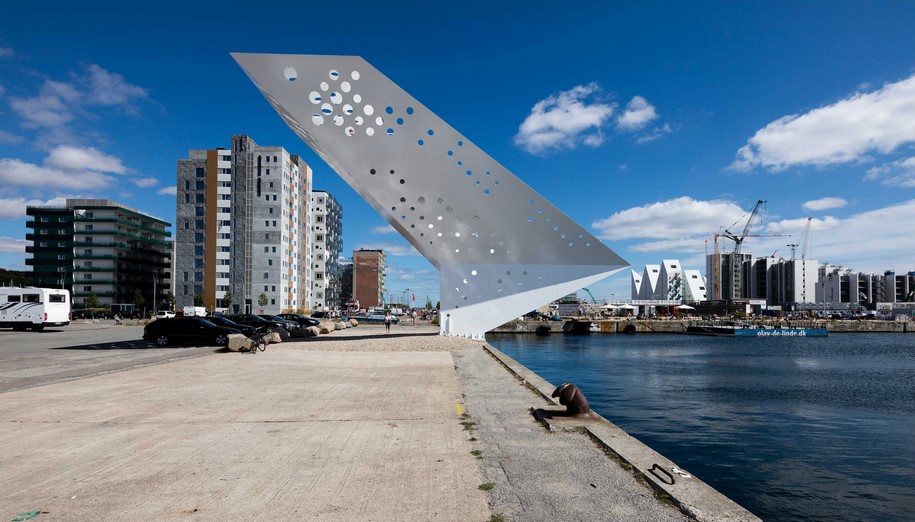 The structure is made of welded steel plates, produced in a shipyard and sailed to the site in one single piece.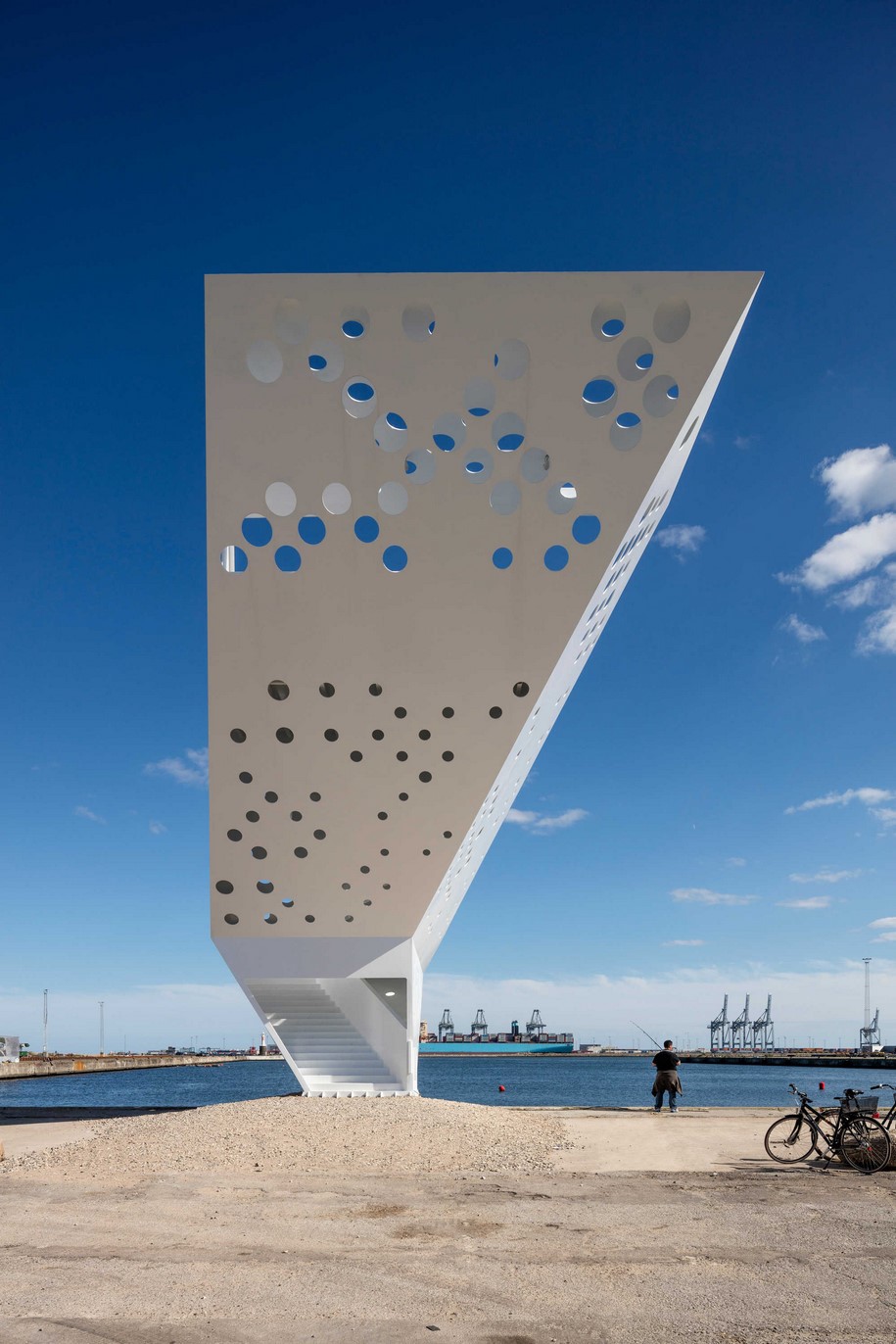 The tower creates an unexpected route from the quayside to the actual viewing platform 7.5 meters above. The visitor is lead below the expressive cantilevered body of the tower to a podium hovering above the reflective water of the harbor.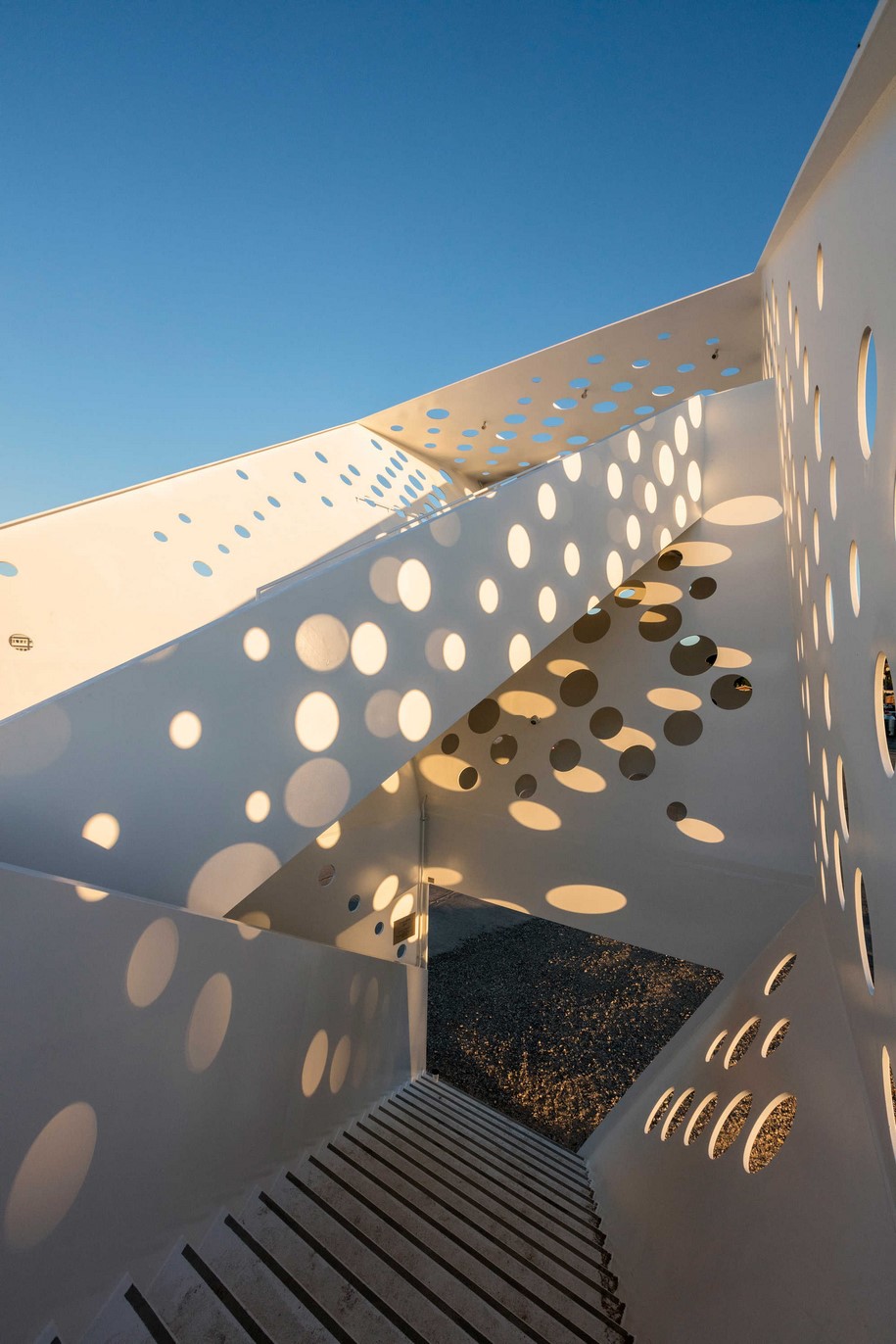 The upwards movement then continues via a spacious staircase fitted for seating – offering a magnificent panoramic view of the harbor and the bay. The journey culminates with a spacious and sheltered viewing platform.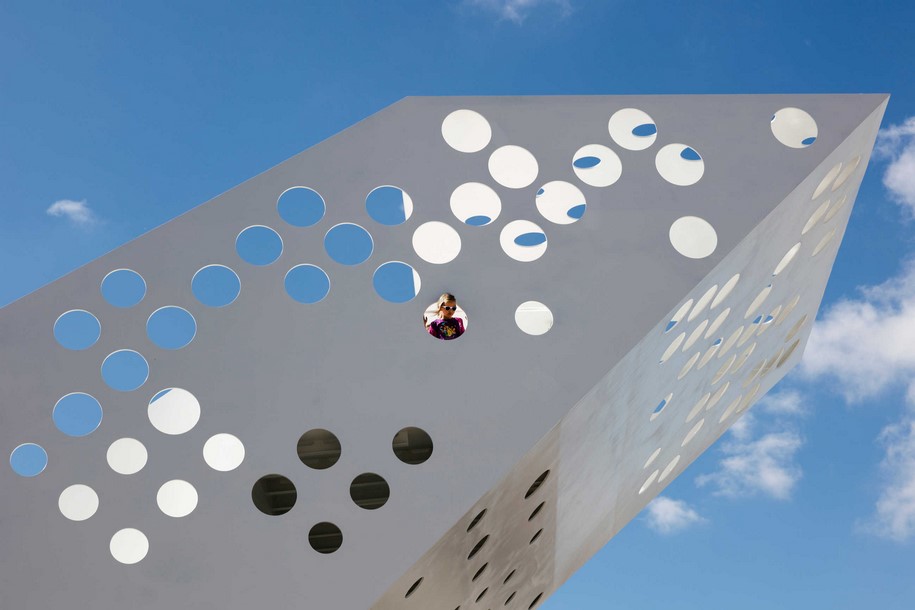 Plan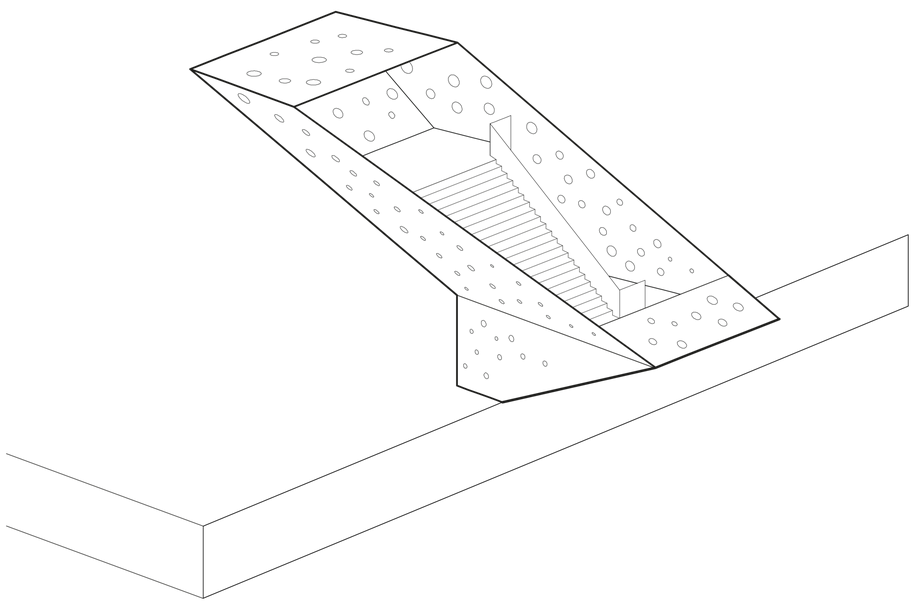 Photography   Quintin Lake & Torben Eskerod
Awards     WAN Metal in Architecture Award, 2016
READ ALSO:
Αριστείδης Ντάλας