Beirut, the 8th Reconstruction-Resurrection, by Georges Abou Chabke for the Decoventure
In the course of time, one of the world oldest cities was demolished and rebuilt 7 times throughout its 5,000-year history.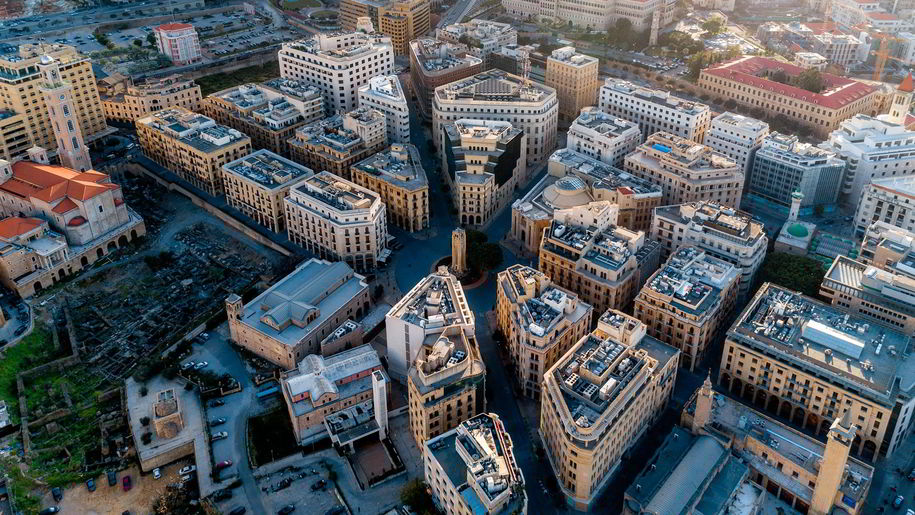 Meet My Beirut, Our Beirut, the Capital of Lebanon.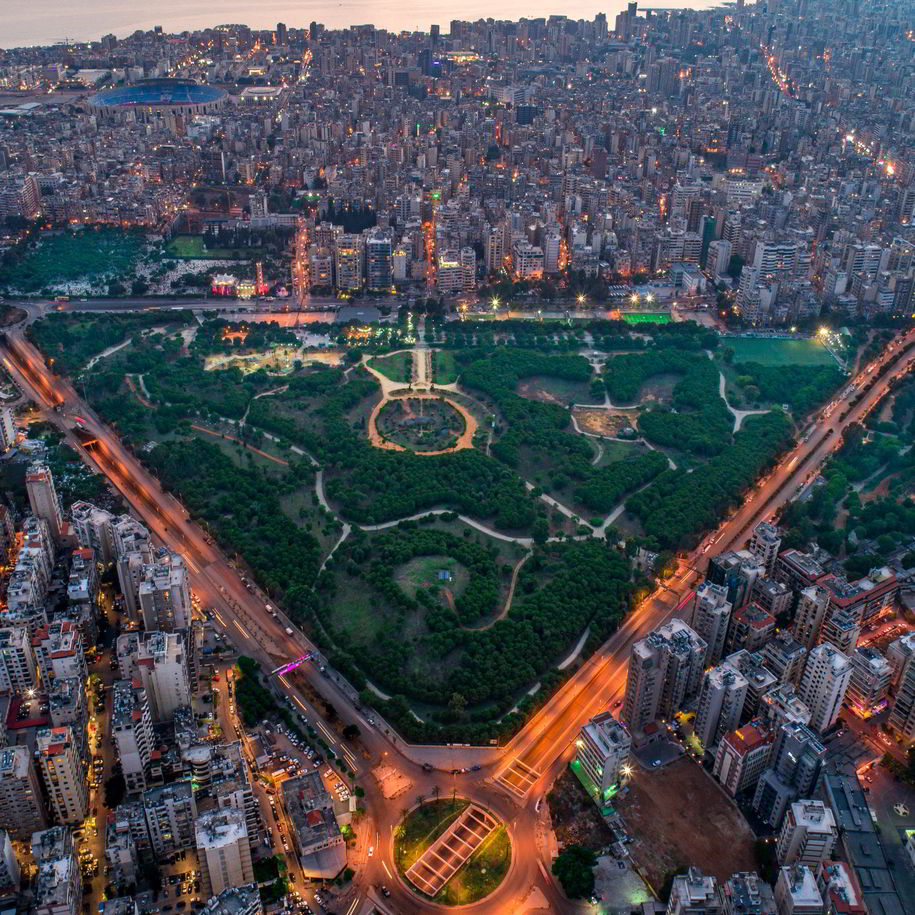 Lebanon has always been the only witness to beautiful fusions all around its 10452 km2. Over time, it was shaped by various groups, from the Phoenicians and Romans to the Greeks and the Ottoman Empire up to the modern days, traumas and changes.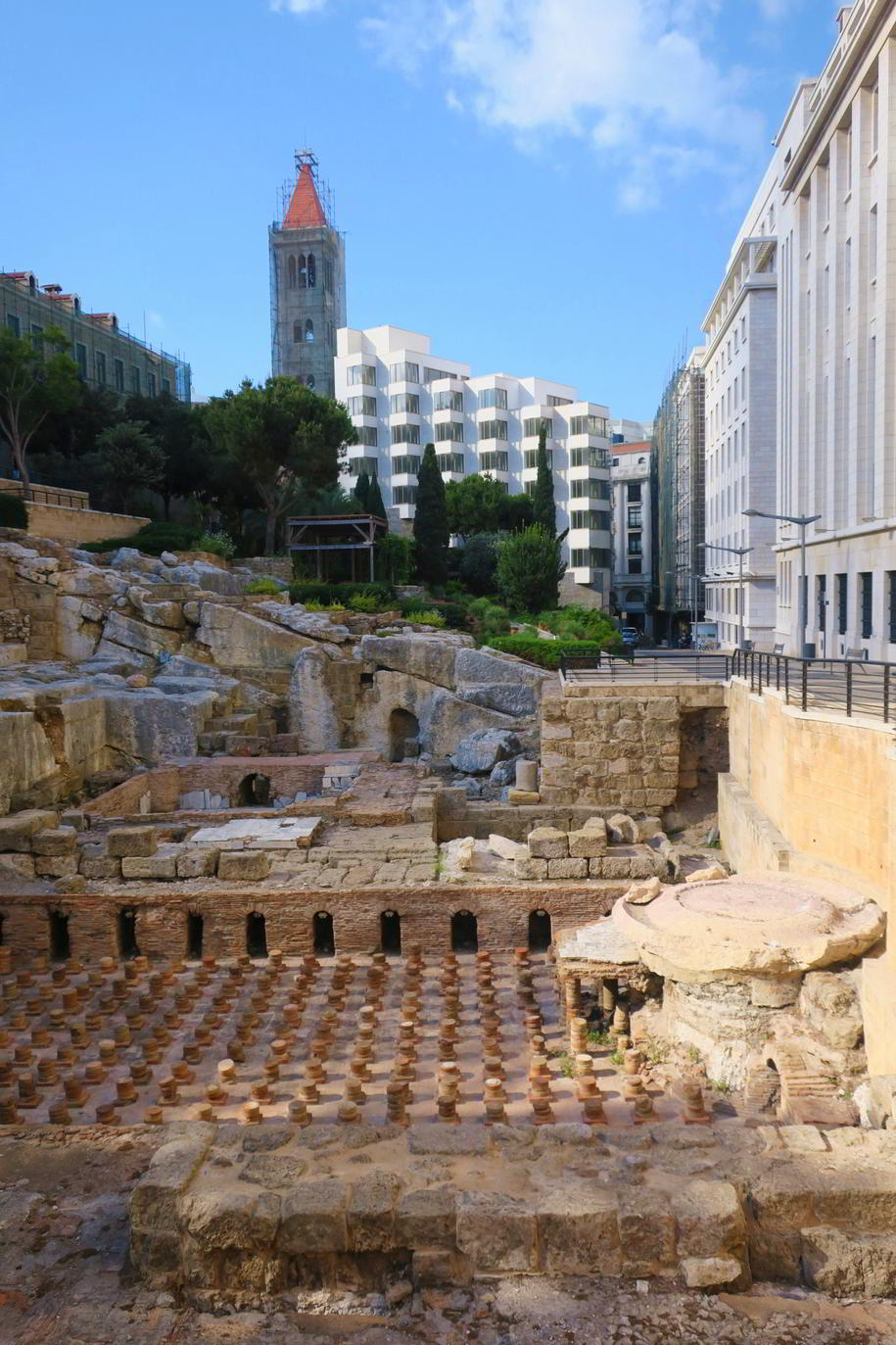 Located  in the heart of the Middle East and on the coast of the Mediterranean, Beirut has charming spots for all kind of visitors; Roman ruins, monasteries, unique vineyards, iconic historical architecture blended with modern landmarks, exceptional museums, unmissable sky-slopes mountains and beautiful beaches.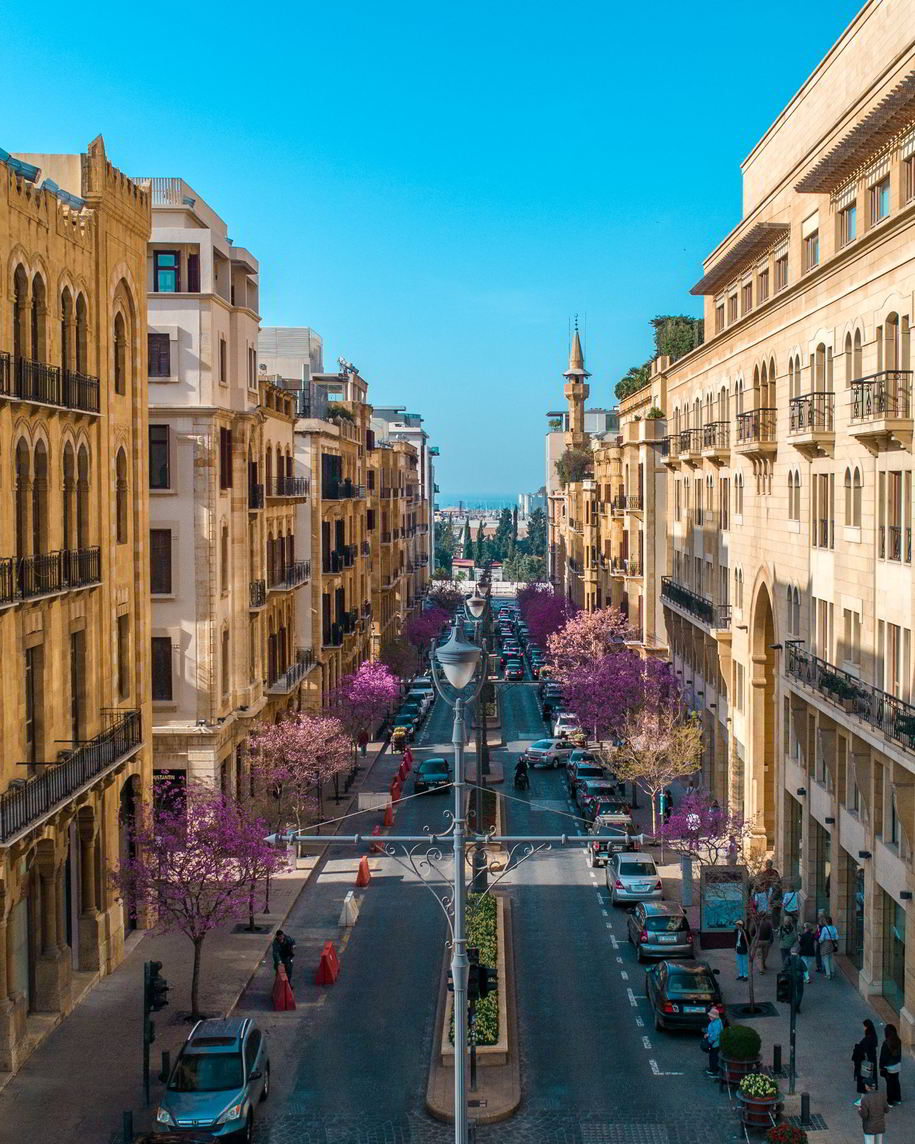 Lebanon's capital and largest city, Beirut had an impressive architectural evolution in recent years: from Zaha Hadid's Issam Fares Institute and Beirut Souks Department store, Herzog & de Meuron's Beirut Terraces, Foster and Partner's 3 Beirut, Soma Architects The Wave Building, to Jean-Marc Bonfils's East Village and Bernard Khoury DW5 modern landmarks.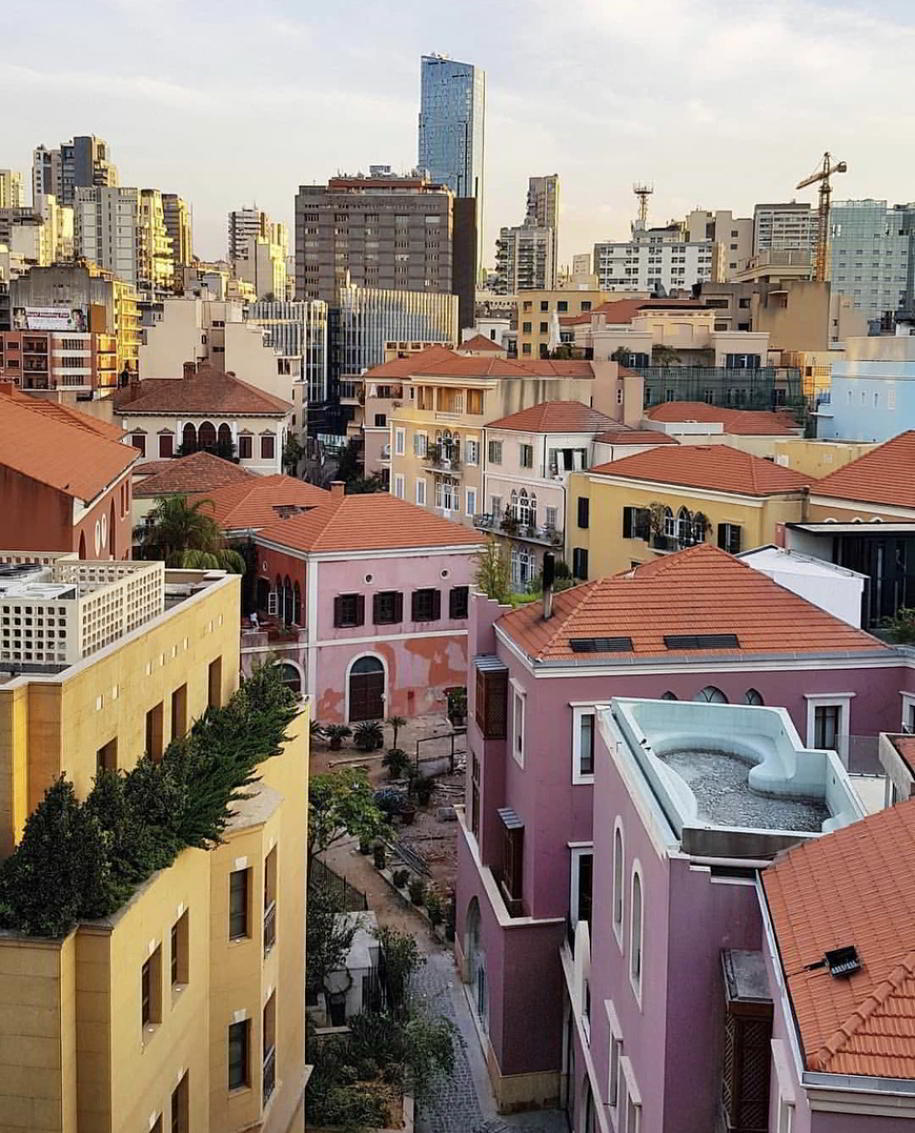 The city's architecture became increasingly sophisticated and universal, blending iconic traditional Lebanese architecture with modern masterpieces from local and multinational design teams.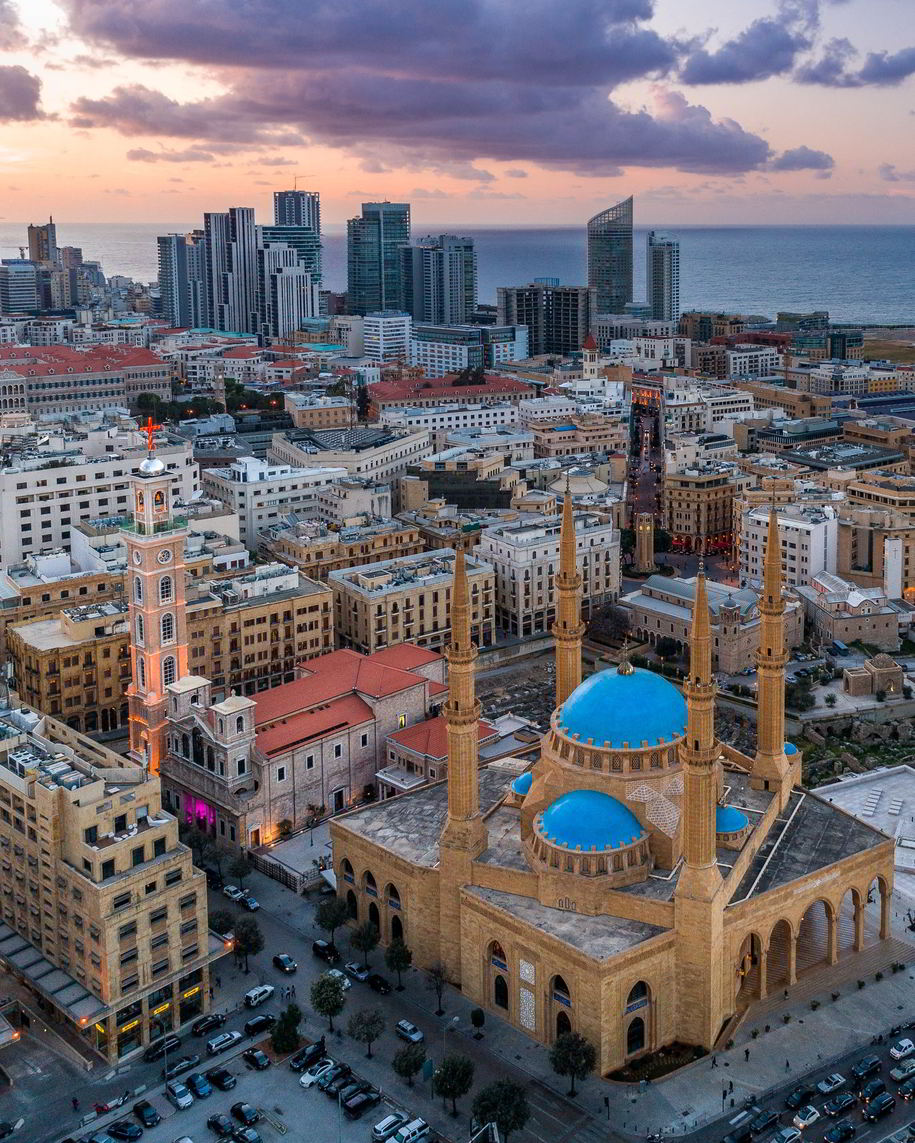 As a regional intellectual capital, the vibrant city of Beirut has never failed to summon artists and intellectuals to its picturesque Mediterranean shores. Its cityscape is an arrangement of diverse architecture and broken neighborhoods, always reminding us of its destructive nature.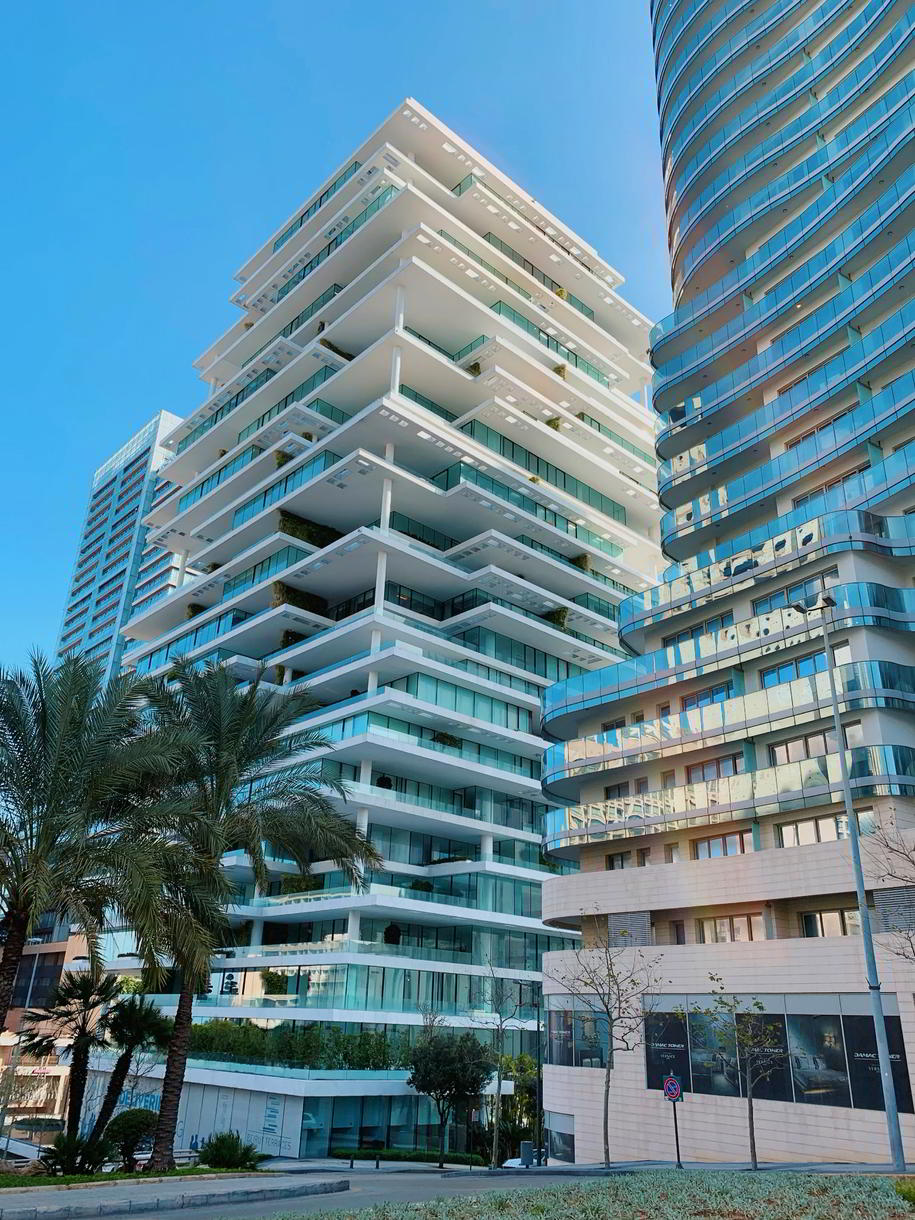 Beirut has emerged as a global city for culture and design drawn from a range of programs and scales building modern space for culture that reinterpret history and tradition.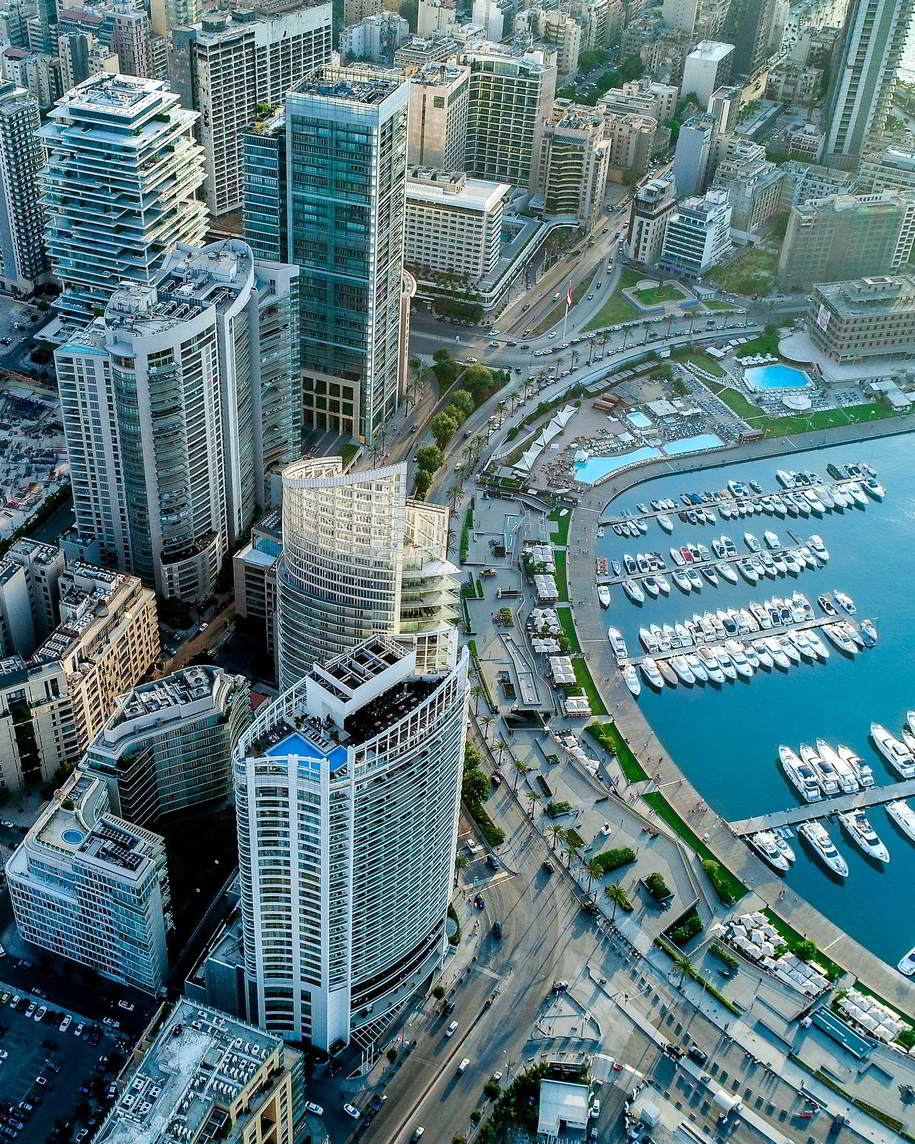 In my B-city, you constantly lose yourself; a city that is mired in continuous transformations, changes and re-inventions, forever belonging to an era of transition.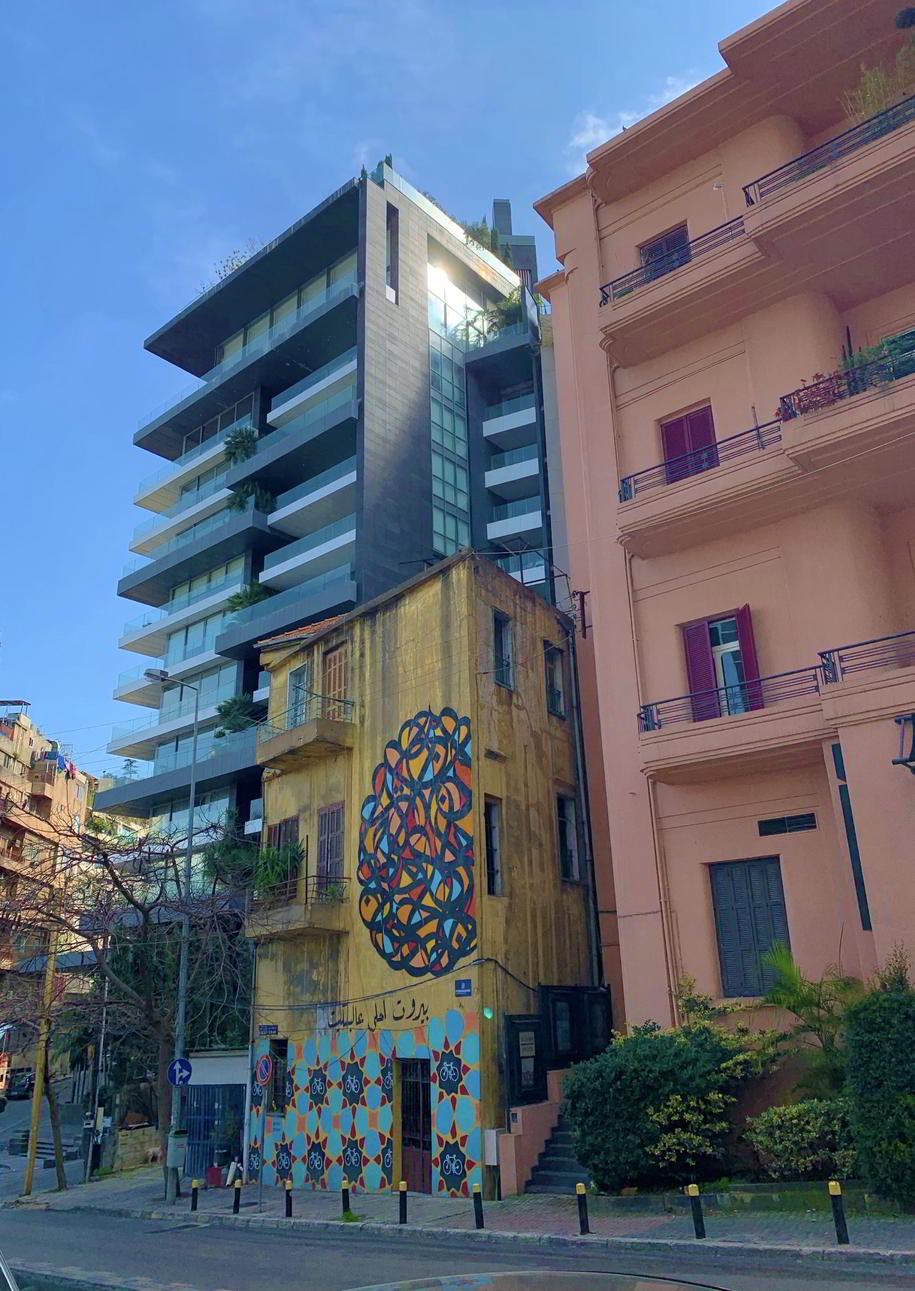 However, while the world was busy defeating the ravaging Covid-19 pandemic, Lebanon was facing this same pandemic accompanied by a colossal economical and political crisis. It is not over yet. On the afternoon of August 4th, 2020, the country witnessed a devastating blast at the Port of Beirut causing the destruction of half of the capital, more than 200 victims and 7000 injured, overturned cars, billions of damaged properties and thousands of homeless people.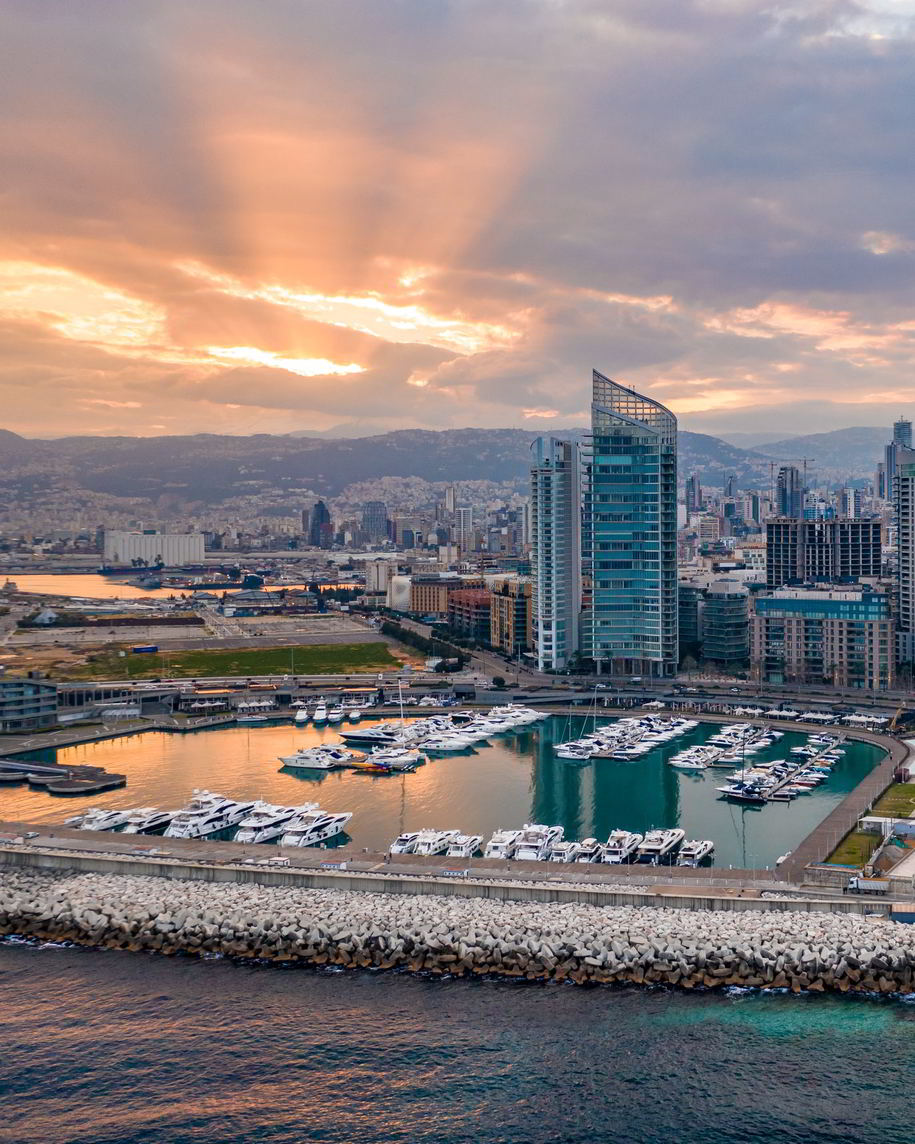 Nothing is the same anymore.
Every architecture scenes and landmarks are suffering due to the blast that severely damaged alongside the Port of Beirut, major art galleries and museums.
Now, you can witness stripped steel-framed buildings of their cladding, museums and several of their artworks suffering extensive indescribable damage.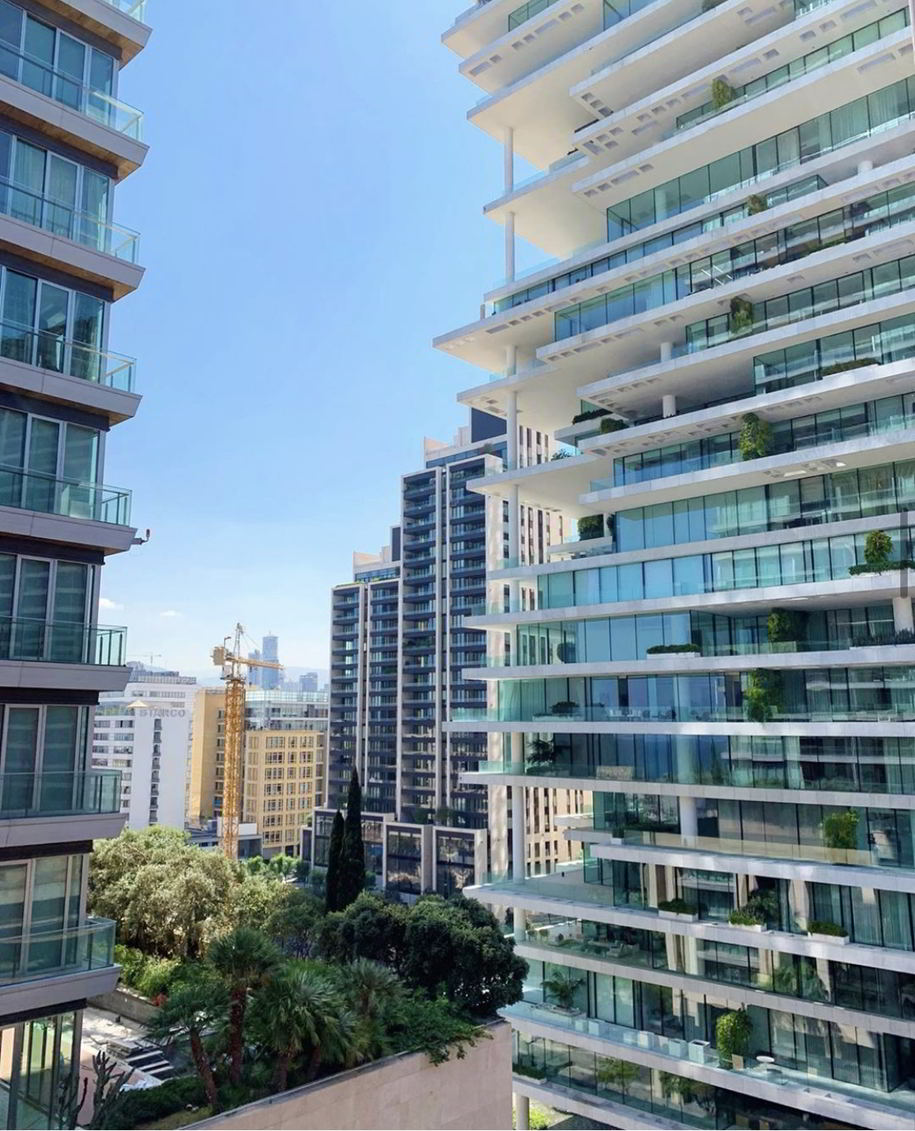 Beirut is the people and the place. When the immediate chaos settled, thousands of citizen's took the streets of Beirut around the blast site arriving from all corners of the country, all armed with brooms to clean the streets, move the rubble, wipe the blood and rebuild people's lives alongside experts evaluating and planning for the exact reconstruction and restoration of the historical damages.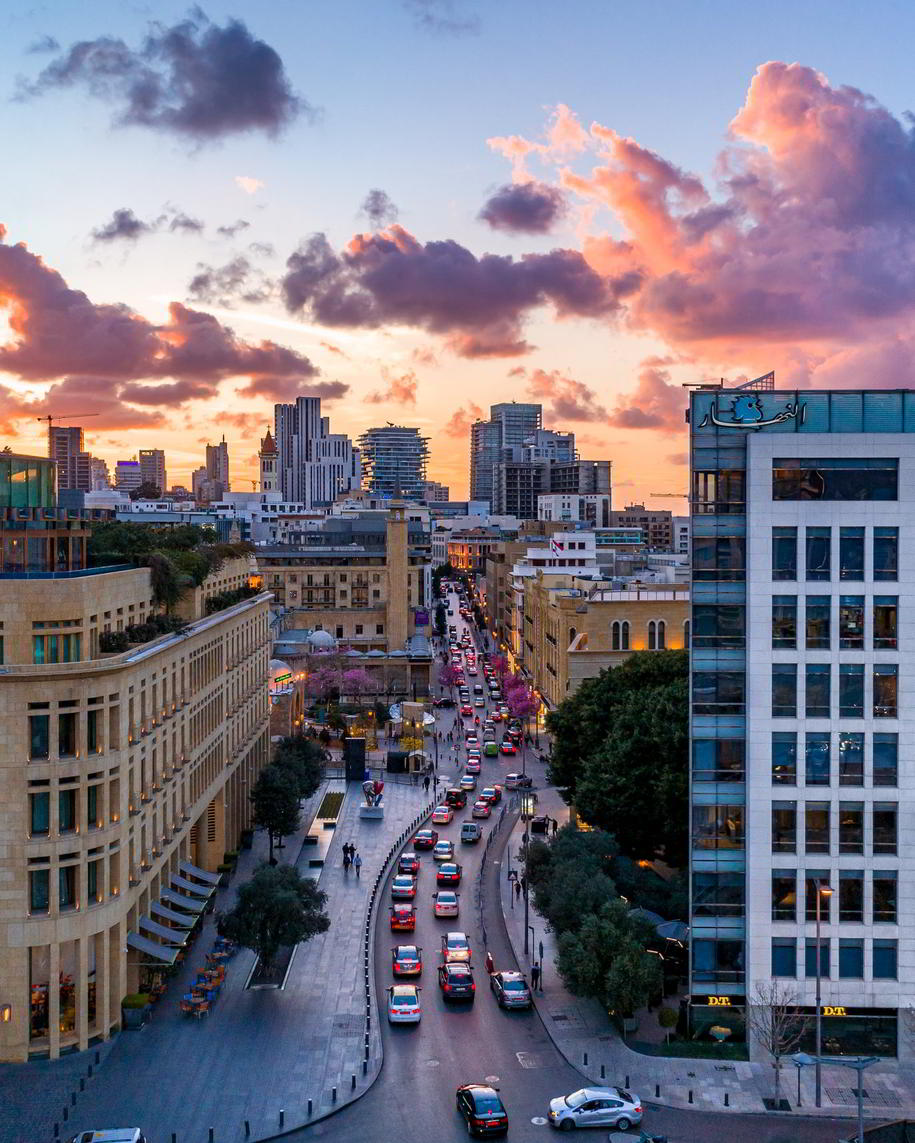 A Group of experts in heritage conservation has been formed in order to restore the city to its everlasting glory days.
Beirut will rise again, and open its arms widely to the world.
All eyes on its 8th reconstruction-resurrection.


READ ALSO:
Core Agora in Elounda, Crete by Not a Number Architects wins Small Scale Project prize at Paris Design Awards 2020